DHARMA FOR BUCK

Date : 17/05/1975 (titres 8 à 12) – 20/09/1976 (titres 13 à 15)
Lieu : Island Music Centre, Commack, N.Y. (titres 8 à 12) – Palace Theatre, ALbany, N.Y. (titres 13 à 15)
Label : Tendolar (1999)
Référence :
Support : 1 cd
Durée : 77:48 mn
Source : Studio + Audience
Qualité sonore : 6/10 à 7/10

Liste des titres :
1. Kilburn County (Gil Blanco County)
2. Magic Man (Ragamuffin' Dumplin)
3. Nope Is What I Hope (Bonomo's Turkish Taffy)
4. Arthur Comics
5. Behind My Back (Curse Of The Hidden Mirrors)
6. Right Back In Tokyo (What Is Quicksand)
7. St. Cecelia (St. Cecilia)
8. Stairway To The Stars
9. Dominence & Submission (Dominance And Submission)
10. Astronomy
11. ME-262
12. Cities On Flame With Rock And Roll
13. Morning Final
14. This Ain't The Summer Of Love
15. Don't Fear The Reaper

Commentaire: En dépit de sa médiocre qualité sonore, ce bootleg présente comme intérêt majeur de comporter 7 titres qui sont les demos de l'album enregistré en 1970 chez Elektra par les futurs Blue Öyster Cult, à l'époque où ils s'appelaient encore « Stalk-Forrest Group » (ou du moins il présentait cet intérêt à l'époque de sa sortie, car depuis, les bandes en question ont été légalement éditées 2001 chez Rhino).

Pochette :
Disque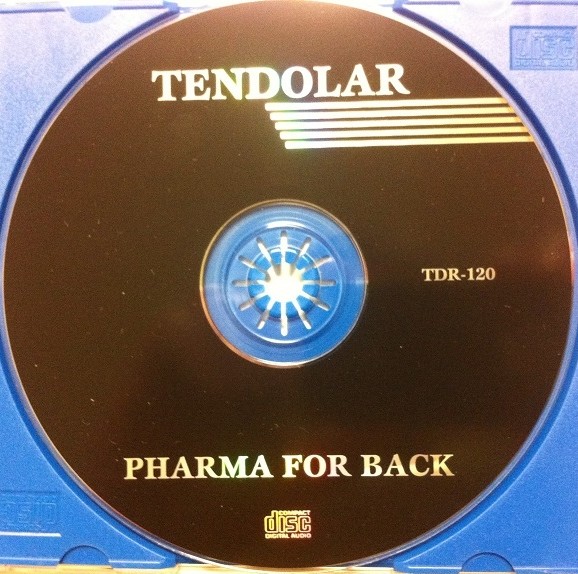 Bootleg n°195