ROCHESTER '72
aka LIVE IN NEW YORK 1972

Date : 03/04/1972
Lieu : Nugget's Pizza, Parlor in Rochester, NY
Label : Inconnu
Support : 1 cd
Durée : 42:27 mn
Source : FM ?
Qualité sonore : 8.5/10
Liste des titres :
01. The Red and the Black (4:34)
02. Buck's Boogie (5:14)
03. Stairway to the stars (4:23)
04. Transmaniacon M.C. (459)
05. Then Came the Last Days of May (4:22)
06. Before the Kiss (A Redcap) (5:49)
07. Workshop of the Telescopes (3:37)
08. Cities on Flame (with Rock and Roll) (4:34)
09. Born to Be Wild (4:55)

Commentaire : Plusieurs de ces titres extrait d'un des premiers concerts de BOC ont été édités par divers labels de manière plus ou moins légale, probablement en profitant d'une faille dans les droits d'auteurs, en tout cas le disque était trouvable à la FNAC à la fin des années 90). Ce CD ne comportait que quatre titres, mais la qualité était exceptionnelle surtout compte tenu de la très faible notoriété du groupe à ses débuts. Il s'agit à coup sûr d'un « soundboard », peut-être même un enregistrement FM.
Quant au présent bootleg, intitulé « Rochester '72 », il propose une version plus longue du même concert (mais avec une qualité sonore légèrement inférieure). Elle comprend cinq titres de plus, dont certains ont été récemment publiées légalement sur les versions remasterisées des trois premiers albums de BOC (en bonus tracks). Cette version « longue » du concert de 1972 est disponible ci-dessous.
Disponible ici* : http://depositfiles.com/files/8o91wtkwi
*Assurez-vous que le téléchargement de ces fichiers ne contrevienne pas à la législation en vigueur.
Pochette (version « Live in New York 1972 ») :
Livret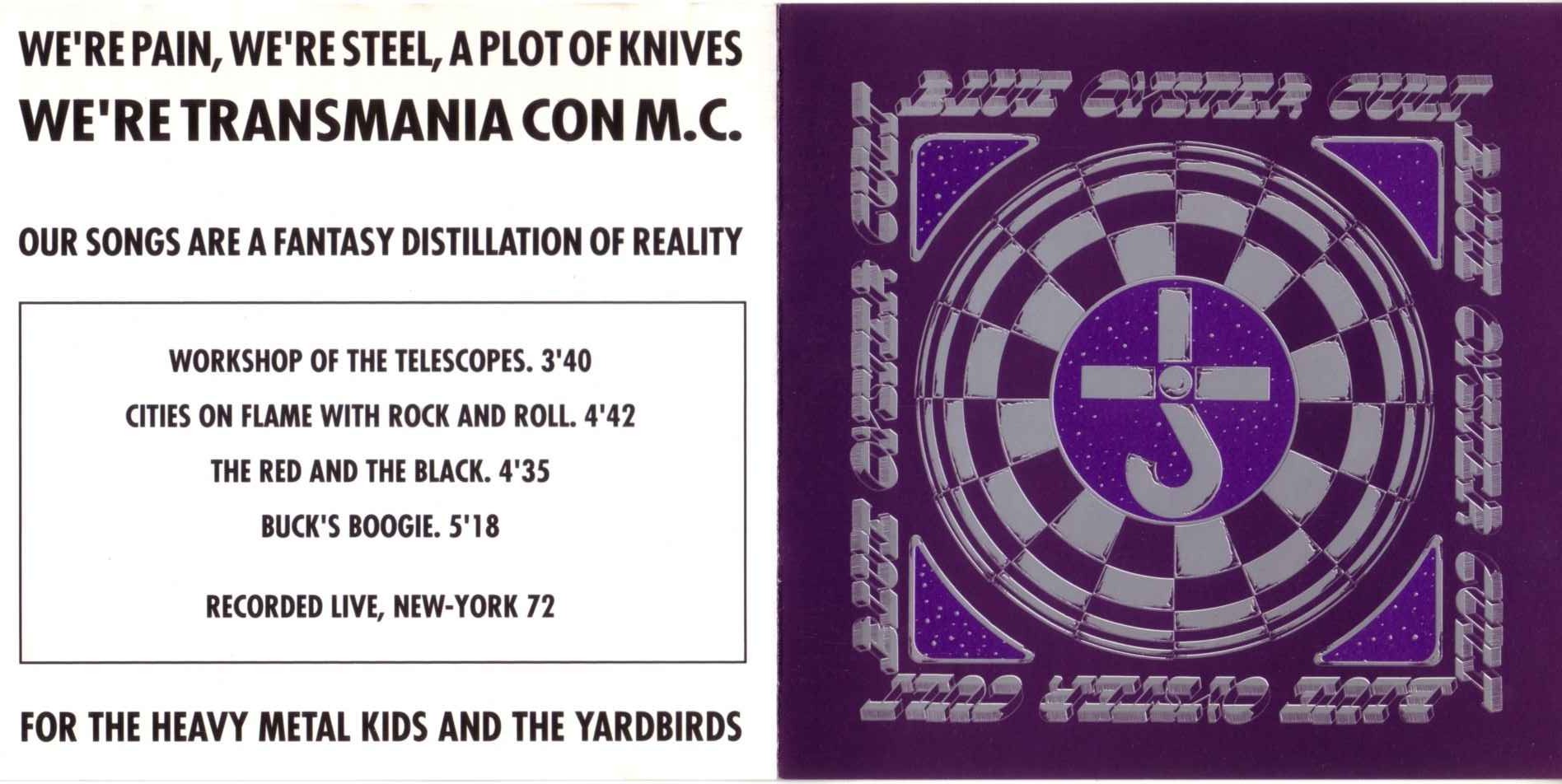 Dos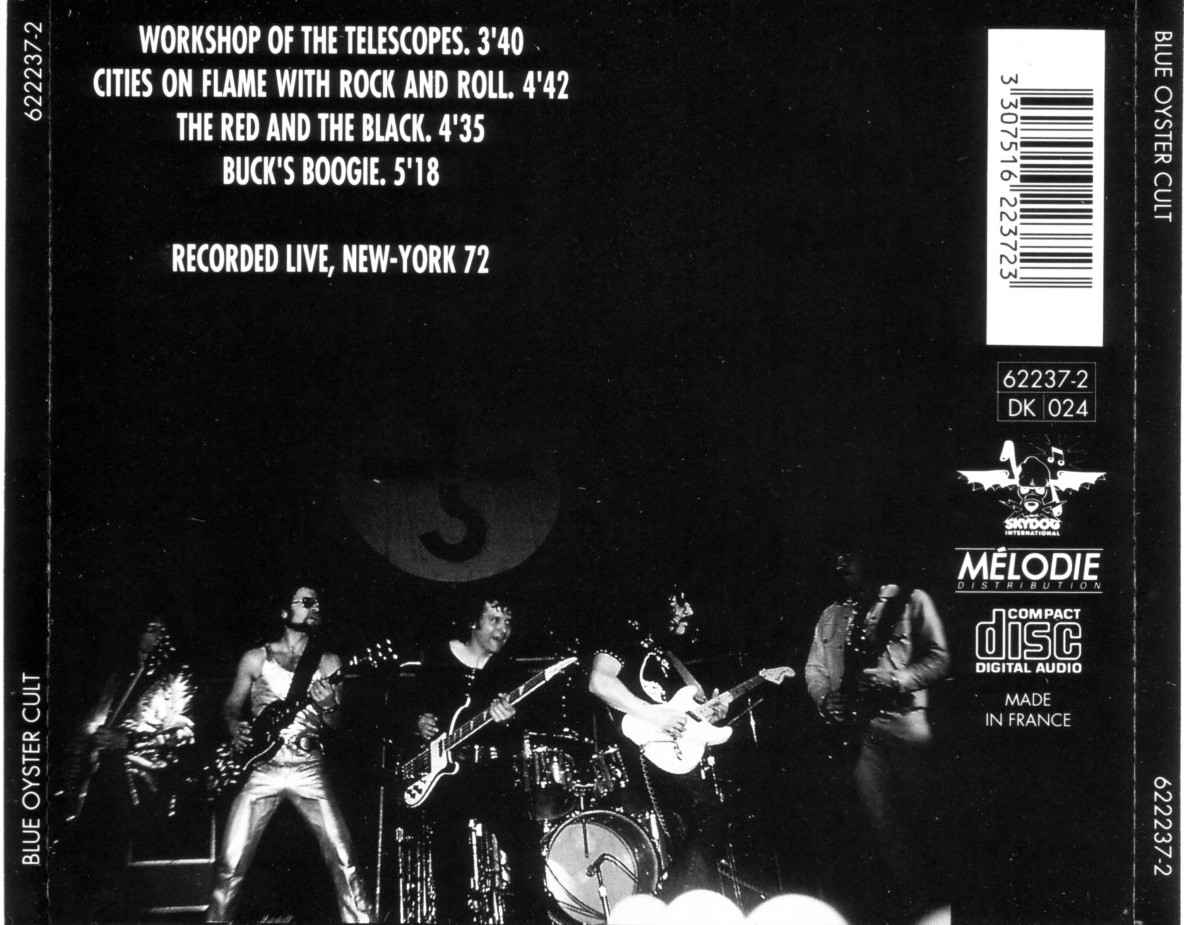 Intérieur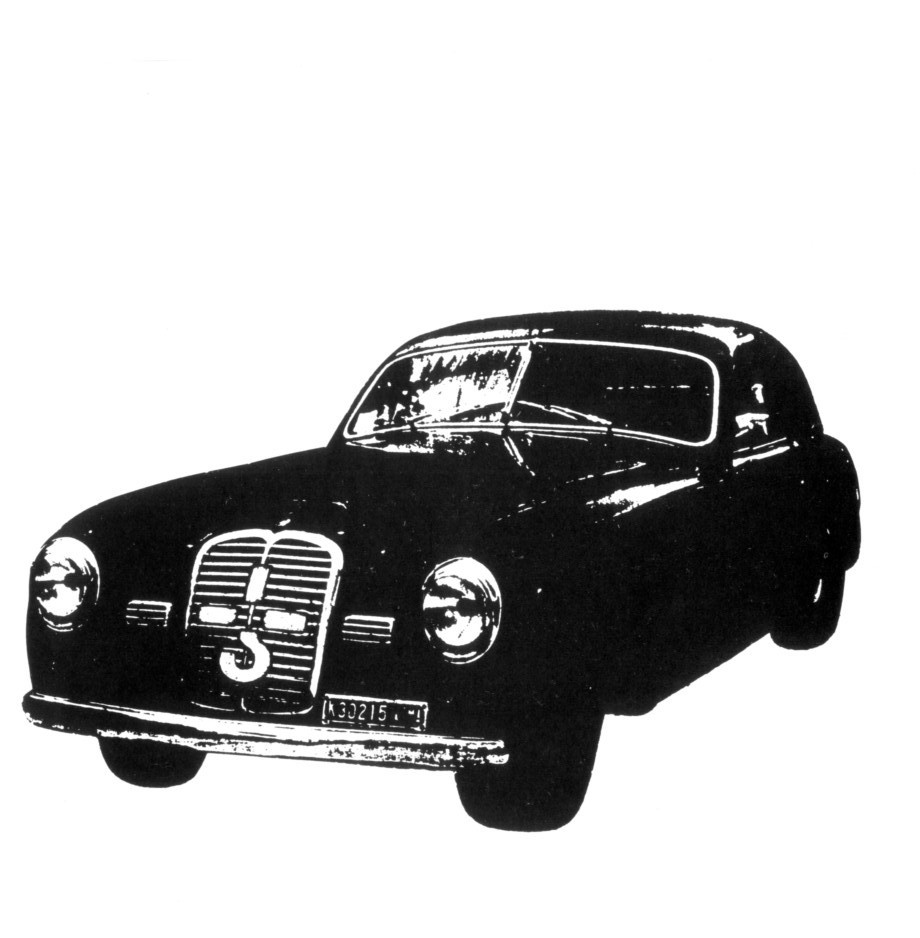 Disque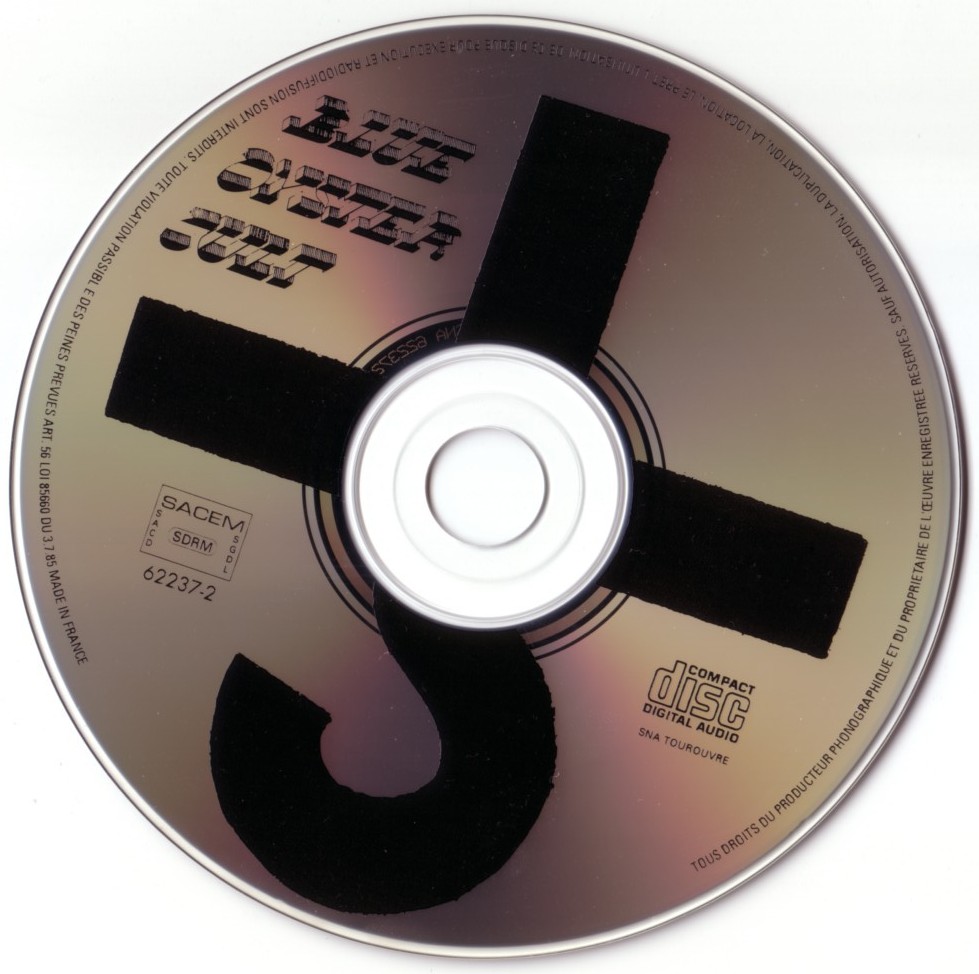 Pochette (version « Rochester '72 ») :
Livret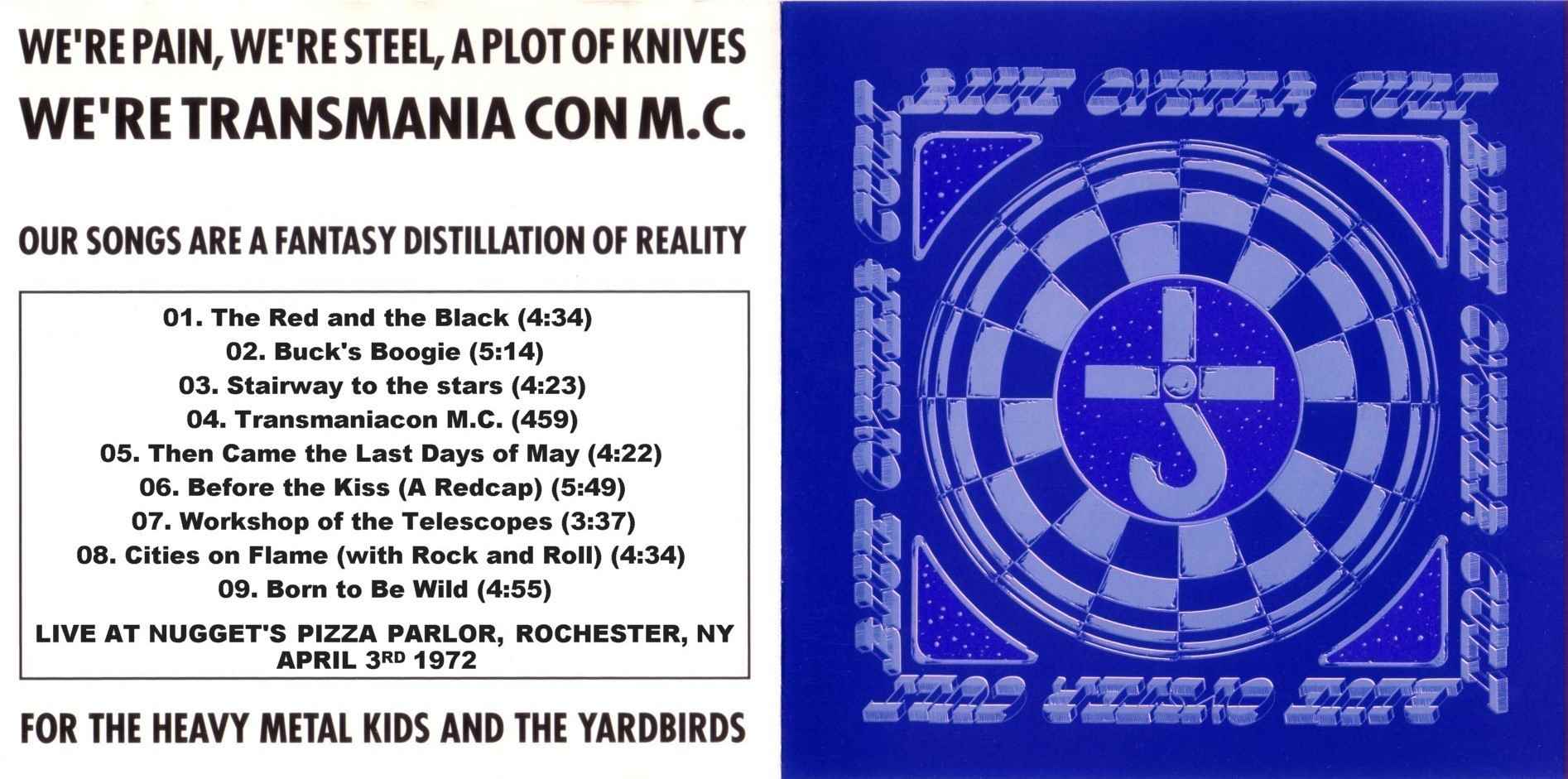 Dos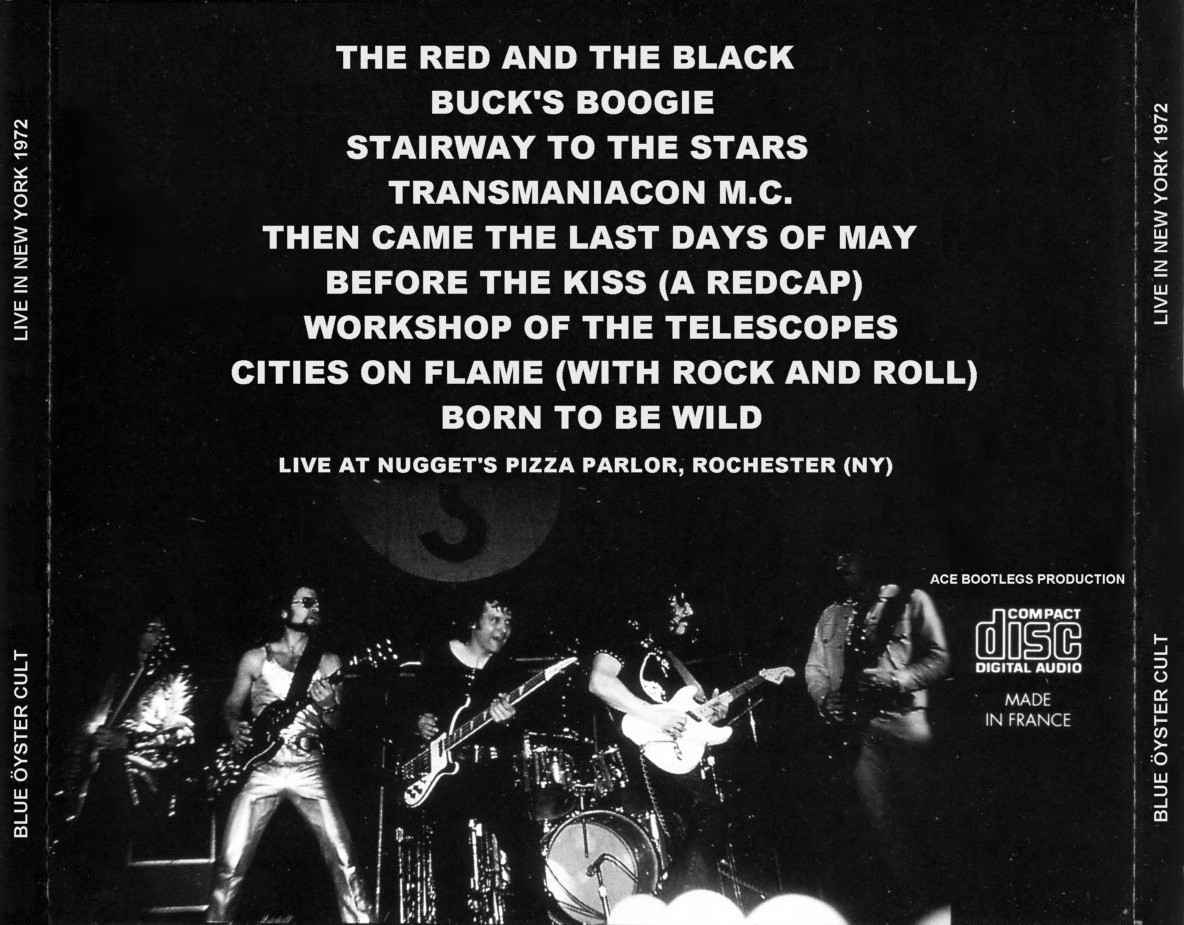 Pochette (version « Rochester '72 ») alternative :
Livret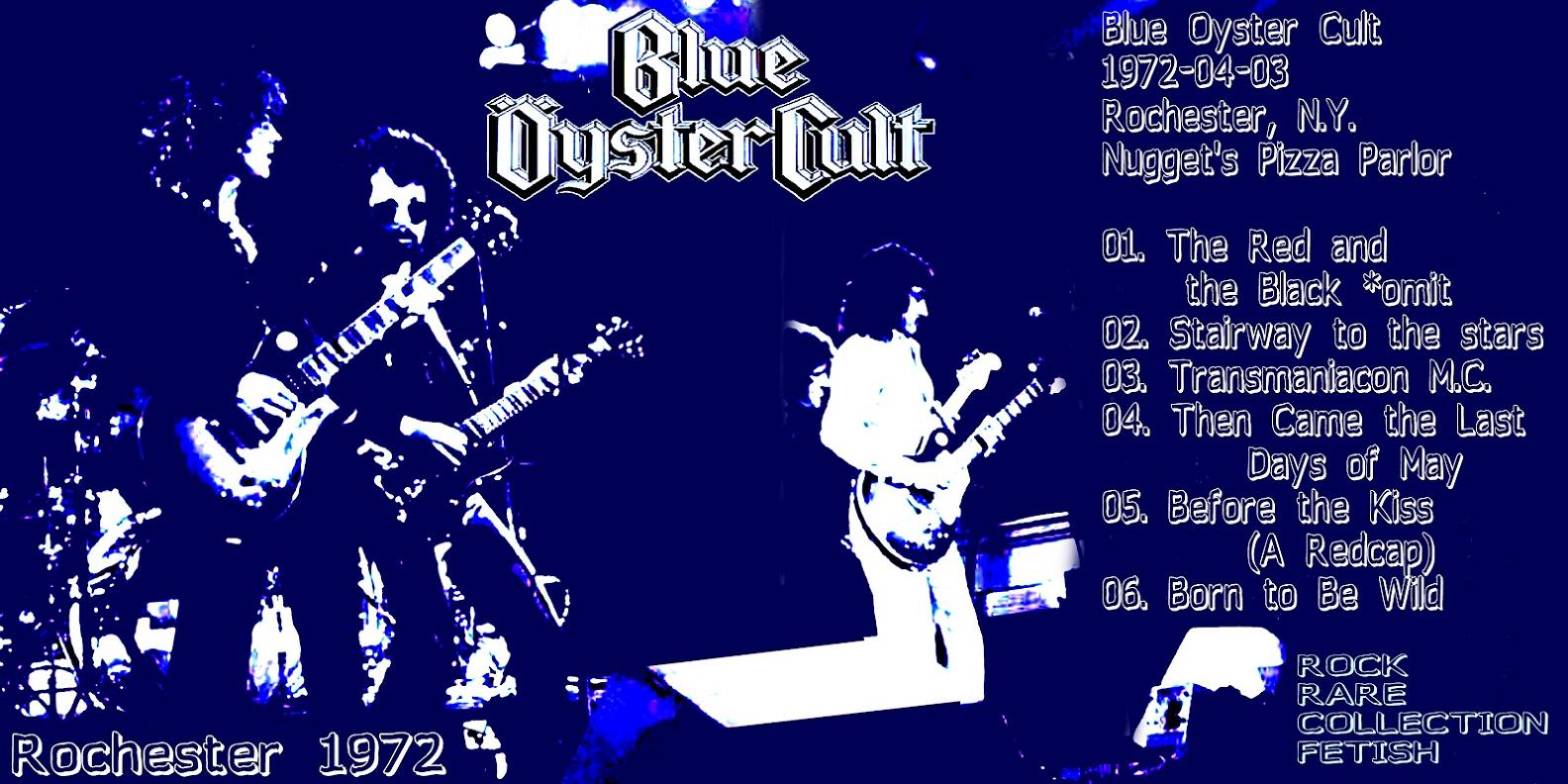 Dos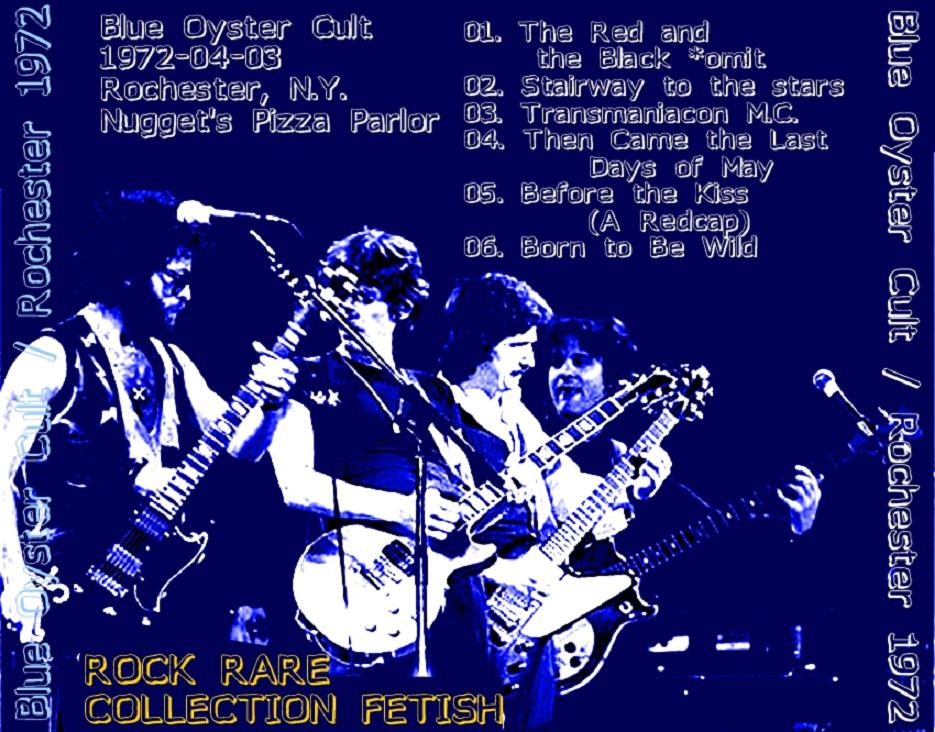 Bootleg n°102