LAS VEGAS – 12 AUG. 1970 (Dinner Show)

Date : 12/08/1970
Lieu : International Hotel Showroom, Las Vegas, Nevada
Label : Inconnu
Support : 1 cd
Durée : 77:43 mn
Source : Soundboard
Qualité sonore : 9,5/10

Liste des titres :
01. Orchestral Opening (1:34)
02. That's All Right – false start (1:36)
03. That's All Right (2:29)
04. I Got A Woman (2:26)
05. Hound Dog Talk (1:27)
06. Hound Dog (2:28)
07. Heartbreak Hotel Talk (1:34)
08. Heartbreak Hotel (2:03)
09. Mic Trouble (2:03)
10. Love Me Tender (7:30)
11. I've Lost You (4:14)
12. I Just Can't Help Believing (4:02)
13. Patch It Up (4:09)
14. Talk and False Start (2:24)
15. Twenty Days And Twenty Nights (3:51)
16. You've Lost That Loving Feeling (4:05)
17. Polk Salad Annie (6:23)
18. Introductions (5:53)
19. Blue Suede Shoes (0:55)
20. You Don't Have To Say You Love Me (2:18)
21. Bridge Over Troubled Water (4:43)
22. Suspicious Minds (6:45)
23. Can't Help Falling In Love (1:57)
24. Post Show – stage crew (0:54)
Commentaire :  This is the third of five stereo soundboards which were made available by the compilers of the Complete Works box set after the box was released. The box was released with six monosoundboards however the bootleggers never did get hold of the sixth stereo soundboard for 11 August Midnight Show. The box was mistakenly released with the soundboards in mono and the bootleggers made them available later via a free download as wav files. Four of the six soundboards have now been released officially by BMG/Sony and can be found on the following releases
10 August 1970 Opening Show on the FTD release One Night In Vegas
11 August 1970 Midnight Show on the Live In Las Vegas box set
12 August 1970 Midnight Show on That's The Way It Is Special Edition
13 August 1970 Dinner Show on the FTD release The Wonder Of You
Disponible ici :  http://www.guitars101.com/forums/f145/elvis-presley-1970-08-12-las-vegas-nv-sbd-flac-146049.html#post1028885
Pochette:
Il s'agit de la pochette d'une autre version, un peu plus courte, mais elle conviendra bien à ceux qui veulent graver le disque et le mettre dans une belle pochette.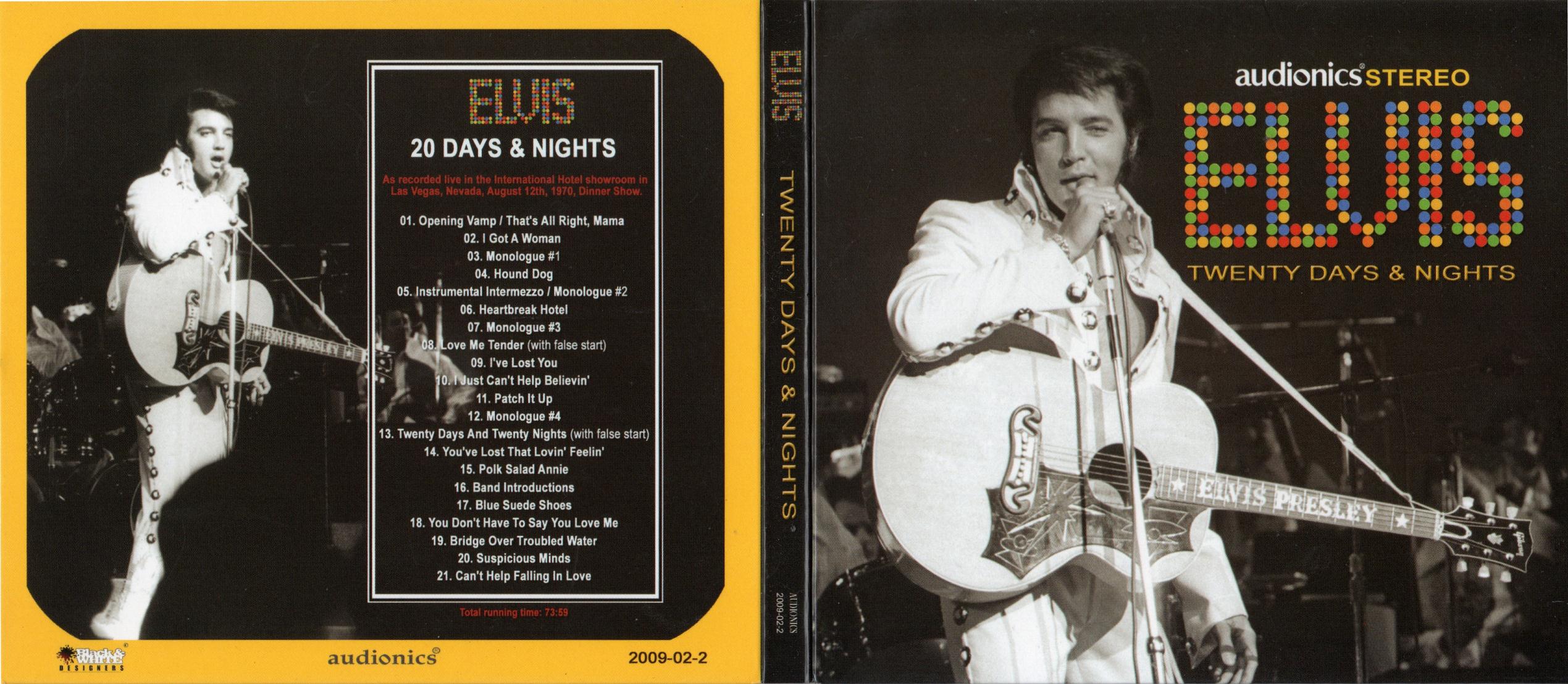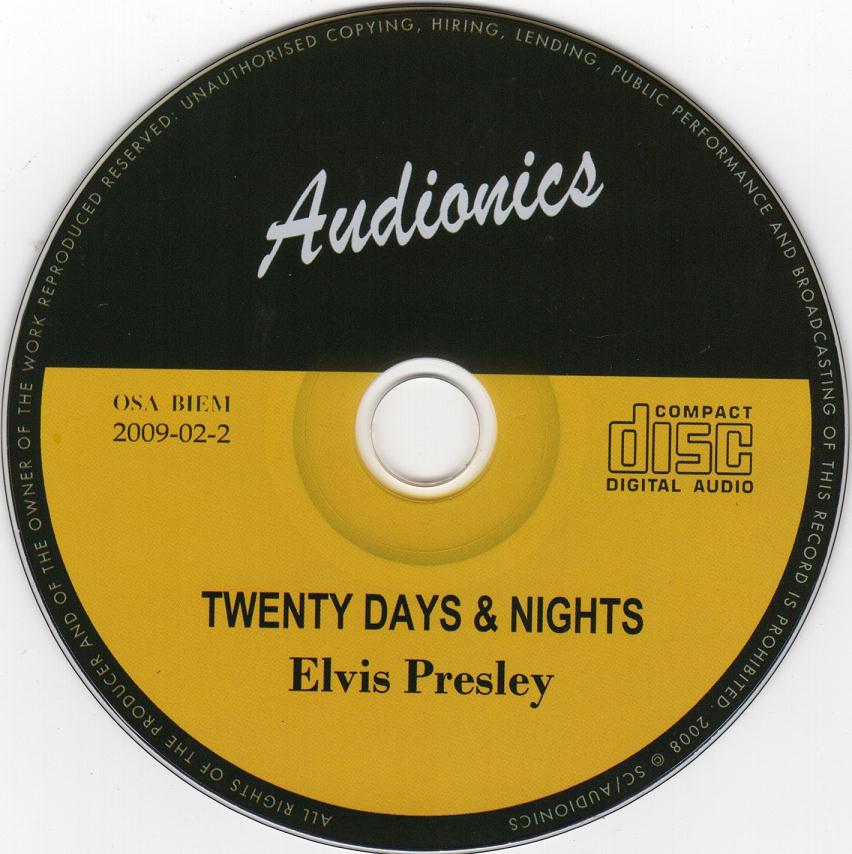 Bootleg n°3054