ON THE KILLING FLOOR

Date : 09/01/1969
Lieu : Konserthuset, Stockholm
Label : The Swingin' Pig  (Ref. : TSP CD 012)
Support : 2 cd
Durée : 124:49 mn
Source : Soundboard
Qualité sonore : 9,5/10

Liste des titres :
Early Show – 55:53
01. Killing Floor (7:51)
02. Spanish Castle Magic (7:49)
03. Fire (2:52)
04. Hey Joe (4:14)
05. Voodoo Chile (14:27)
06. Red House (11:03)
07. Sunshine of Your Love (7:37)
Late Show – 68:56
01. I Don't Live Today (11:25)
02. Spanish Castle Magic (6:13)
03. Hey Joe (6:34)
04. Voodoo Chile (10:31)
05. Sunshine Of Your Love (11:26)
06. Red House (11:47)
07. Fire (3:41)
08. Purple Haze (4:00)
09. Star Spangled Banner (3:19)
Musiciens :
Bass Guitar, Vocals – Noel Redding
Drums – Mitch Mitchell
Guitar, Vocals – Jimi Hendrix
Commentaires : Intéressant commentaire trouvé sur Internet :
« The first show is uninspired while the second is probably one of the best that the band played that year with Mitch and Noel providing an excellent platform for Jim's playing which is nothing short of extraordinary. I suppose what you have here are the two contrasting sides of the Experience. The group by now were exhausted from their never ending touring, playing to large arenas they had almost lost contact with their audience. Hendrix, especially felt this alienation with an audience who he felt demanded he 'put on a show' rather than listen to the music. His aside comments at the start of the first show and the sloppy manner of playing that follows would bear this out. On the other hand The Experience were also by now a finely honed unit that could deliver the goods with astounding brilliance as the second show proves.
But why such a difference between the sets. This was answered by Noel in his 1990 book "Are You Experienced?"
"Sweden. Always the same problem – no drugs. We were forced to drink the killer Schnapps, and it brought on Jimi's mood for the first set. In desperation I went out between shows and with much persistence managed to score a leaper. We huddled anxiously over the dressing room table, crushed the pill into a powder, shared it out, and snorted it. The second show was much more together and enthusiastic."  »
Disponibles ici* : sur demande / on request

*Assurez-vous que le téléchargement de ces fichiers ne contrevienne pas à la législation en vigueur.
Le coffret Astro Man contient, entre autre, le même concert (repiquage à l'identique) et il est disponible ici : http://www.guitars101.com/forums/f145/jimi-hendrix-astro-man-box-set-stu-flac-6cds-141102.html
Autre version du même concert disponible ici également :  http://www.guitars101.com/forums/f145/jimi-hendrix-1969-01-09-stockholm-swe-fm-flac-135638.html#post987558
Pochette :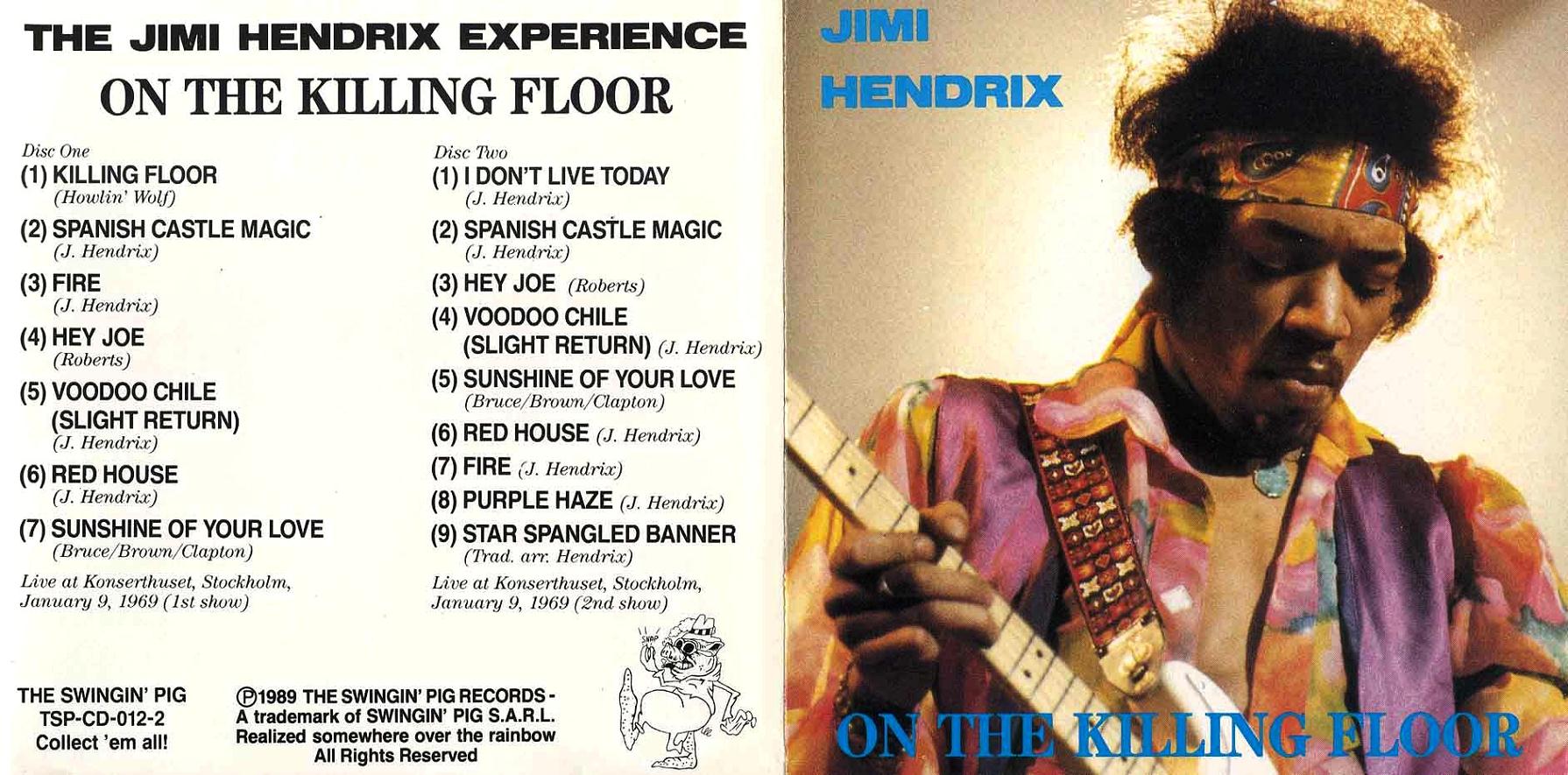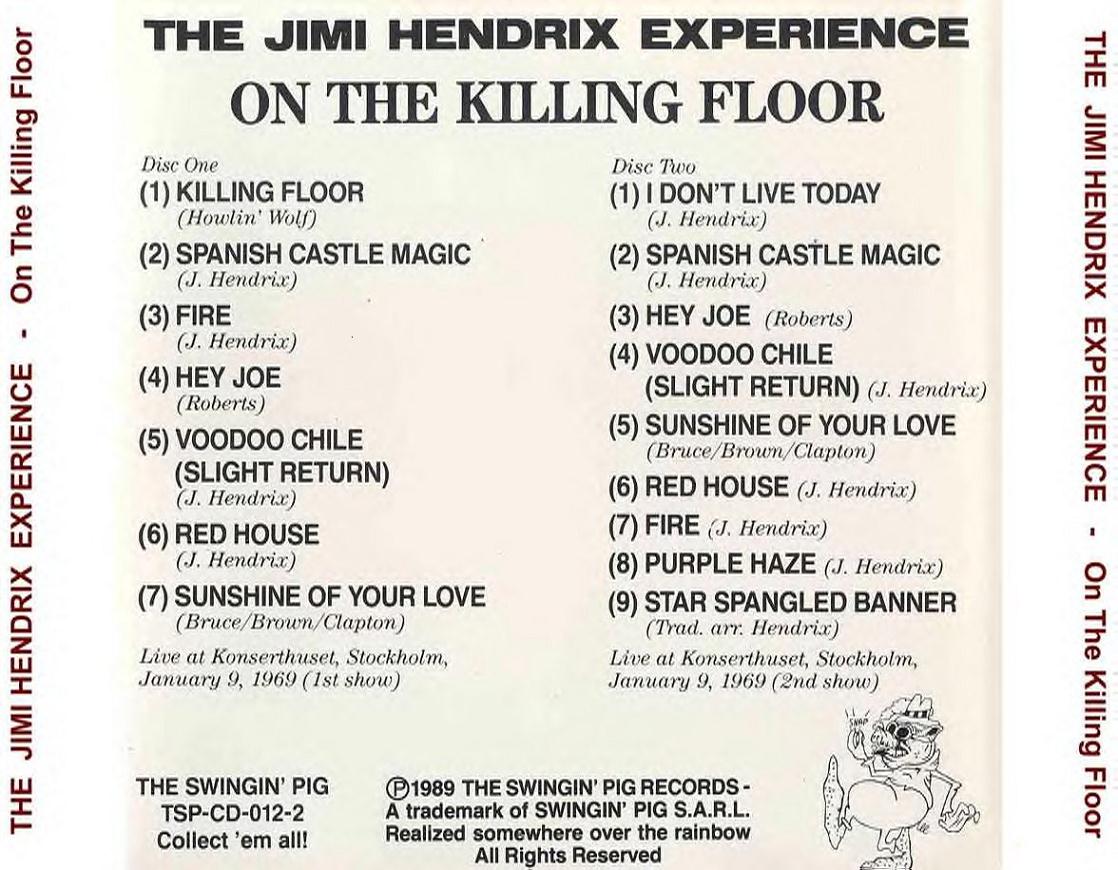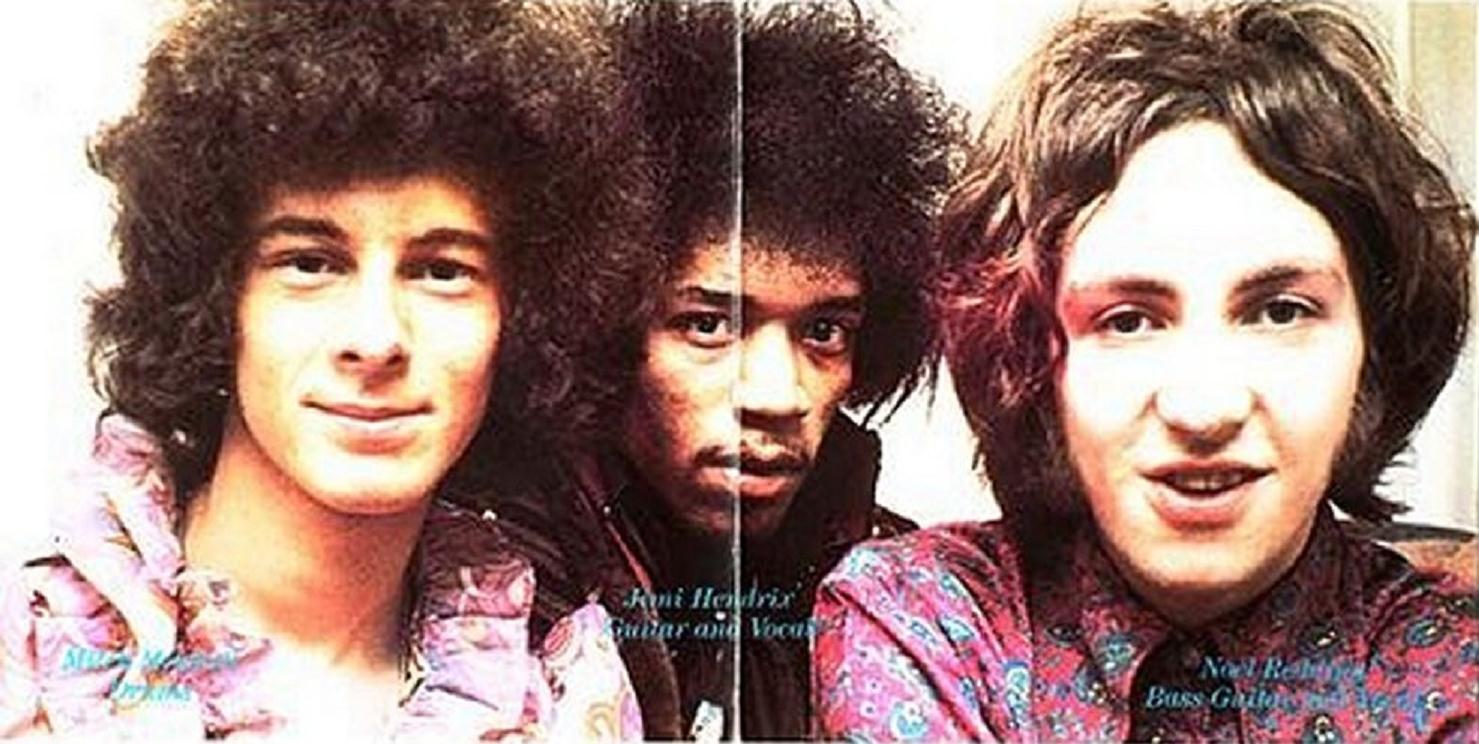 Bootleg n°2167