GOING TO CALIFORNIA

Date : 14/09/1971
Lieu : Berkeley, California
Label : Divers (voir pochettes et commentaires ci-dessous)
Support : 2 cd
Durée : 96:15 mn
Source : Audience
Qualité sonore : 7/10

Liste des titres :
CD1 – 48:16
1. Immigrant song
2. Heartbreaker
3. Since I've been loving you
4. Black dog
5. Dazed and confused
CD2 – 47:59
1. Stairway to heaven
2. That's the way
3. Going to California
4. Whole lotta love
Commentaire : Bootleg ultra célèbre existant dans de multitudes de versions différentes. La plus courante est sûrement celle du label Trademark of Quality (TMOQ). Voici ce qu'en dit Patrice Justin: « Excellente interprétation. Son moyen. Pour tenir sur un seul CD, Electric Junk a fait sauter « Dazed And Confused » par rapport à l'antique vinyl mais il n'a pas de problèmes sur « Black Dog », « Stairway To Heaven » et « Whole Lotta Love » contrairement à celui-ci. Recherchez plutôt le « Pollution Alert !! » en 2 CD chez Beelzebub Records sorti en décembre 2005. »
Version légèrement retravaillée du vinyle original (du label TMOQ) disponible ici* : http://www.guitars101.com/forums/f145/led-zeppelin-1971-09-14-berkeley-ca-aud-flac-%5Bdagdad%5D-173307.html

*Assurez-vous que le téléchargement de ces fichiers ne contrevienne pas à la législation en vigueur.
Pochette version 1 :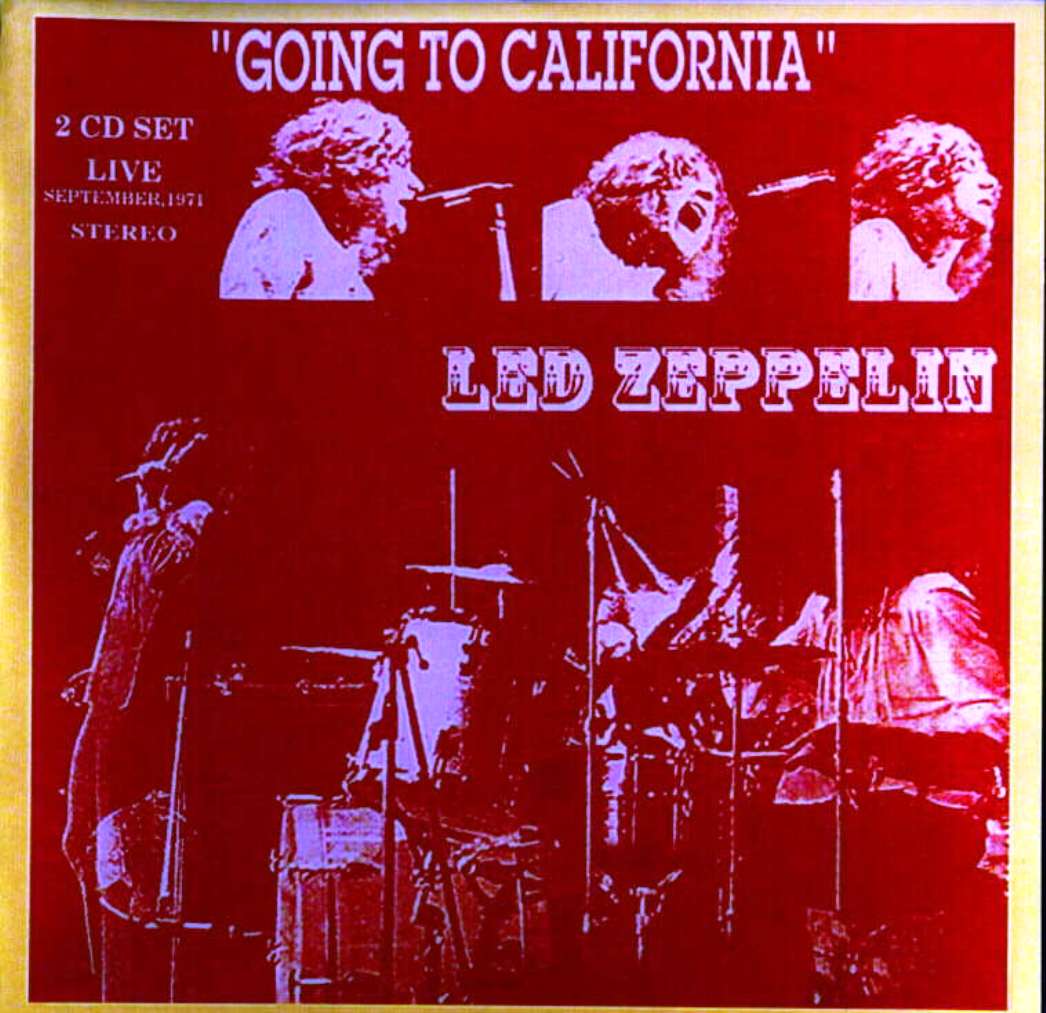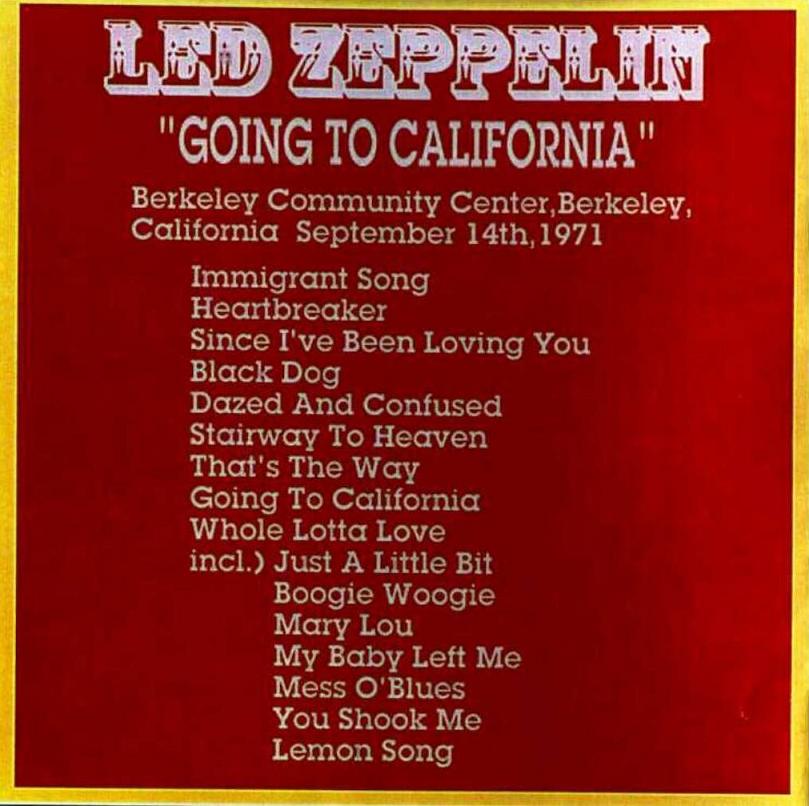 Pochette version 2 :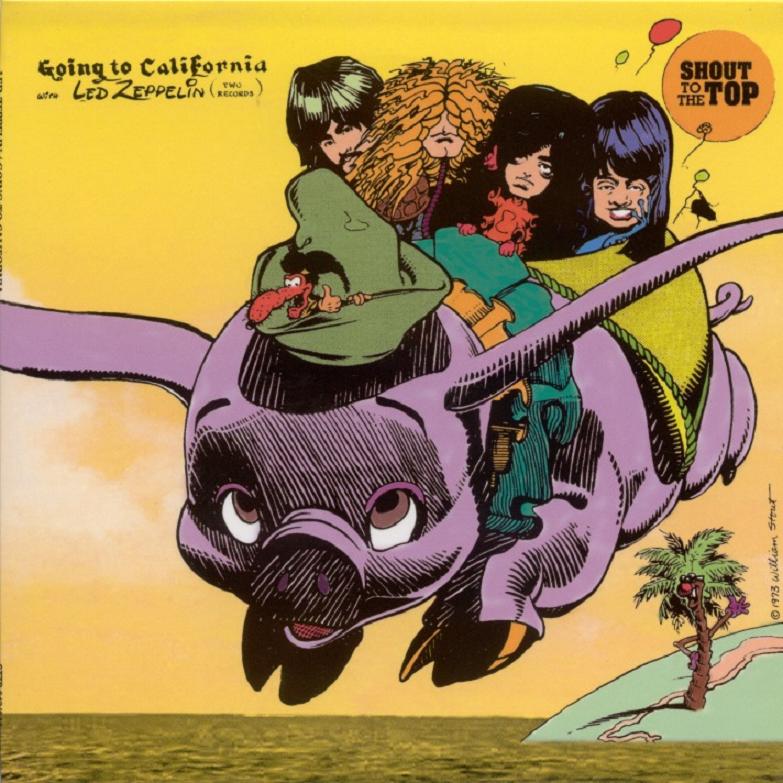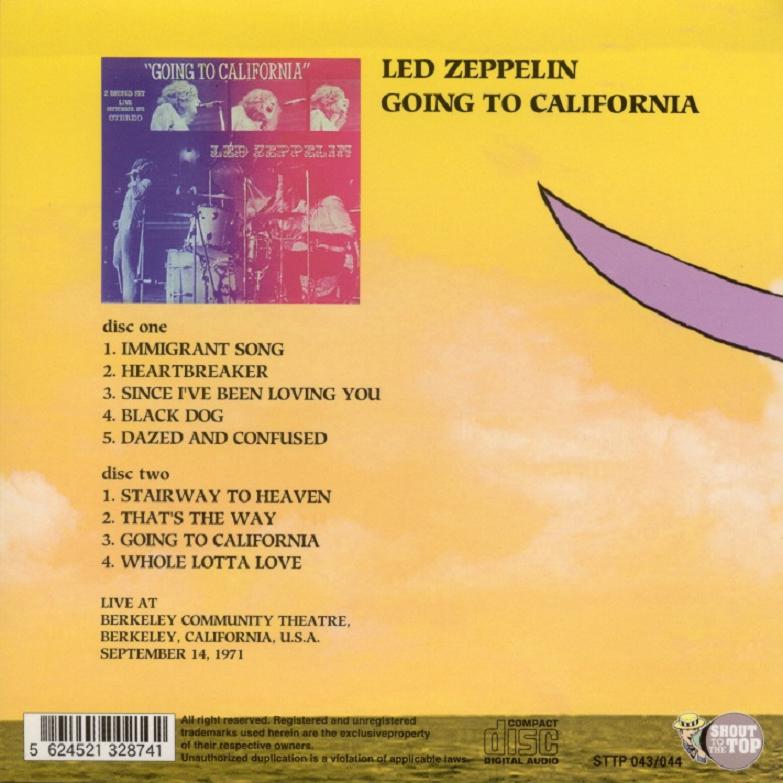 Pochette version 3 :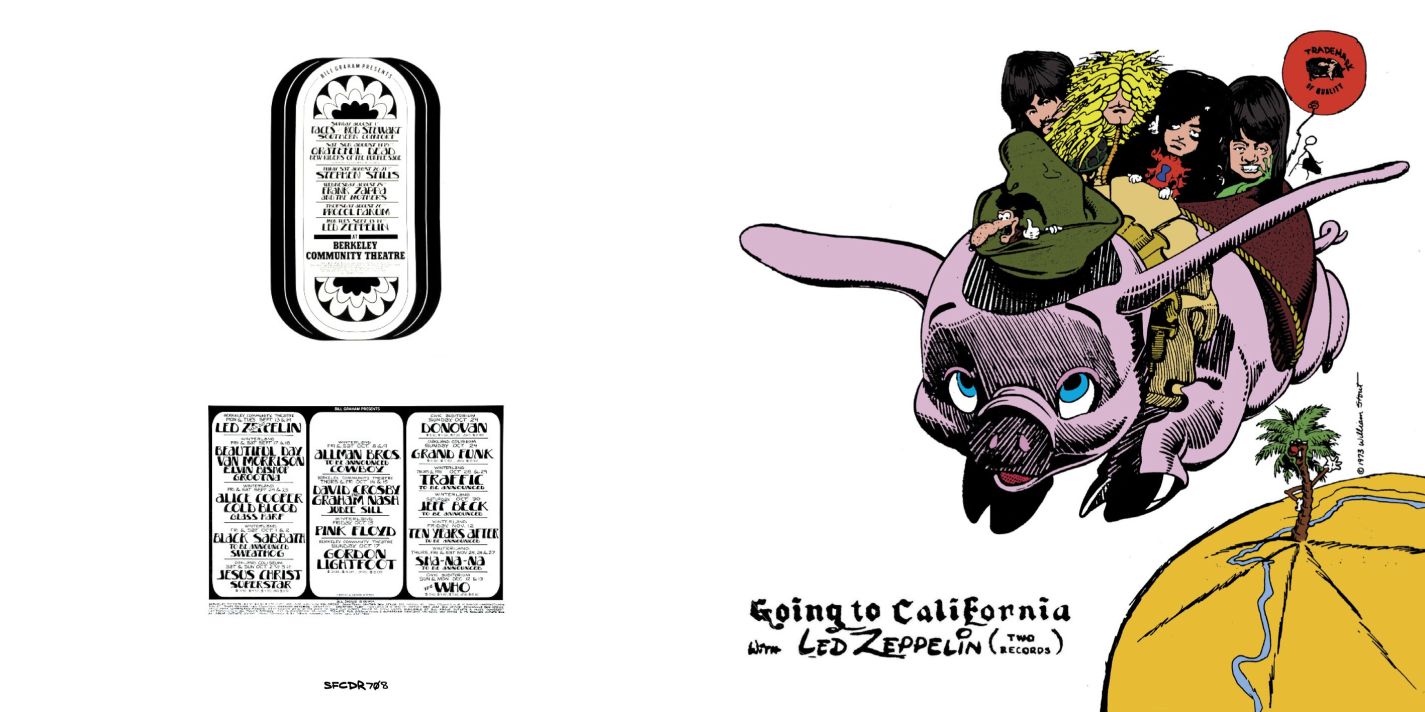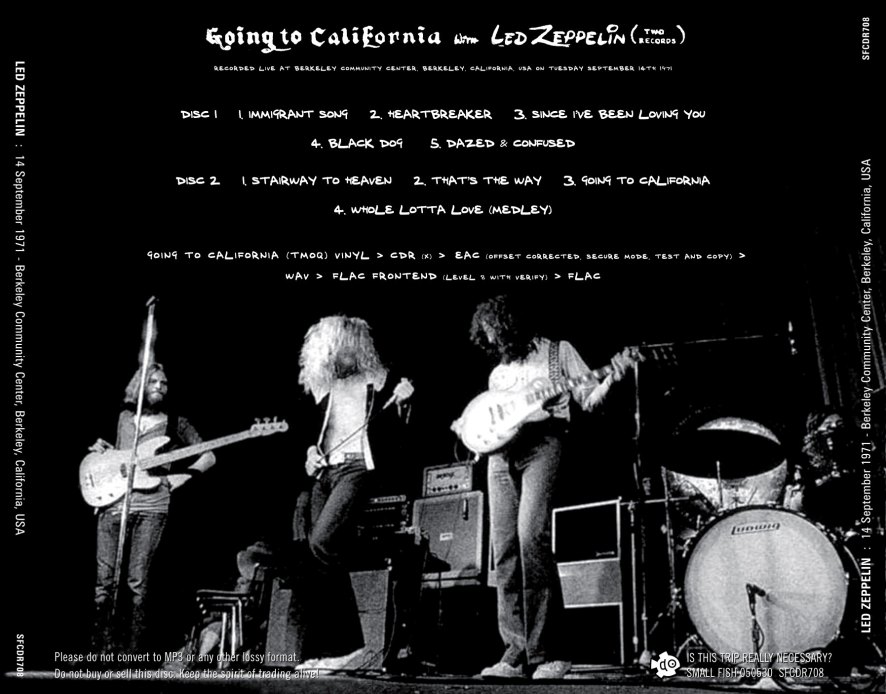 Bootleg n°2725