CALL OF DUTY BLACK OPS
Date : 04/11/2010
Lieu : Santa Monica Airport, Santa Monica, California
Label : Inconnu
Support : 1 cd
Durée : 76:34 mn
Source : Soundboard
Qualité sonore : 10/10

Liste des titres :
01. Creeping Death (5:58)
02. For Whom The Bell Tolls (4:44)
03. Fuel (4:22)
04. Harvester Of Sorrow (5:40)
05. Kirk Hammett Guitar Solo (1:15)
06. Fade To Black (7:31)
07. Cyanide (8:18)
08. Sad But True (5:24)
09. Robert Trujillo Bass Guitar Solo (1:05)
10. One (7:53)
11. Master Of Puppets (8:13)
12. Battery (5:29)
13. Stone Cold Crazy (Queen Cover) (3:35)
14. Enter Sandman (7:07)
Commentaire : This was the 174th show on the World Magnetic Tour and the 55th performance in 2010.
This was the only show performed on US soil in 2010.
This gig was a launch party for the Activision game Call of Duty: Black Ops.
This event raised funds for the Call of Duty Endowment, a non-profit organization that helps soldiers transition to civilian life and assists them in establishing jobs and careers.
This was a private gig. However, a couple hundred loyal Fan Club members were allowed to attend.
Metallica performed 12 songs tonight from 7 different albums: Ride the Lightning (3 songs), Master of Puppets (2 songs), …And Justice for All (2 songs), The Black Album (2 songs), ReLoad (1 song), Garage, Inc. (1 song), and Death Magnetic (1 song)
Disponible ici* : http://www.guitars101.com/forums/f145/metallica-november-4-2010-santa-monica-airport-santa-monica-ca-usa-s2-sbd-239513.html
*Assurez-vous que le téléchargement de ces fichiers ne contrevienne pas à la législation en vigueur.
Pochette: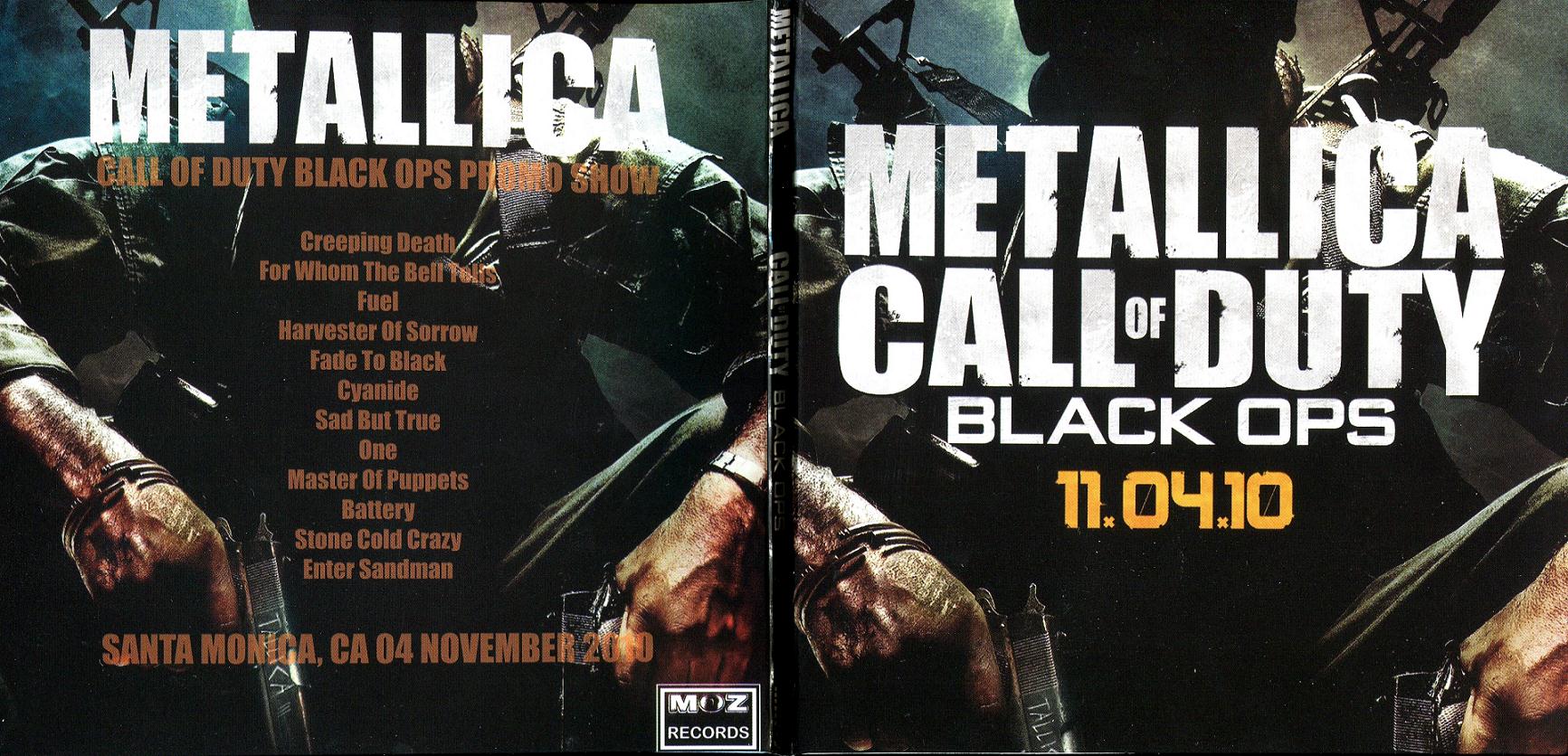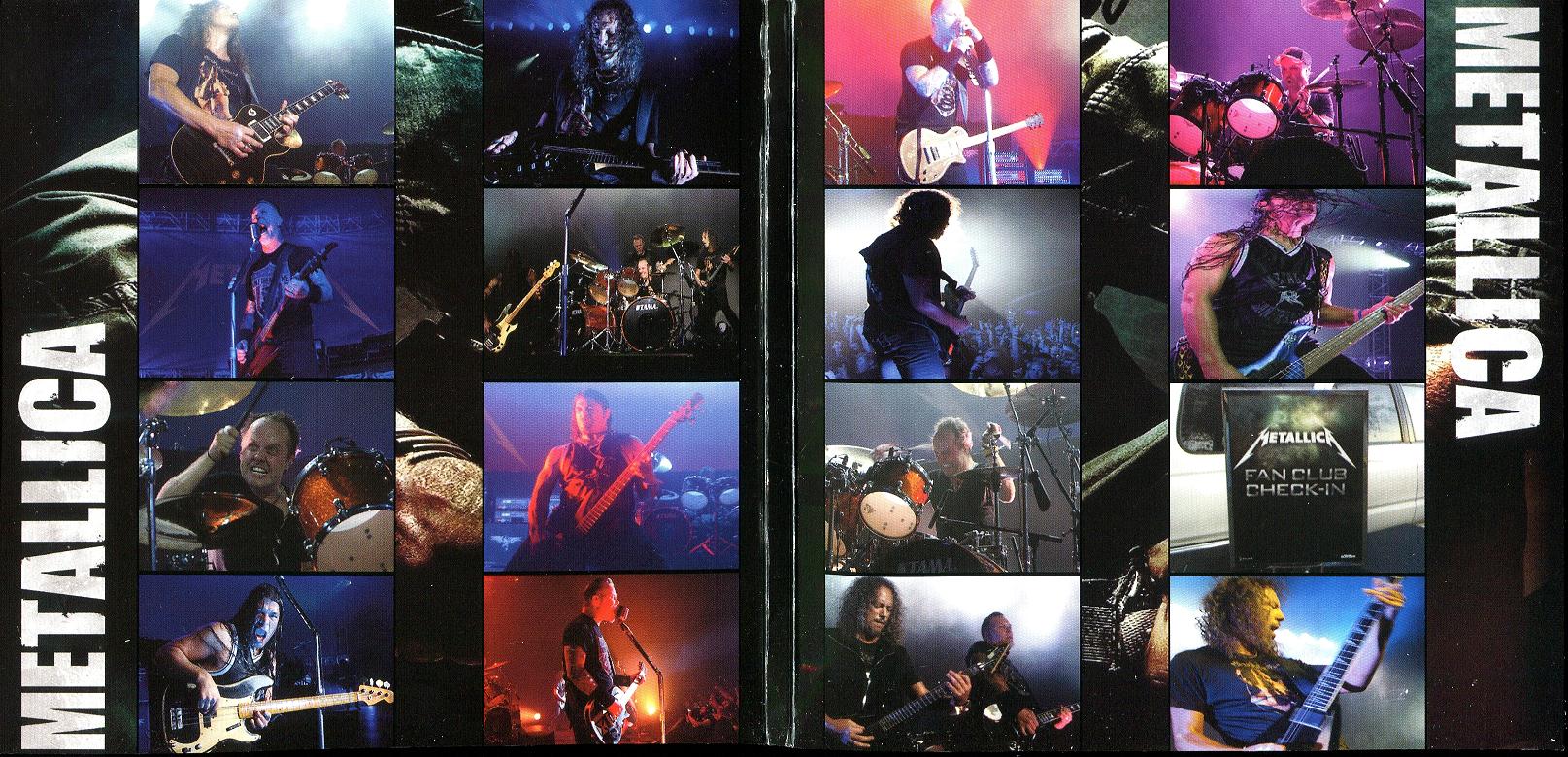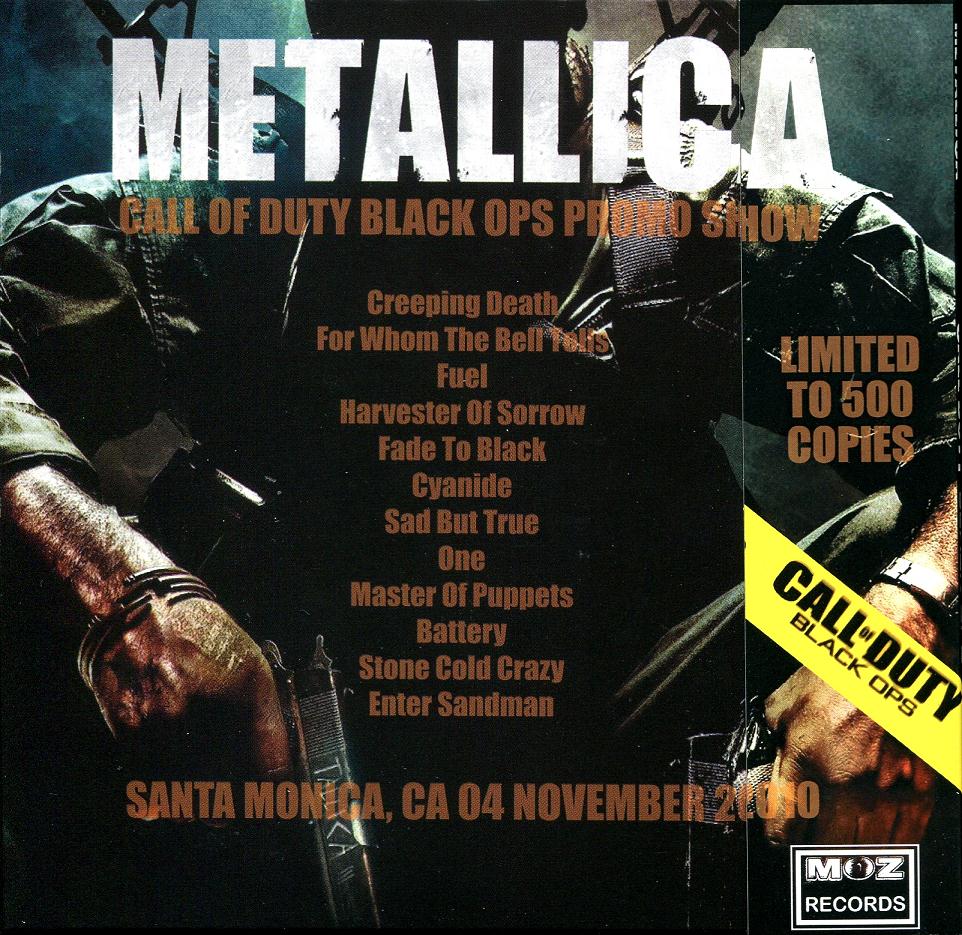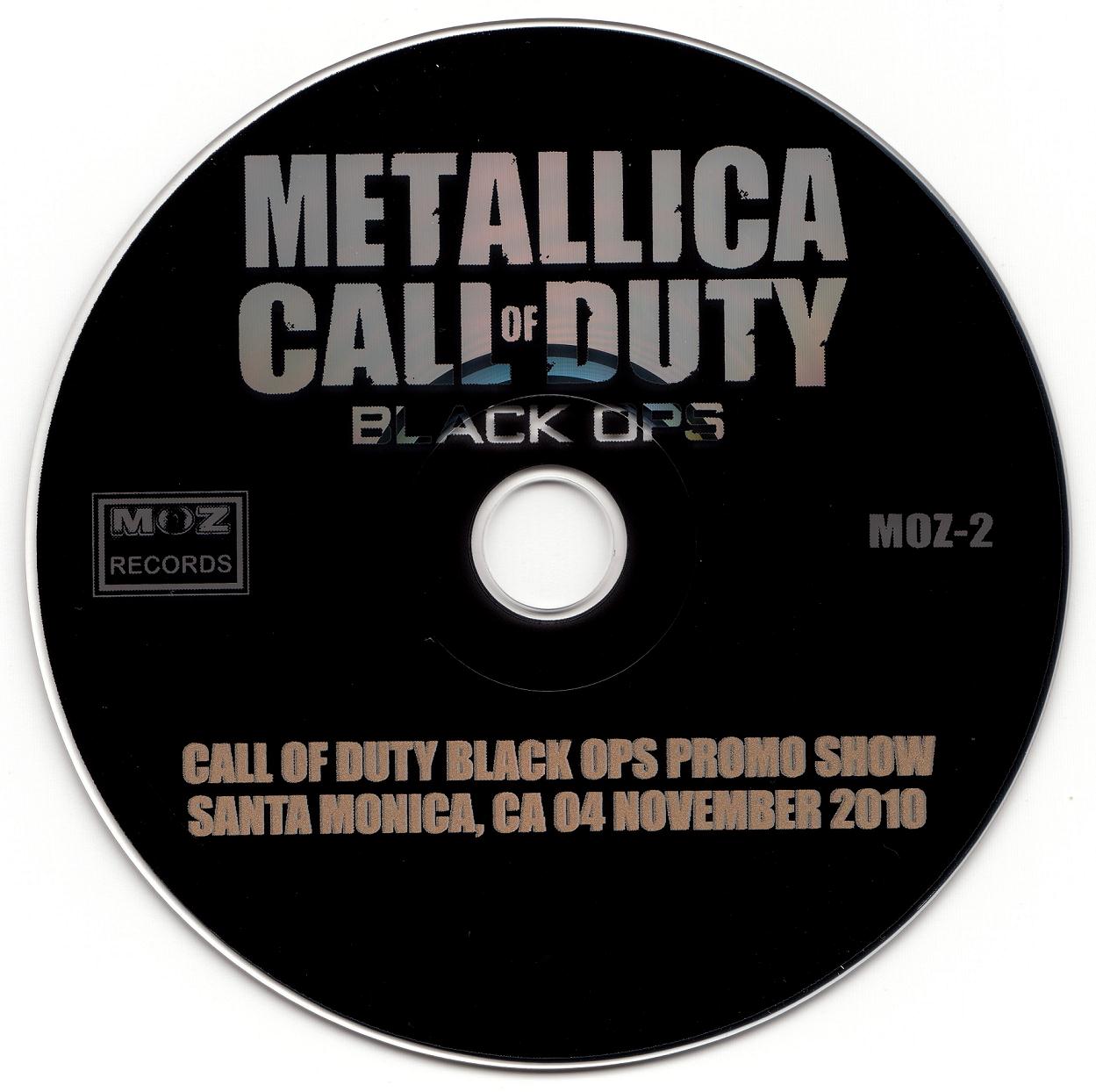 Bootleg n°2799