ANIMALS FROM THE SOUNDBOARD

Date : 29/01/1977
Lieu : Deutschlandhalle, West Berlin, West Germany
Label : Inconnu
Support : 1 cd
Durée : 51:56 mn
Source :
Qualité sonore : 8/10

Liste des titres :
1. Sheep (12:27)
2. Pigs on the Wing (part one) (1:45)
3. Dogs (17:49)
4. Pigs on the Wing (part two) (2:36)
5. Pigs (Three Different Ones) (16:51)

Commentaire : La tradition prétend qu'il s'agit de l'unique enregistrement soundboard de la tournée 1977. Mais la qualité est tellement médiocre qu'on est en droit de douter qu'il s'agisse vraiment d'un enregistrement soundboard. De plus, ce n'est qu'un bout de concert. Enfin, même en admettant que ce soit vraiment un enregistrement soundboard, qu'est-ce que cela peut faire puisque plusieurs enregistrements audience de cette tournée ont des sons bien meilleurs.
Disponible ici* : http://www.guitars101.com/forums/f145/pink-floyd-1977-01-29-berlin-de-sbd-shn-170123.html#post1131381

*Assurez-vous que le téléchargement de ces fichiers ne contrevienne pas à la législation en vigueur.
Pochette :
Livret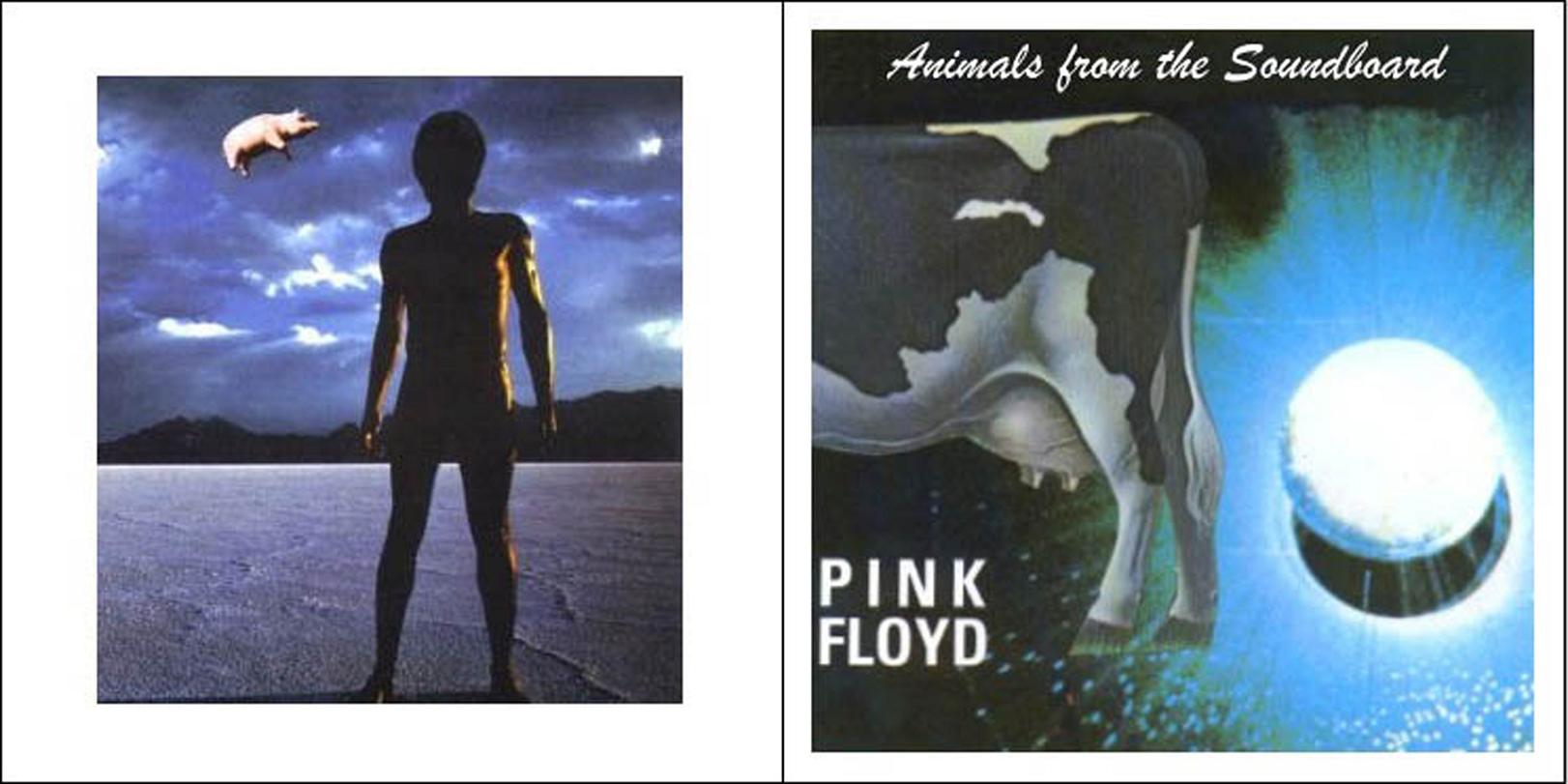 Dos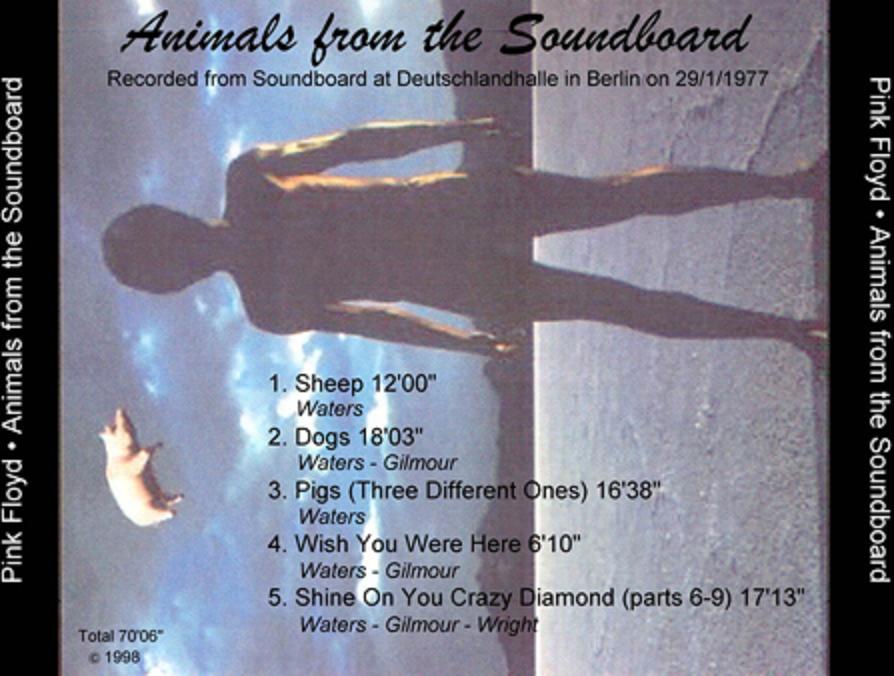 Disque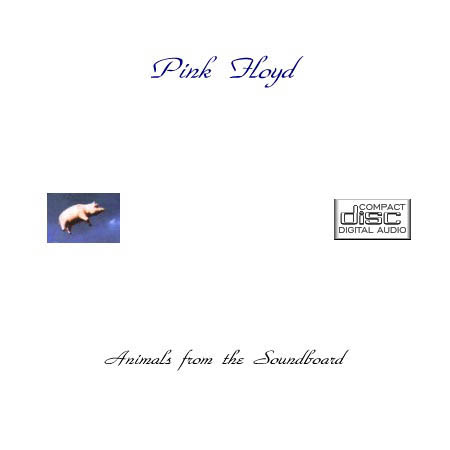 Bootleg n°201