Bootleg n°2000
COLMAR (Rev. A)

Date : 22/06/1974
Lieu : Parc des Expositions, Colmar, France
Label : Harvested (Réf. : HRV CDR 002)
Support : 1 cd
Durée : 55:28 mn
Source : audience
Qualité sonore : 7,5/10

Liste des titres :
1. Shine on you crazy diamond (21.45)
2. Raving and drooling (10.14)
3. Echoes (23.29)

Commentaire : Certaines versions comportent un titre de plus, « You Gotta Be Crazy », tiré d'un des concert à Wembley le 14 novembre 1974. Dans ce cas, la durée totale est de 73:46 mn.
Disponible ici*: http://depositfiles.com/files/gfvbesrgr

*Assurez-vous que le téléchargement de ces fichiers ne contrevienne pas à la législation en vigueur.
Pochette :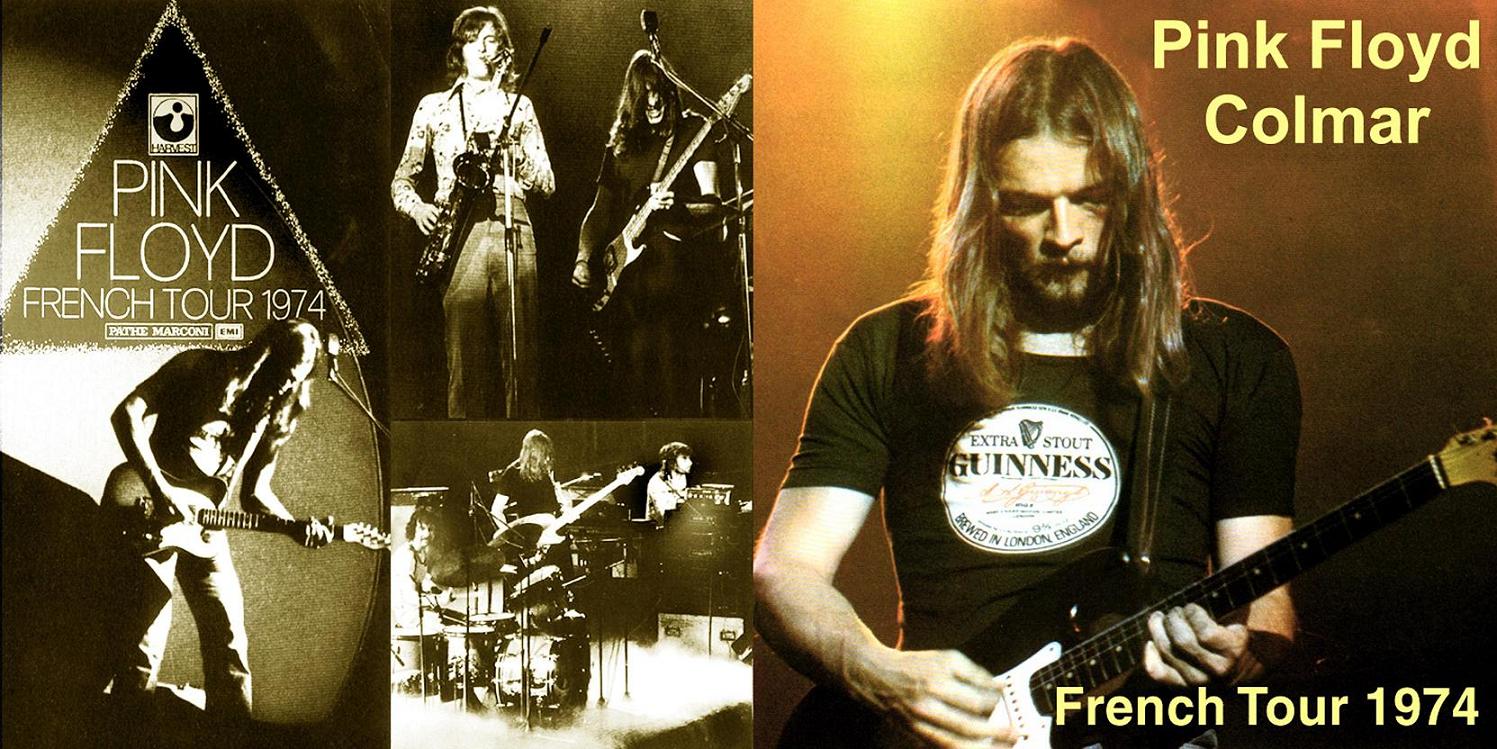 version #1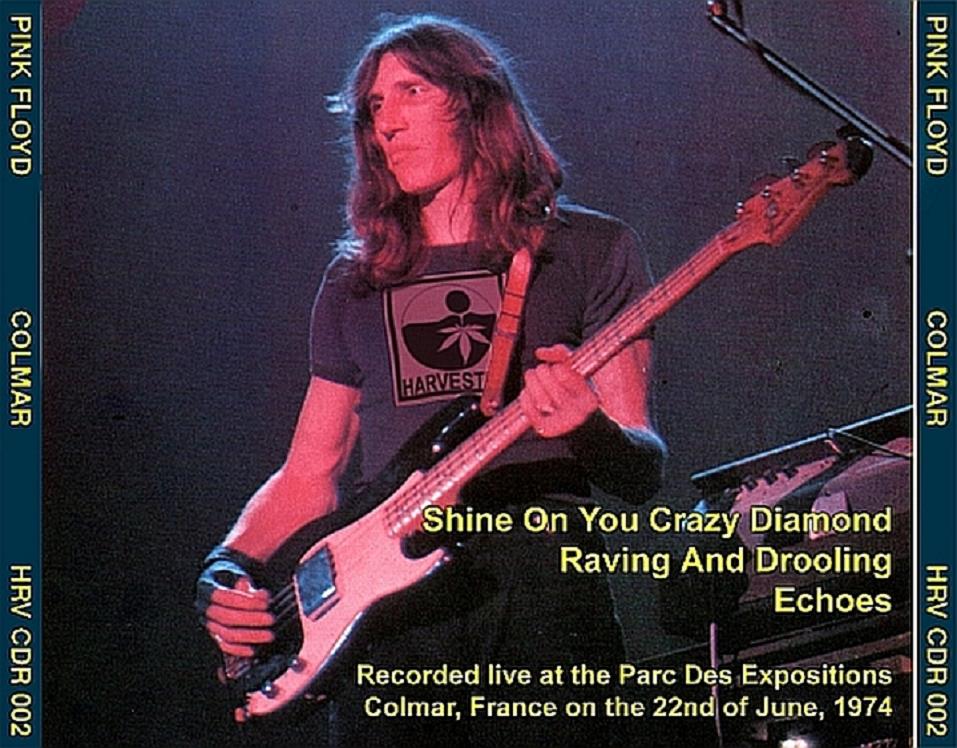 version #2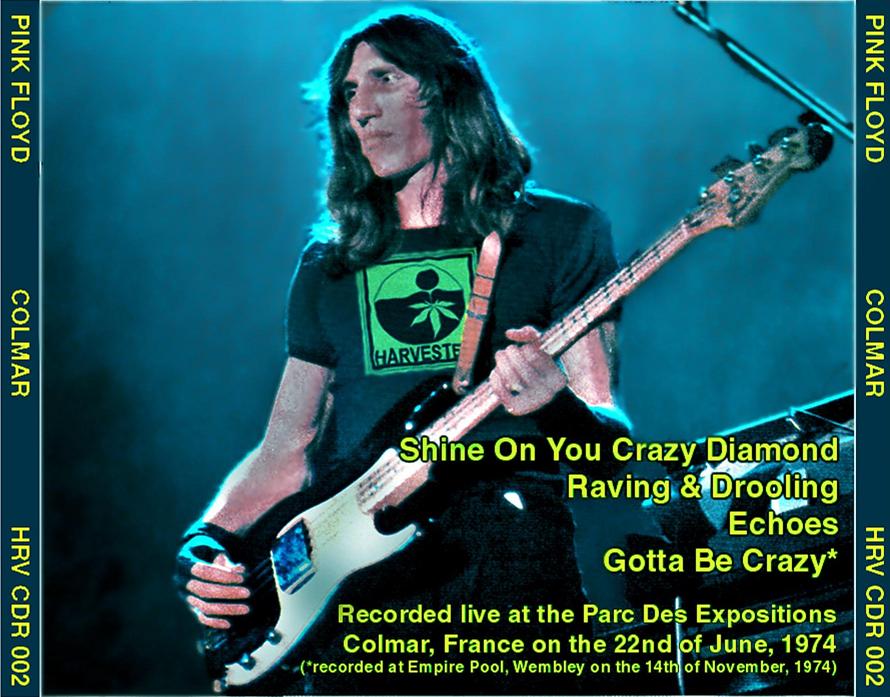 Bootleg n°2000