DOCTOR STRANGE

Date : 12/06/1971
Lieu : Palais des sports, Lyon, France
Label : Digtal Floyd Archives (Réf. : DFA 004)
Support : 1 cd
Durée : 42.11
Source : Soundboard (?)
Qualité sonore : 7/10

Liste des titres :
1. Intro (0:28)
2. Set The Controls For The Heart Of The Sun (14:32)
3. Cymbaline (9:27)
4. Atom Hearth Mother (17:44)
Commentaire :
*Si vous utilisez Firefox pensez à désactiver l'antritracking avant de télécharger sinon risque de plantage / If you want to download with Firefox you have to remove the antitracking in the options but you also can download it with another browser
Le bootleg « France 1971 », qui contient le même concert, est disponible ici (en mp3)* : http://www.guitars101.com/forums/f90/pink-floyd-1971-06-12-paris-142350.html

*Assurez-vous que le téléchargement de ces fichiers ne contrevienne pas à la législation en vigueur.
Pochette :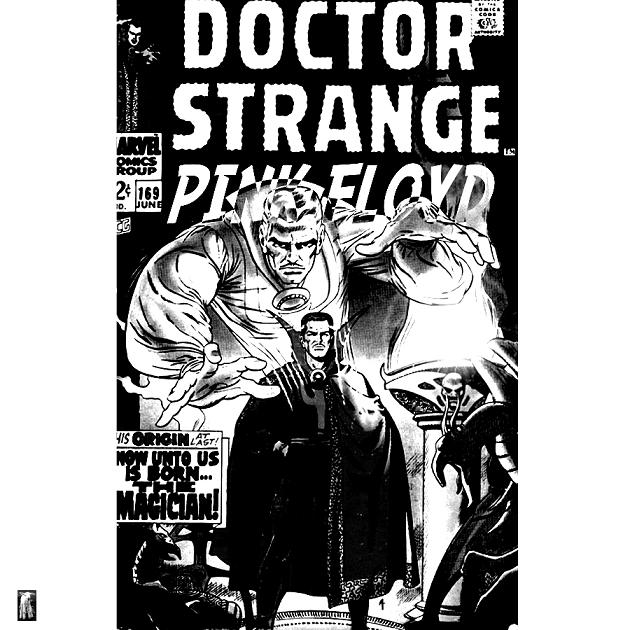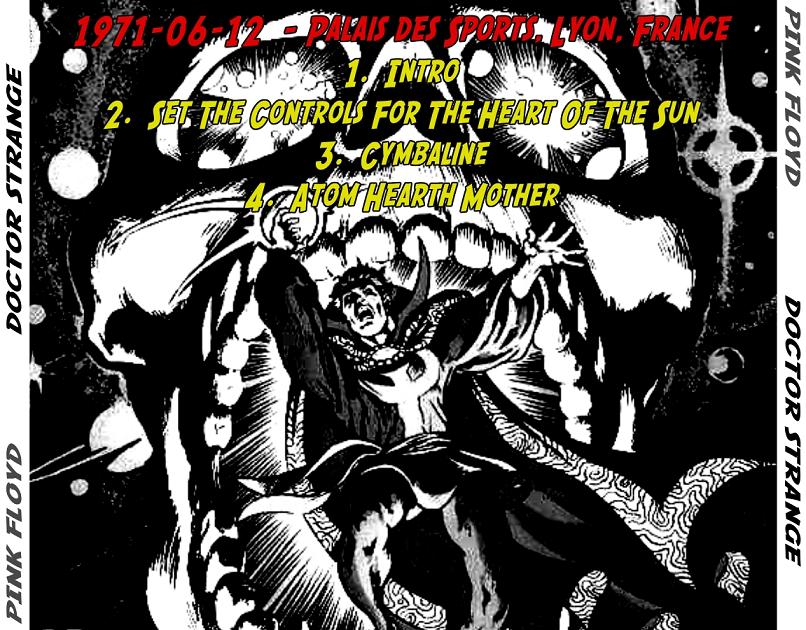 Bootleg n°1888