Bootleg n°3000
FAT OLD ROME

Date : 20/06/1971
Lieu : Palaeur, Rome, Italie
Label : Ace Bootlegs Production
Support : 2 cd
Durée : 129.26
Source : Audience
Qualité sonore : 8/10

Liste des titres :
CD1 – 57:00
01-Atom Heart Mother (18:08)
02-Careful With That Axe, Eugene (13:28)
03-Fat Old Sun (14:10)
04-Embryo (11:14)
CD2 – 72:22
01-Echoes (23:16)
02-Set the Controls For The Heart of the Sun (11:38)
03-Cymbaline (11:39)
04-A Saucerful Of Secrets (17:59)
05-Astromy Dominie (7:50)
Commentaire :  Voici le meilleur enregistrement du concert de Rome en 1971… et de loin!
Je suis tombé dessus par hasard : lors d'un échange j'ai reçu deux CD-R simplement étiquetés « Live in Rome 1971 ». Aucune indication de source.  Aucun lineage. L'indexation des titres ne correspond à aucune version répertoriée sur les sites spécialisés (voir par exemple ici: https://www.pf-db.com/index.php?concert_id=187&bootleg_id=226).
Je lui ai trouvé un titre, j'ai réalisé une pochette et le voici! Si quelqu'un dispose d'informations plus précises, qu'il me contacte ou qu'il publie un commentaire.
Disponible ici* :  https://1fichier.com/?u6olfukwow

*Assurez-vous que le téléchargement de ces fichiers ne contrevienne pas à la législation en vigueur.
Pochette: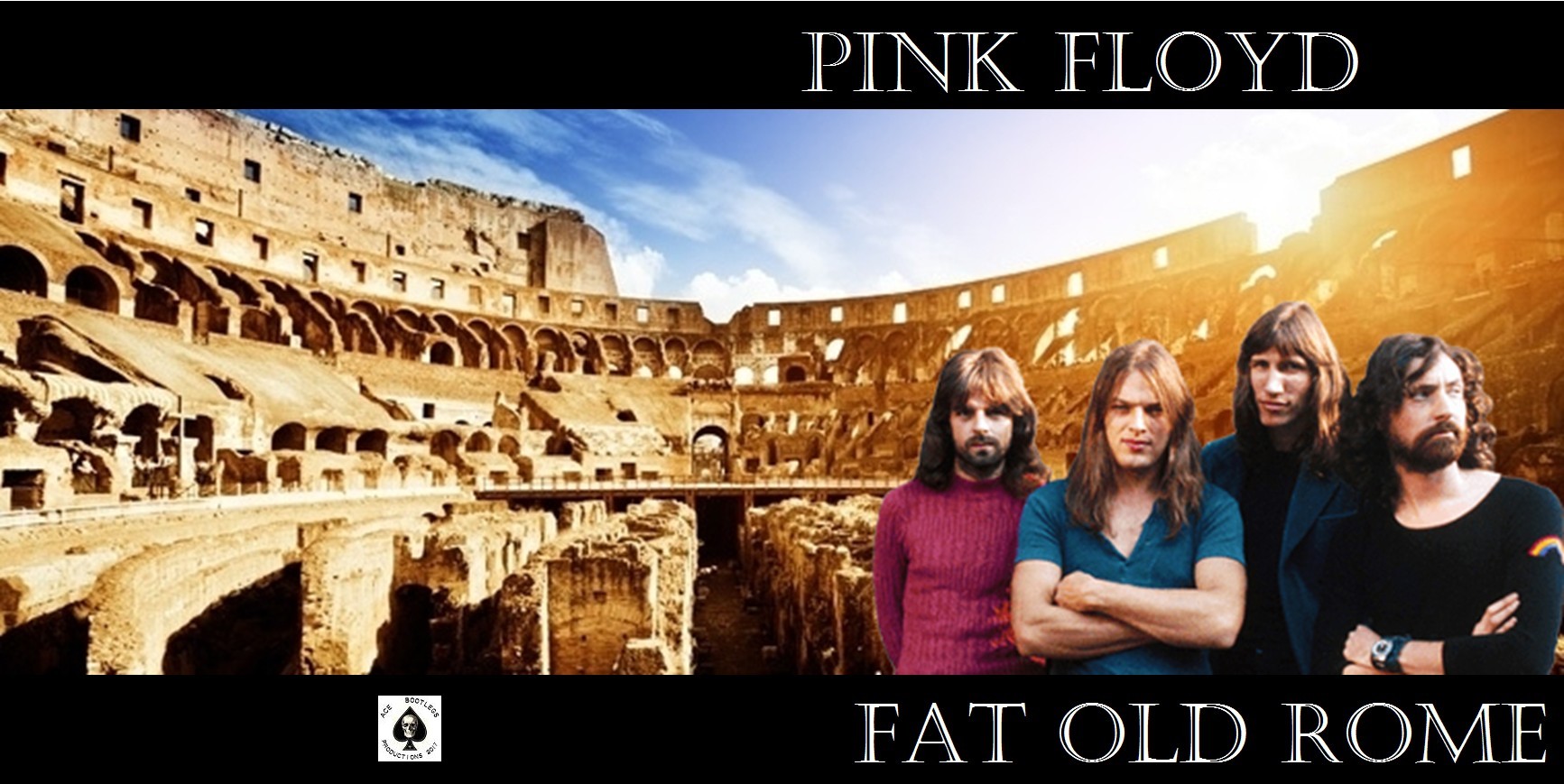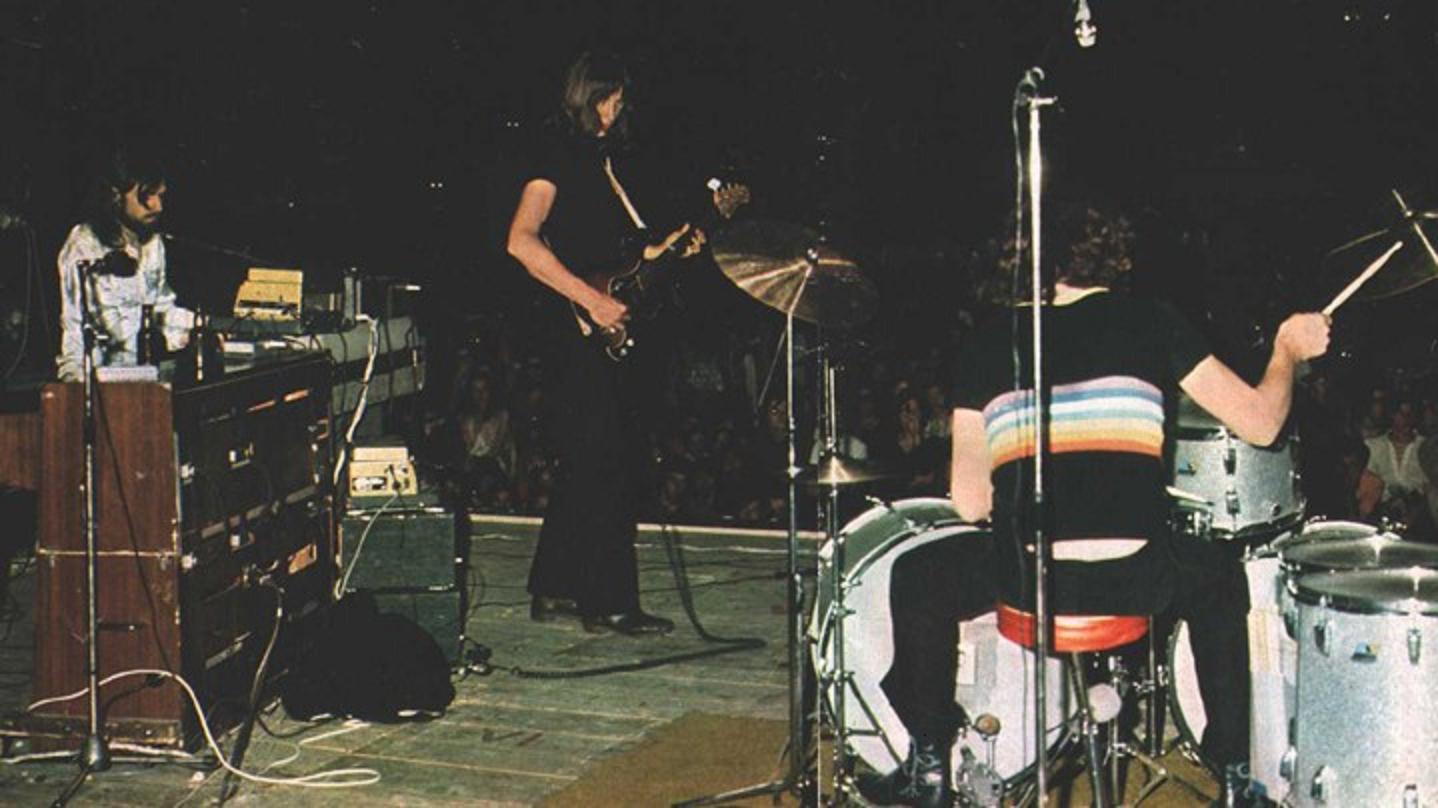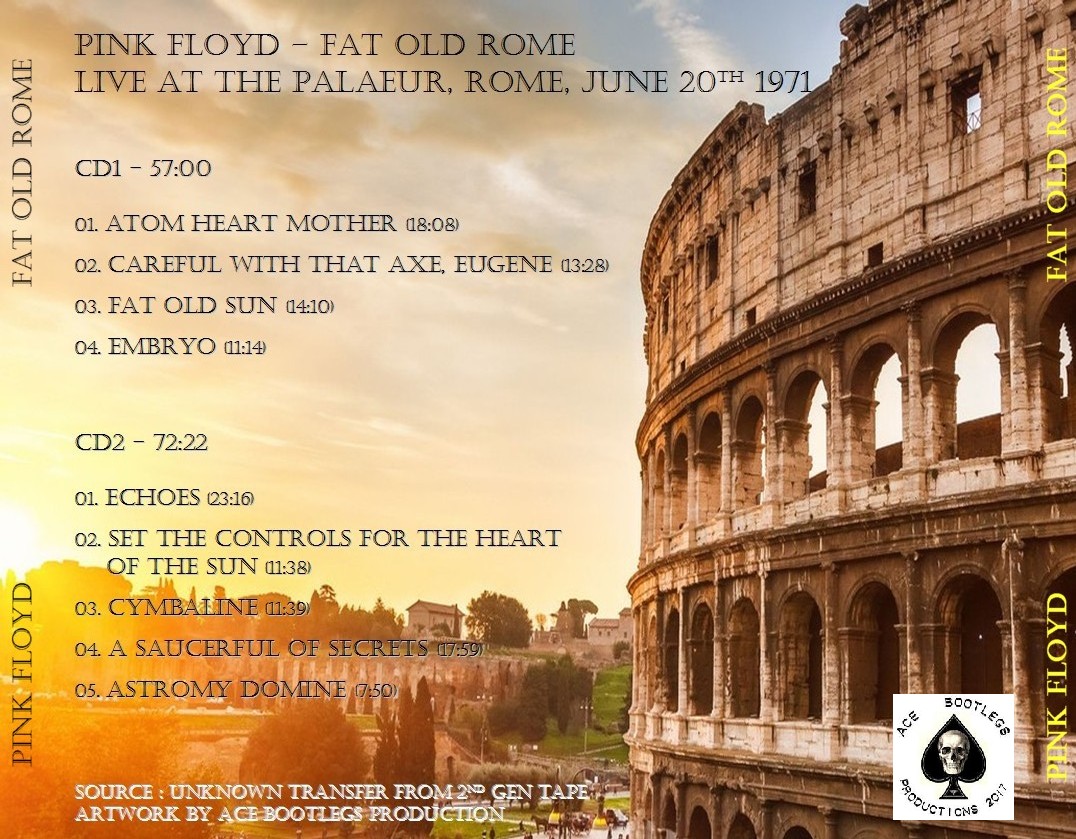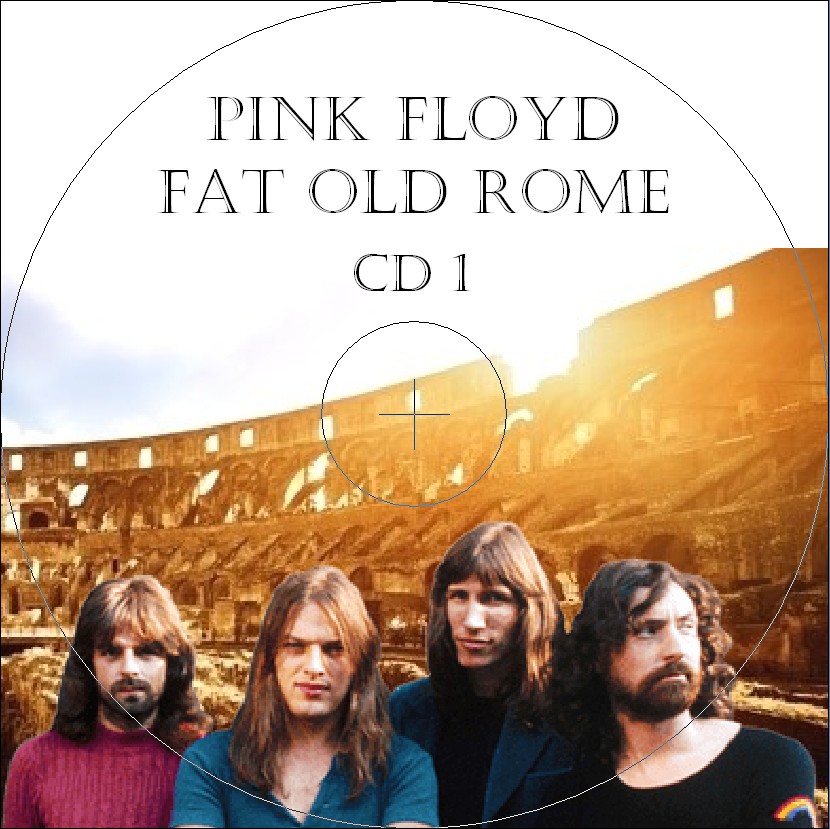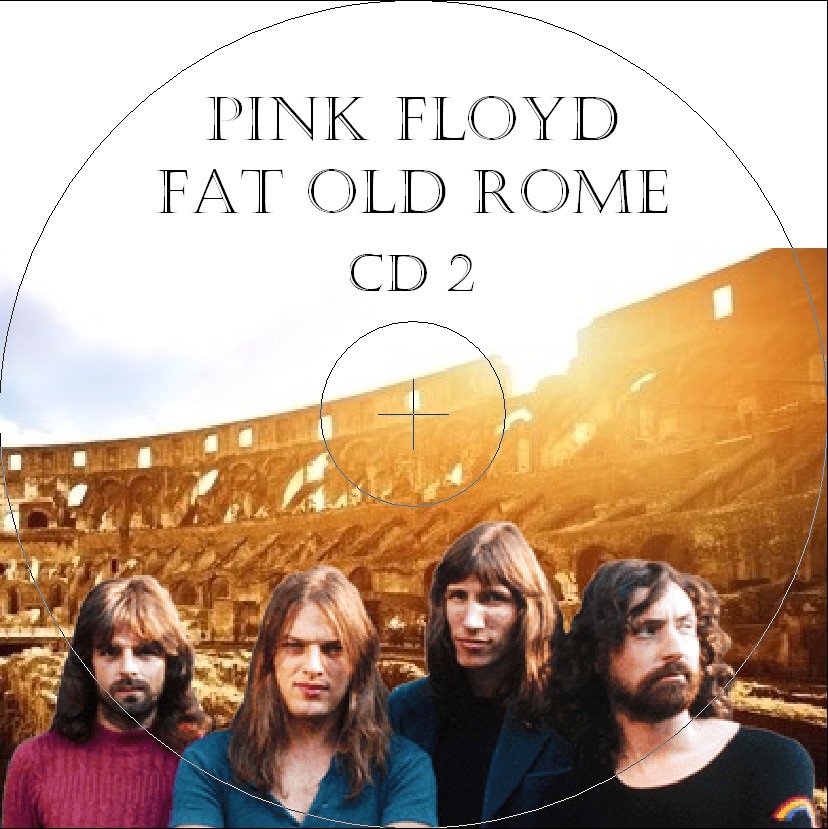 Bootleg n°3000