HOUSEHOLD OBJECTS IN PARIS
Lieu : Théatre du Rond-Point des Champs Elysées
Date : 23/01/1970
Label : The Godfatherecords (Ref. : G.R. 867/868)
Support : 2 cd
Durée : 130:41 mn
Source : AM et FM Radio Broadcast
Qualité sonore : 7/10

Liste des titres :
CD1 – 60:51
1. Daybreak Pt.1 [a.k.a. Grantchester Meadows] (7:43)
2. Work (4:37)
3. Tea Time (3:27)
4. Afternoon [a.k.a. Biding My Time] (5:55)
5. Doing It! [a.k.a. The Grand Vizier's Garden Party (Entertainment)] (3:28)
6. Sleep [a.k.a. Quicksilver] (8:56)
7. Nightmare [a.k.a. Cymbaline] (11:59)
8. A Saucerful Of Secrets (13:47)
CD2 – 69:50
1. Astronomy Domine (9:46)
2. Green Is The Colour (3:25)
3. Careful With That Axe, Eugene (7:07)
4. The Violent Sequence (5:31)
5. Main Theme From More (7:57)
6. Set The Controls For The Heart Of The Sun (12:18)
7. The Amazing Pudding [a.k.a. Atom Heart Mother] (23:46)
Commentaire :  Godfatherecords est devenu, ces dernières années, l'un des plus sérieux producteurs de bootlegs sur support silver CD. Les packagings sont très soignés. Le travail éditorial est sérieux. Le catalogue s'attache à publier des concerts parfois plus confidentiels, mais, comme dans le cas présent, des concerts également souvent publiés auparavant pas d'autres labels, avec un petit effort d'amélioration qualitative du son.

Disponible en format flac* : https://www.guitars101.com/forums/f145/pink-floyd-1970-01-23-paris-fr-fm-flac-739607.html
ou bien ici en streaming* :

*Assurez-vous que le téléchargement de ces fichiers ne contrevienne pas à la législation en vigueur.
Autres bootlegs du même concert dans ma collection :

Pochette :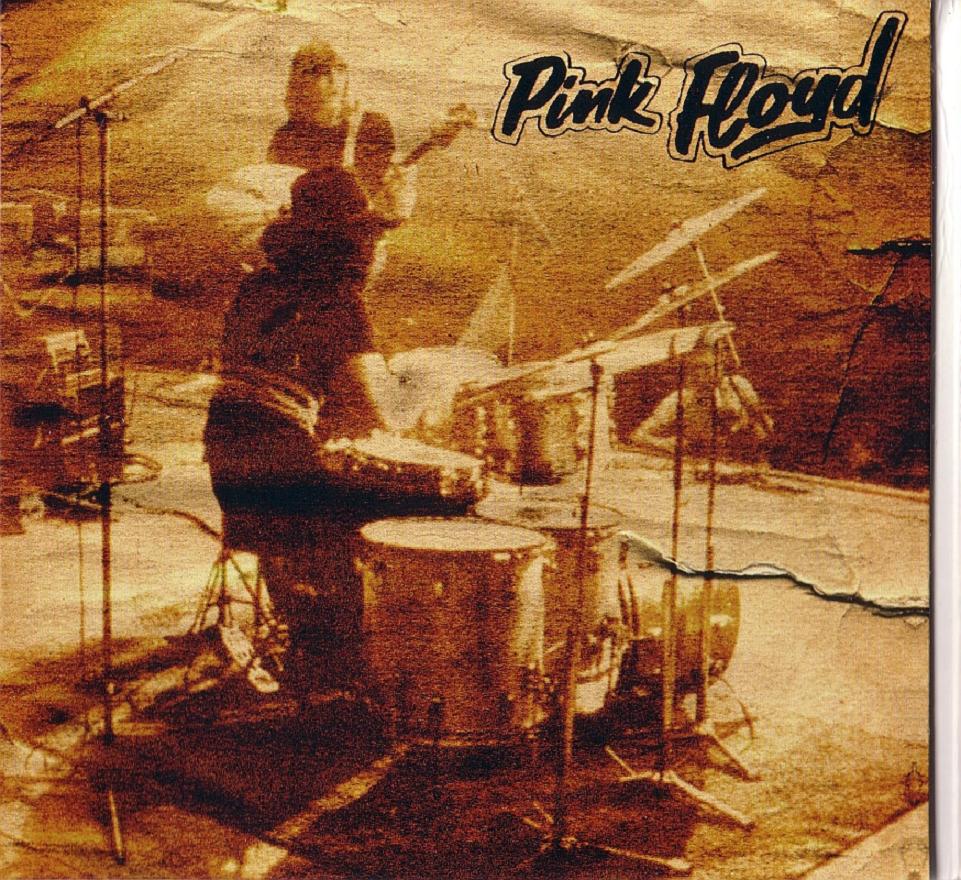 Bootleg n°1180