SAINT-TROPEZ

Date : 08/08/1970
Lieu : Les Arènes, Saint-Tropez, France
Label : Cochon Productions (version CD) / Harvested (version DVD)
Support : 1 cd ou 1 DVD
Durée : 53:52 mn
Source : TV
Qualité sonore : 8,5/10

Liste des titres :
1. Introduction (0:37)
2. Atom Heart Mother (14:24)
3. Embryo (11:31)
4. Green Is The Colour (4:13)
5. Careful With That Axe, Eugene (8:33)
6. Set The Controls For The Heart Of The Sun (12:03)
7. Cymbaline (3:08)

Commentaire : Pour les puristes, on peut trouver la version originale, telle que diffusée par la télé française les 10 et 24 octobre 1970. Mais il est fortement conseillé de jeter une oreille à la version pre-broadcast disponible ci-dessous.
Version audio pre-broadcast disponible ici* :
DOWNLOAD
Version DVD* : http://cochonproduction.free.fr/  Ou ici* : http://www.guitars101.com/forums/f146/dvdfull-pink-floyd-1970-08-08-saint-tropez-fr-pro-shot-131581.html#post973477
*Assurez-vous que le téléchargement de ces fichiers ne contrevienne pas à la législation en vigueur.
Pochette (version1 – « pre-broadcast ») :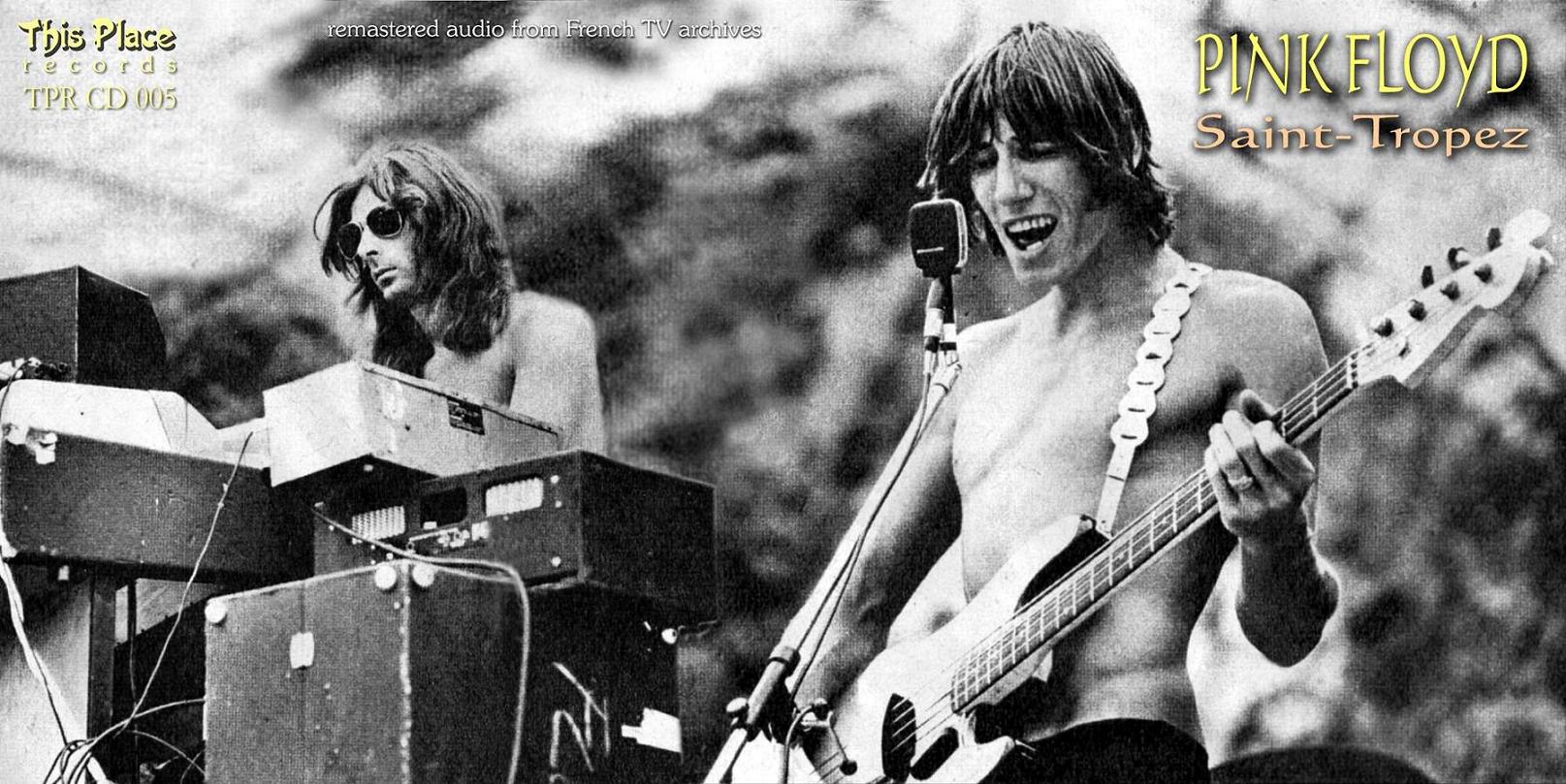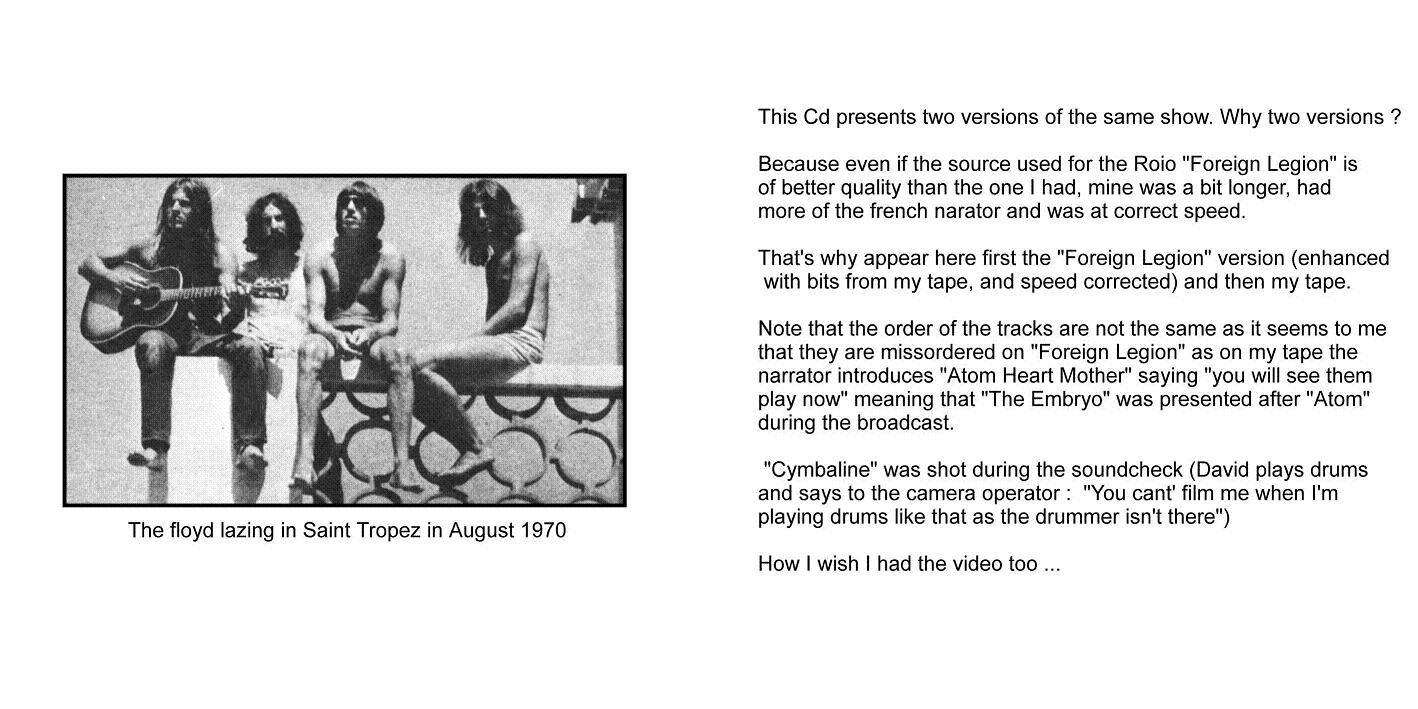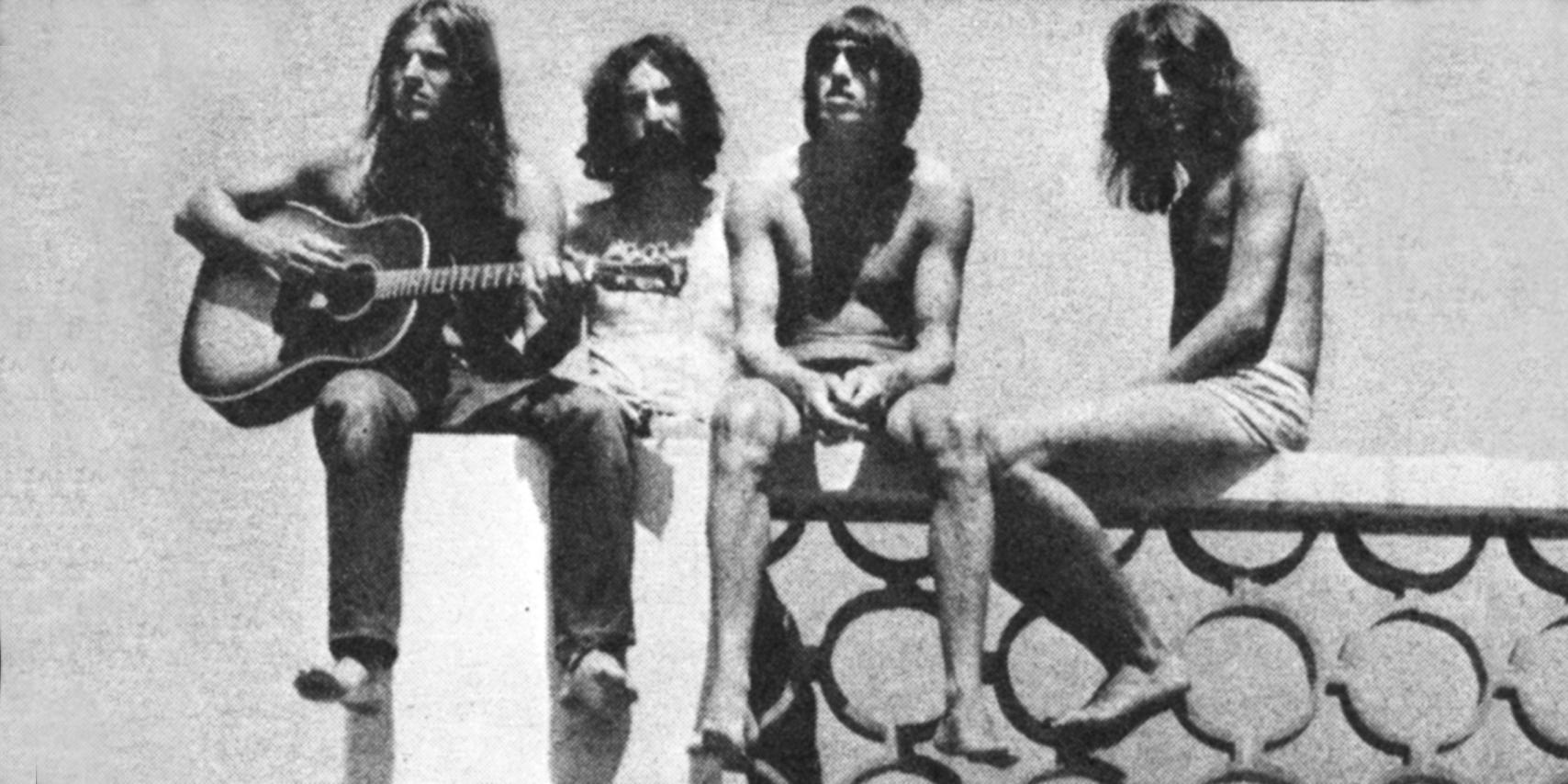 Pochette (version 2 – « Cochon production ») :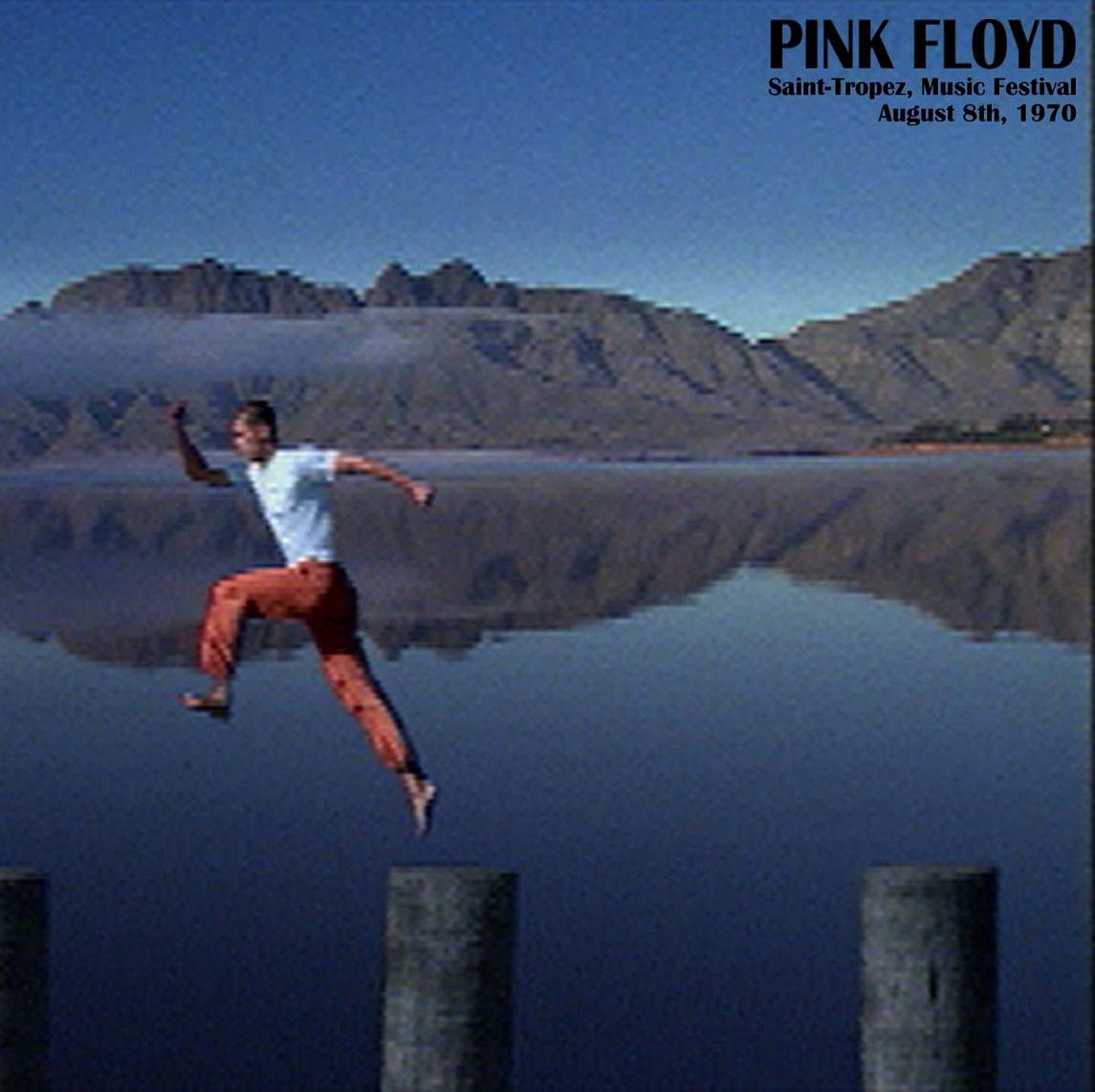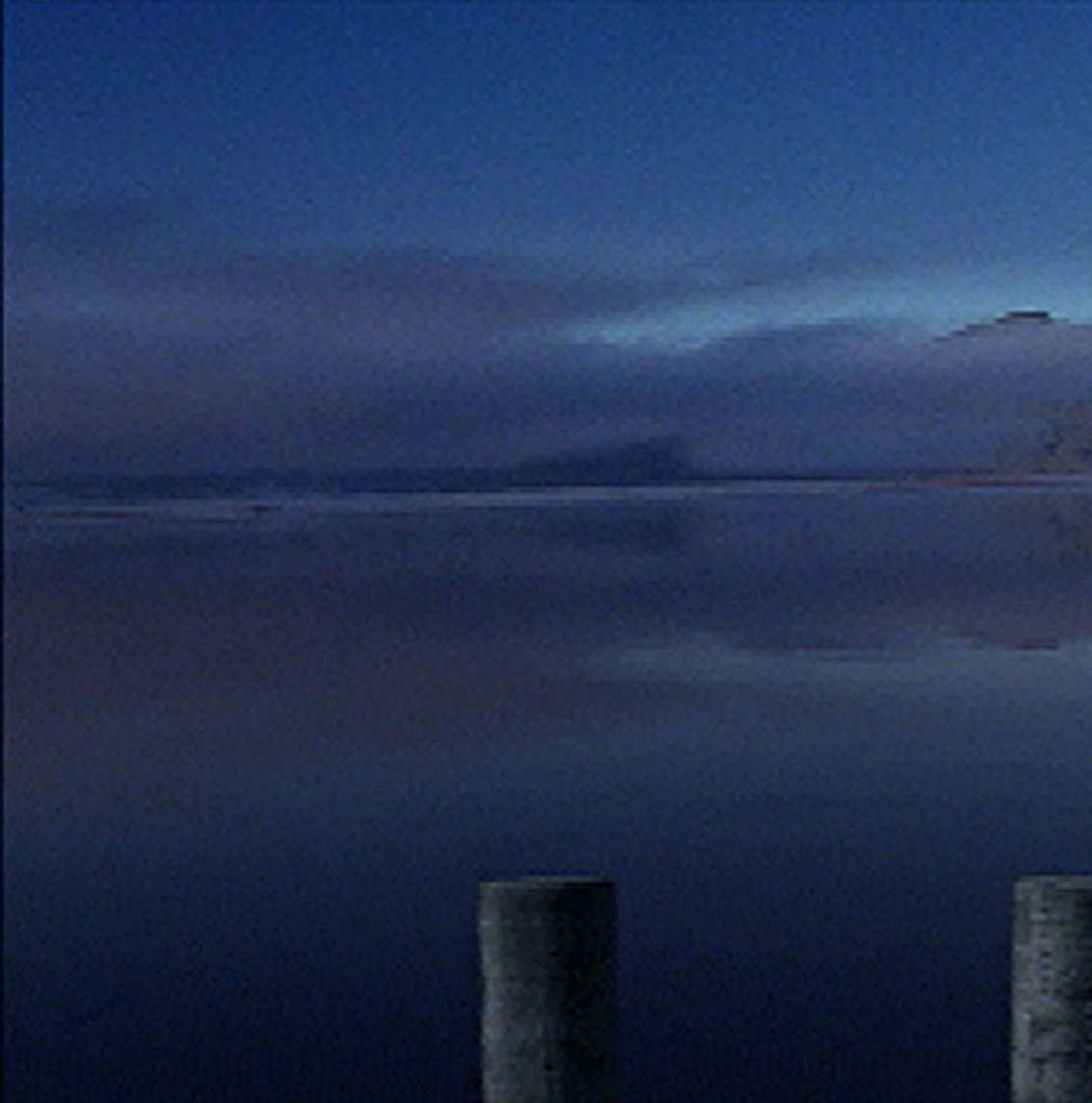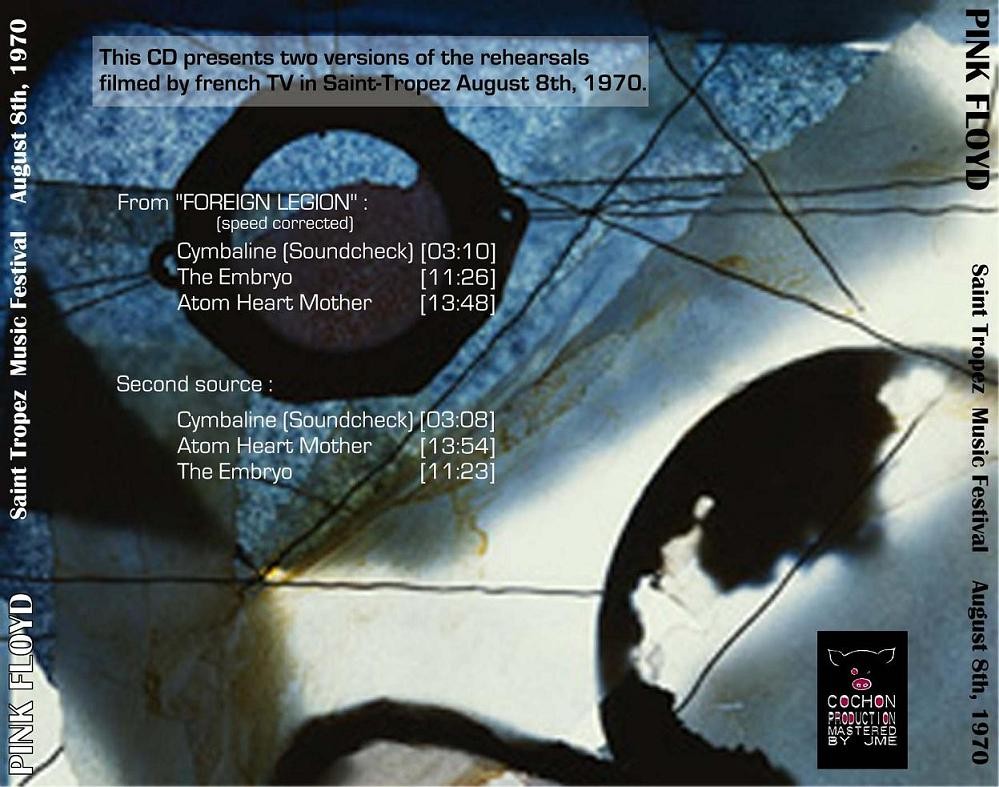 Pochette (version 3 – « DVD ») :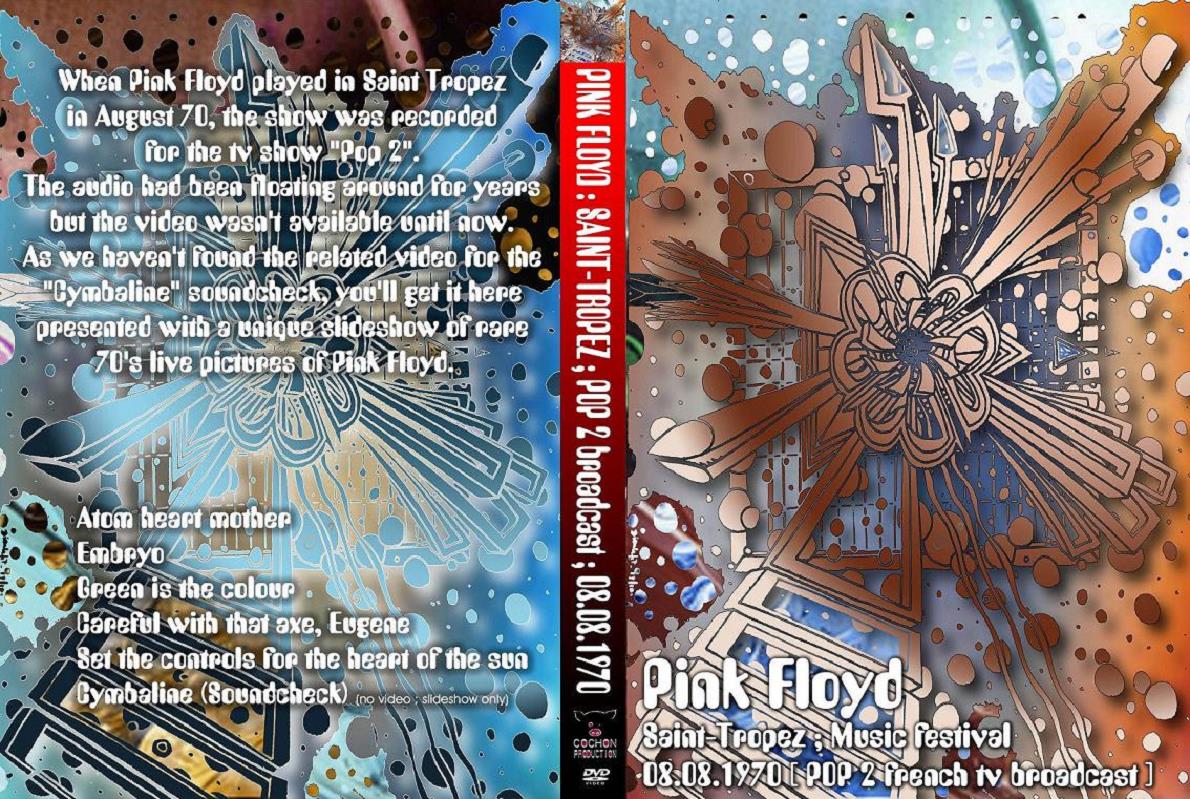 Bootleg n°532