THE SCREAMING ABDABS

Date : 17/11/1974
Lieu : Empire Pool, Wembley, London, England
Label : Wizardo (Ref. : WRMB 330)
Support : 1 lp (vinyl rip)
Durée : 54:59 mn
Source : Audience
Qualité sonore : 8/10

Liste des titres :
1. Shine On You Crazy Diamond (21:42)
2. Raving And Drooling (14:48)
3. You Gotta Be Crazy (18:29)
Commentaire : Le même enregistrement a été publié sous plusieurs titres et par plusieurs labels. Mentionnons pour mémoire : « Raving and Frooling », par le label TAKRL, ou « Gotta Be Crazy », par le label TKRWM
Disponible ici* : sur demande / on request

*Assurez-vous que le téléchargement de ces fichiers ne contrevienne pas à la législation en vigueur.
Autres bootlegs des concerts à Wembley des 15, 16 et 17/11/1974 dans ma collection :

15/11/1974 :
16/11/1974 :
17/11/1974 :
Pochette :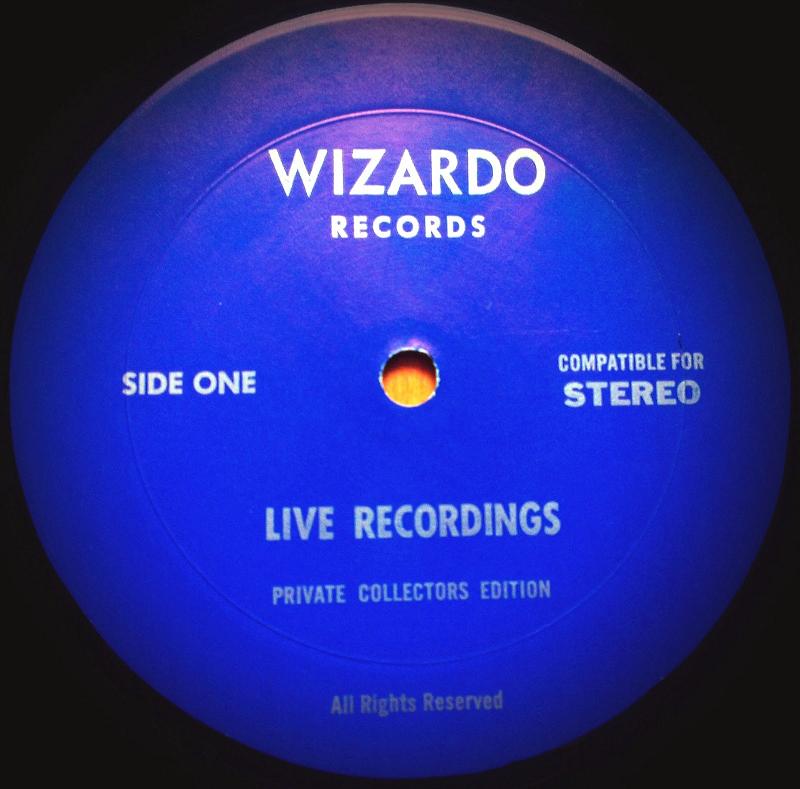 version « Raving and Drooling »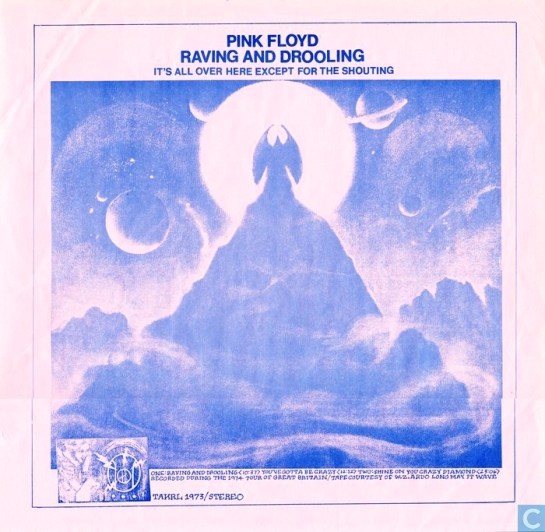 Bootleg n°2211