Bootleg de Talk Talk aimablement fourni par Thierry D.
LIVE IN LONDON '82
Date : 10/04/1982
Lieu : BBC concert
Label : Inconnu
Support : 1 cd (source mp3)
Durée : 29:19 mn
Source : Soundboard
Qualité sonore : 8/10

Liste des titres :
1. Talk Talk (4:04)
2. Another World (3:22)
3. Have You Heard The News (4:56)
4. My Foolish Friend (3:28)
5. Hate (4:02)
6. The Party's Over (5:51)
7. Today (3:36)
Commentaire : L'enfoiré (et je pèse mes mots) qui a sorti ce bootleg, s'est contenté de repiquer ma version (voir ici) en s'inspirant même assez largement de ma pochette. Et il gagne de l'argent avec ça, le bougre. Mais bon, tant qu'il existera des gogos comme Thierry D., capable d'acheter n'importe quel bootleg de ses groupes favoris, du moment que le disque a une chatt… non, je veux dire du moment qu'il est vendu dans l'arrière-boutique d'un chinois à barbichette, entre deux caisses de Mogwai, bref, il y aura des empaffés (et je repèse mes mots) pour écouler ce genre de merde.

DOWNLOAD
Pochette :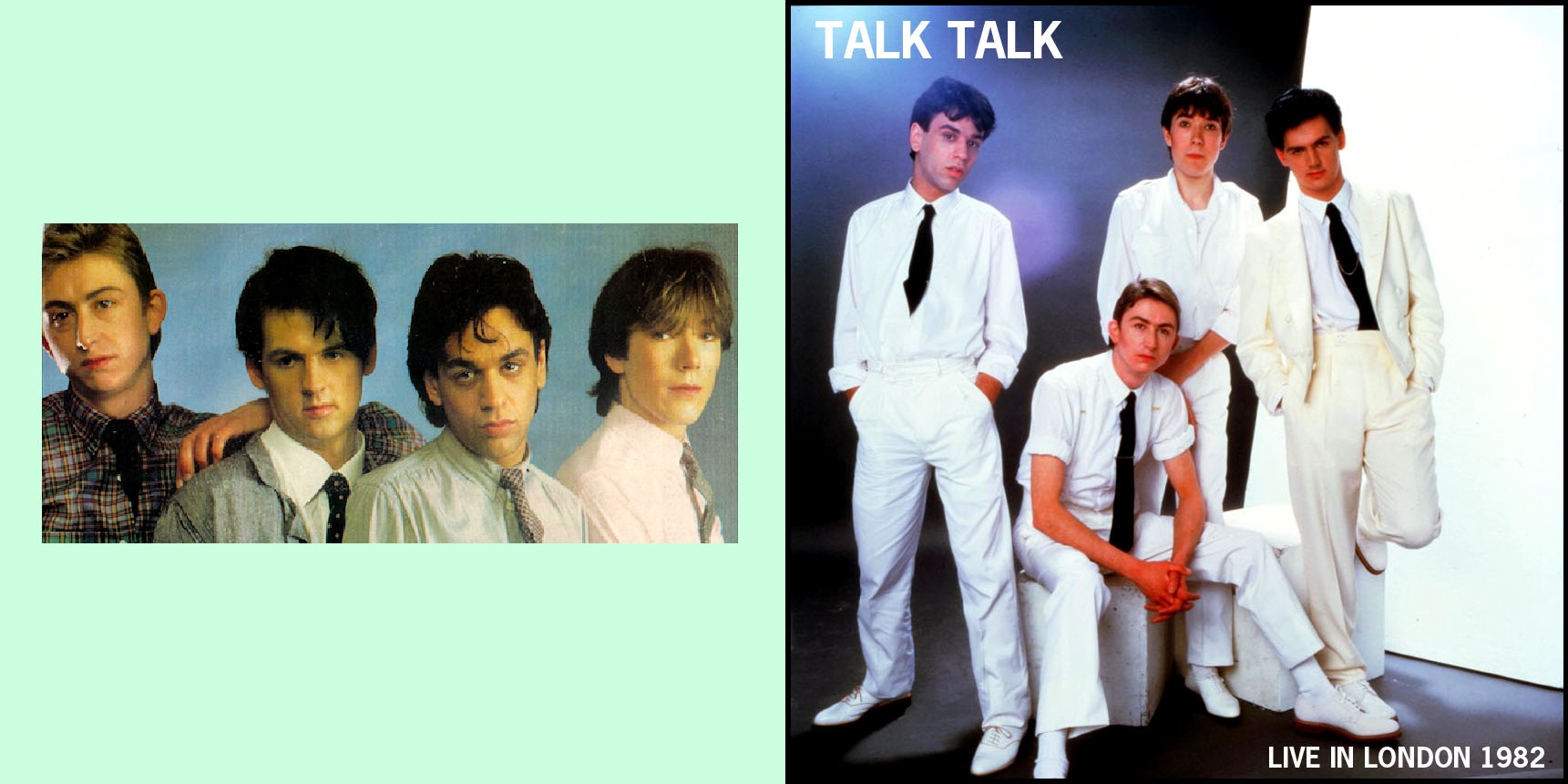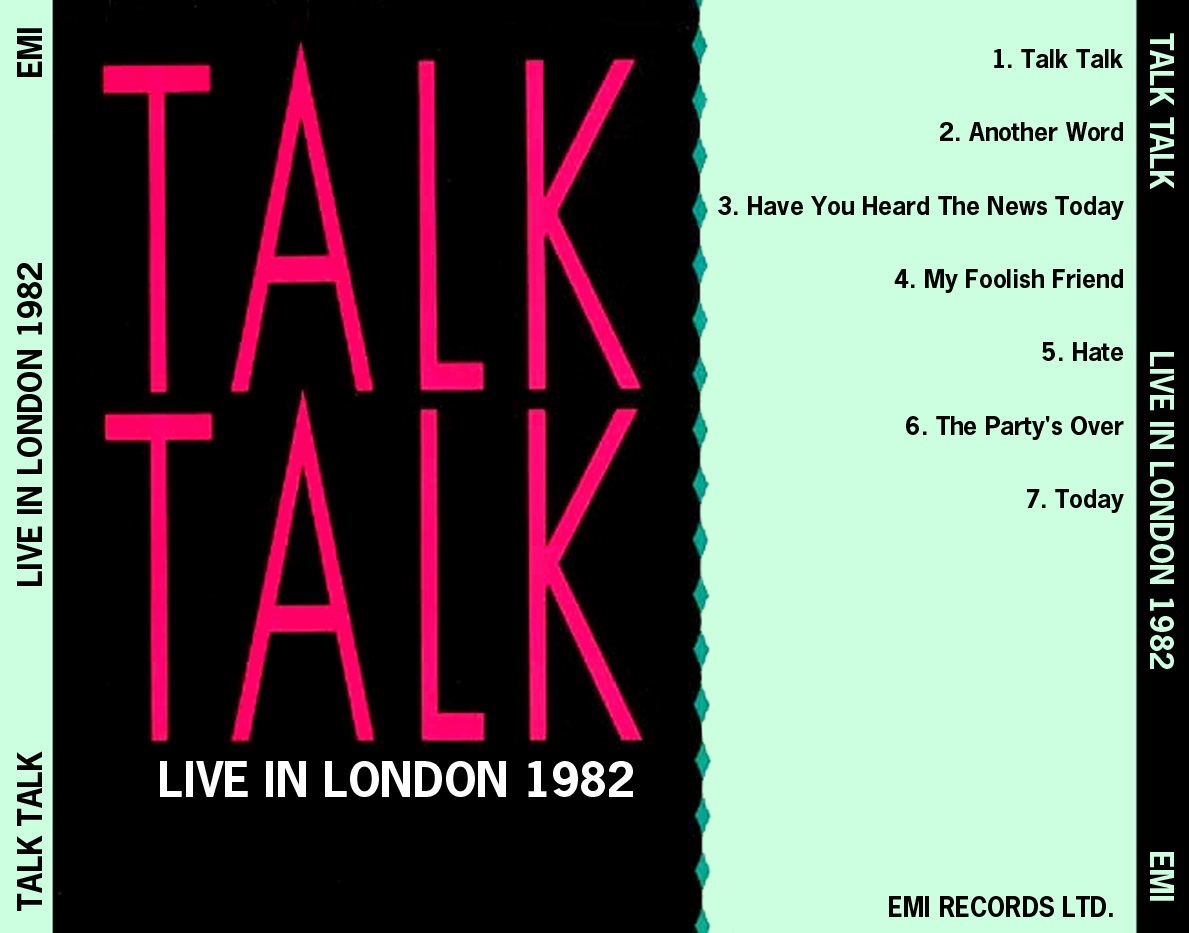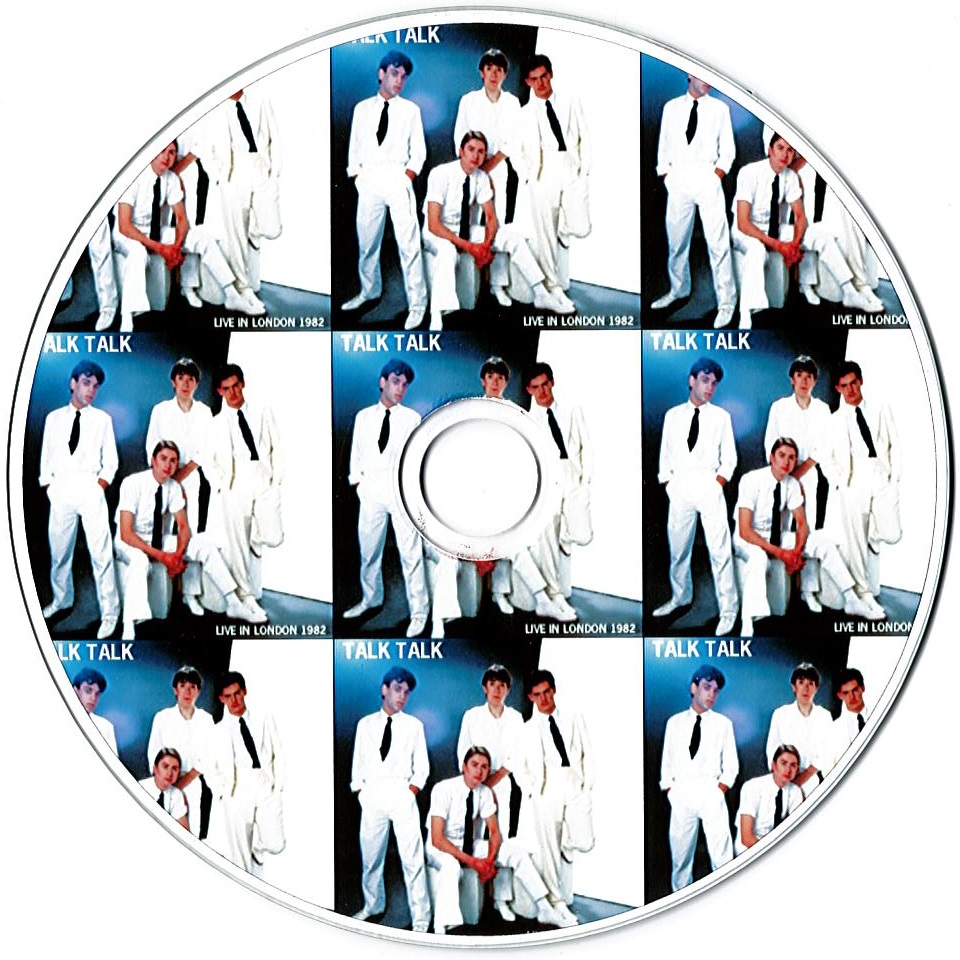 Bootleg n°4190