POPLAR CREEK 1981
aka CHICAGO 1981

Date : 18/07/1981
Lieu : Poplar Creek, Hoffman Estates, Chicago, IL, USA
Label : Ace Bootlegs Production
Support : 2 cd
Durée (version 2) : 100:19 mn
Source : pre-FM
Qualité sonore : 9,5/10

Liste des titres (version 2) :
CD1 – 50:56
01-Intro (0:39)
02-Gemini Dream (5:14)
03-The Story In Your Eyes (3:52)
04-Twilight Time (3:43)
05-Tuesday Afternoon (4:13)
06-The Voice (5:17)
07-Nervous (5:51)
08-Steppin' In A Slide Zone (4:46)
09-Talking Out Of Turn (5:48)
10-The Balance (4:47)
11-Isn't Life Strange (6:46)
CD2 49:23
01-Gypsy (3:18)
02-Driftwood (5:43)
03-22,000 Days (5:25)
04-I'm Just A Singer (4:35)
05-Nights In White Satin (5:58)
06-Legend Of A Mind (11:09)
07-Question (8:00)
08-Ride My See-Saw (4:22)
09-Outro (0:53)
Musiciens :
Justin Hayward – Vocals / Guitar
John Lodge – Vocals / Bass Guitar
Ray Thomas – Vocals / Flute / Harmonica
Graeme Edge – Drums
Patrick Moraz – Keyboards
Commentaire : Tout d'abord, il y a une légère incertitude sur la date de ce concert, qui pourrait dater du 17/07, voire du 15/07. Pas de quoi se tourner les sangs, mais je n'ai pas trouvé de date certaine.

Deuxième chose, il y a au moins deux versions qui circulent, toutes deux tirées de la même source, à savoir un excellent vinyle qui provenait soi-disant d'une bande réalisée par un certain R.J.P., archiviste à Chicago. Aucune idée de la manière dont il a pu mettre la main sur un enregistrement pre-FM ni sur comment ce dernier s'est retrouvé transformé en vinyle, mais le résultat est là*.
La première version est un peu plus courte car l'intro et la conclusion du DJ ont été supprimées. On ne perd pas la moindre seconde de musique. Comme elle circulait sans pochette, j'en ai créé une. Sa tracklist est la suivante :
CD 1 – 49:57
1. Gemini Dream (5:08)
2. The Story in Your eyes (3:54)
3. Twlight Time (3:43)
4. Tuesday Afternoon (4:08)
5. The Voice (5:14)
6. Nervous (5:54)
7. Steppin' in a Slide Zone (4:49)
8. Talking Out Of Turn (5:38)
9. The Balance (4:37)
10. Isn't Life Strange (6:52)
CD 2 – 47:42
11. Gypsy (3:09)
12. Driftwood (5:34)
13. 22,000 Days (5:31)
14. I'm Just A Singer (In A Rock And Roll Band) (4:31)
15. Nights In White Satin (5:55)
16. Legend of the Mind (10:58)
17. Question (7:54)
18. Ride My See-Saw (4:10)
La seconde version comporte trois minutes absolument inutiles de bla bla du DJ. Je n'en connais pas de vraie pochette, à part deux versions d'une face avant de disque 33 tours que je poste ci-dessous. Son vrai avantage par rapport à la première version est que celle-ci est en format lossless.
*Quelques détails supplémentaires sur l'origine de cet enregistrement :
KRW&CO and mike1061 are pleased to present to you the collection of
R.J.P.(RIP). R.J.P. was a prolific archivist from Chicago whom recorded live radio broadcasts,
tv broadcasts, as well his own captures live from the audience. These are on Reel to Reel,
Cassette, Beta, and VHS as well as hundreds of pre fm transcription discs and reels.
We will be presenting to you our transfers of the R.J.P. collection, which has been in the
possession of mike since his passing, over the coming months. There are
going to be several exciting upload to come. Many thanks go to R.J.P. for his
archiving (which date back to the 1970's) and Mike for preserving
this collection and allowing it to be presented to you here.
DOWNLOAD
Pochette (version 1) :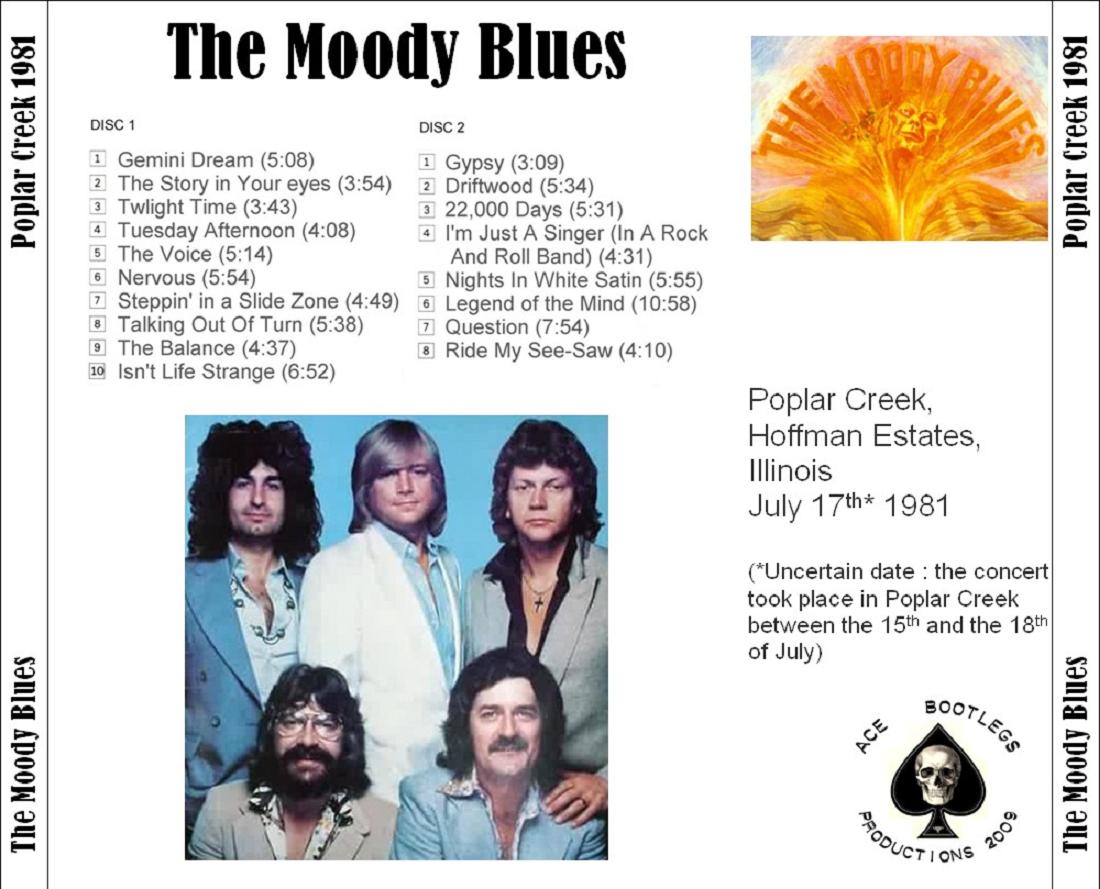 Pochette (version 2) :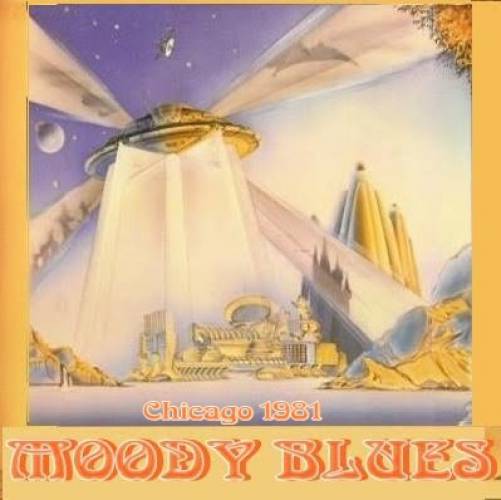 Pochette (version 3) :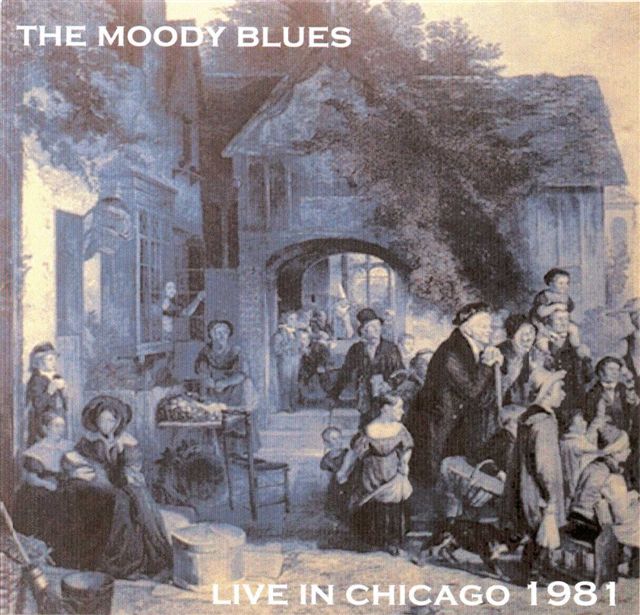 Bootleg n°327