.
Les bootlegs de Manowar n'ont à peu près aucun intérêt puisqu'ils ont presque tous un son pourri et que le groupe a sorti des double CD live, des DVD live et des maxi 45 live par dizaines. A peu près toutes leurs chansons sont disponibles en version live officielle avec un son parfait. Il y a toutefois deux exceptions : le bootleg « Live in Athens », au cours duquel le groupe a joué l'intégralité de l'épopée « Achilles », et le concert à Kavarna, en 2008, qui est le plus long de tous les temps et dont l'intégralité est disponible dans le bootleg « Live in Bulgaria 2008 ».
Ajoutons que certaines pochettes de bootlegs sont encore plus ridicules que les pochettes des albums officielles, ce qui peut présenter un intérêt pour les collectionneurs amateurs de kitch.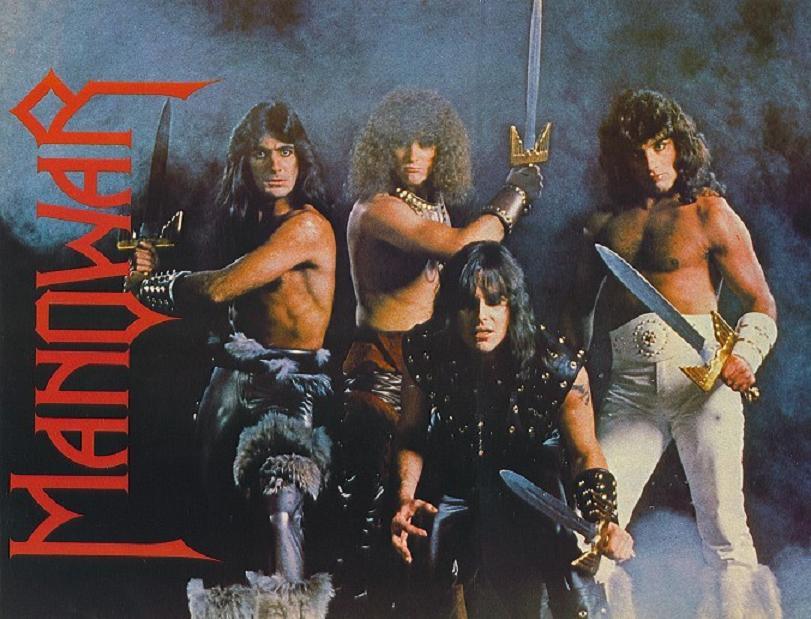 .
.
BOOTLEGS DE MANOWAR

(Liste alphabétique)
DEATH TO ALL, PEACE AT LAST – 15/10/1992
FIGHT FOR REVENGE – 28/12/1983
LIVE IN BULGARIA 2008 – 07/05/2008
MAKE L'AMOURS NOT MANOWAR  –  08/02/1986
METAL GODS OF DYNAMO – 22/05/1999
WE ARE HEAVY METAL – 10/10/1984
.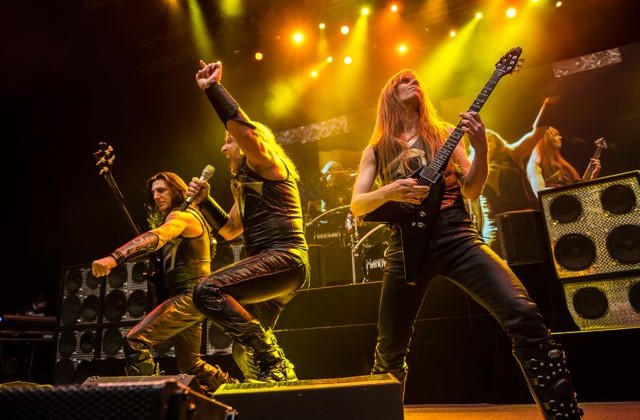 BOOTLEGS DE MANOWAR
(Liste chronologique)
28/12/1983 – FIGHT FOR REVENGE / LIVE AT THE RITZ
10/10/1984 – WE ARE HEAVY METAL
08/02/1986  –  MAKE L'AMOURS NOT MANOWAR
15/10/1992 – DEATH TO ALL, PEACE AT LAST
22/05/1999 – METAL GODS OF DYNAMO
07/05/2008 – LIVE IN BULGARIA 2008