THE GREAT GIG IN BOBLINGEN (Upgrade)

Bootleg de la collection personnelle d'Ace
Date : 15/11/1972
Lieu : Sporthalle, Boblingen, West Germany
Label : Ganja (Réf. : Ganja 011/2)
Support : 2 cd
Durée : 116:48 mn
Source : Audience
Qualité sonore : 8,5/10

Liste des titres :
CD 01 : 51:42
01. Speak To Me / Breathe (4:03) – added Speak to Me from 1st Gen
02. On the Run (7:47) – fixed gap at 0:40 and drop out at 0:54 with 1st Gen material
03. Time / Breathe (7:06) (Reprise)
04. Great Gig in the Sky (4:35)
05. Money (6:40)
06. Us and Them (8:20)
07. Any Colour You Like (7:25) – fixed drop out at 5:02
08. Brain Damage / Eclipse (5:46) – fixed gap at beginning of song
CD 02 : 66:06
01. Careful With That Axe, Eugene (14:41)
02. Echoes (27:24) (Looking Through the Knotholes in Granny's Wooden Leg) –
added intro and ending and fixed gap at 21:30 from 1st Gen material
03. One of These Days (9:39)
04. Set the Controls For the Heart of the Sun (14:22) – combined two tracks into one
Commentaire : Les révisions opérées sur cette version « upgrade » par rapport au bootleg original sont indiquées dans la liste des titres ci-dessus. La balance a aussi été améliorée et des patchs ont été utilisés pour compléter des coupures dans l'enregistrement original. Par ailleurs, sur cette version « upgrade » ne figurent que les titres du concert de Böblingen; pas ceux qui complétaient le second CD et qui provenaient du concert du Rainbow (20 février 1972) (voir pochette ci-dessous)
Au final, un des meilleurs concerts de l'année 1972 et un des meilleurs bootlegs de Pink Floyd. Même si la pochette est légèrement anachronique puisqu'elle montre une photo des spectacles donnés par Pink Floyd avec le Ballet de Roland Petit en janvier et février 1973 et au verso du concert à Pompei en octobre 1971.
DOWNLOAD
Autres versions du même concert disponibles dans ma collection :
BÖBLINGEN 1972 STEREO MATRIX EDITION (Sigma 211)

[bientôt disponible]
Pochette :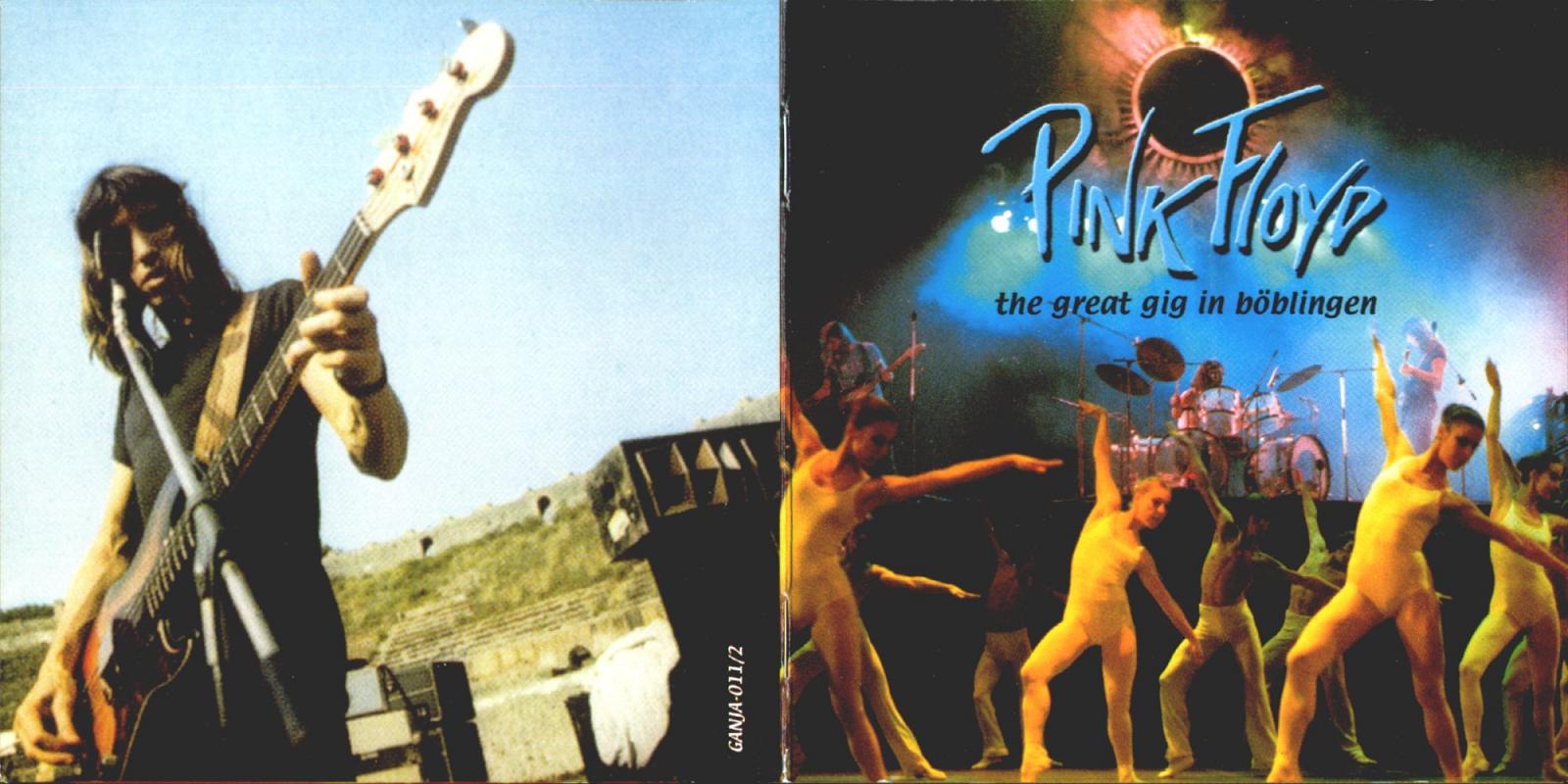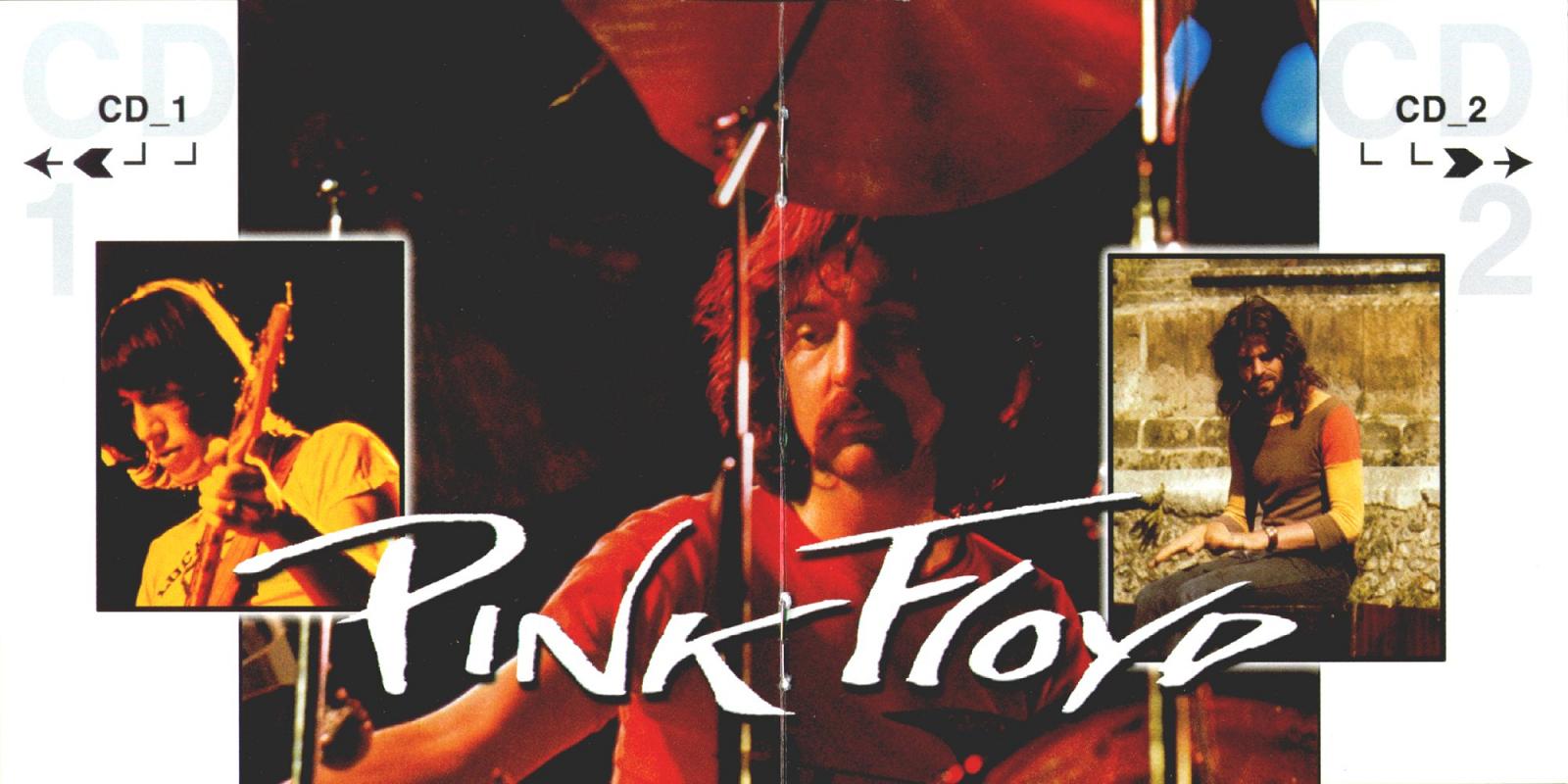 Bootleg n°734