David Gilmour est la preuve vivante que, contrairement au domaine des mathématiques, dans le rock la somme des parties n'est pas égale au tout. Elle est même généralement très inférieure.
Comment se douter, en effet, en écoutant les albums solo de Gilmour, qu'il ait pu être le co-auteur de « Meddle »,  « The Dark Side of the Moon » ou « Wish you were here » ?
Malgré un certain nombre d'écoutes, je n'ai jamais trouvé une seule chanson, sur les quatre albums solo qu'il a sorti entre 1978 et aujourd'hui, qui soit de la trempe de « Dogs » ou « Comfortably Numb ». Un vrai mystère.
Heureusement, en concert il accorde une large part à sa production floydienne. (Qui irait le voir sur scène sinon ?)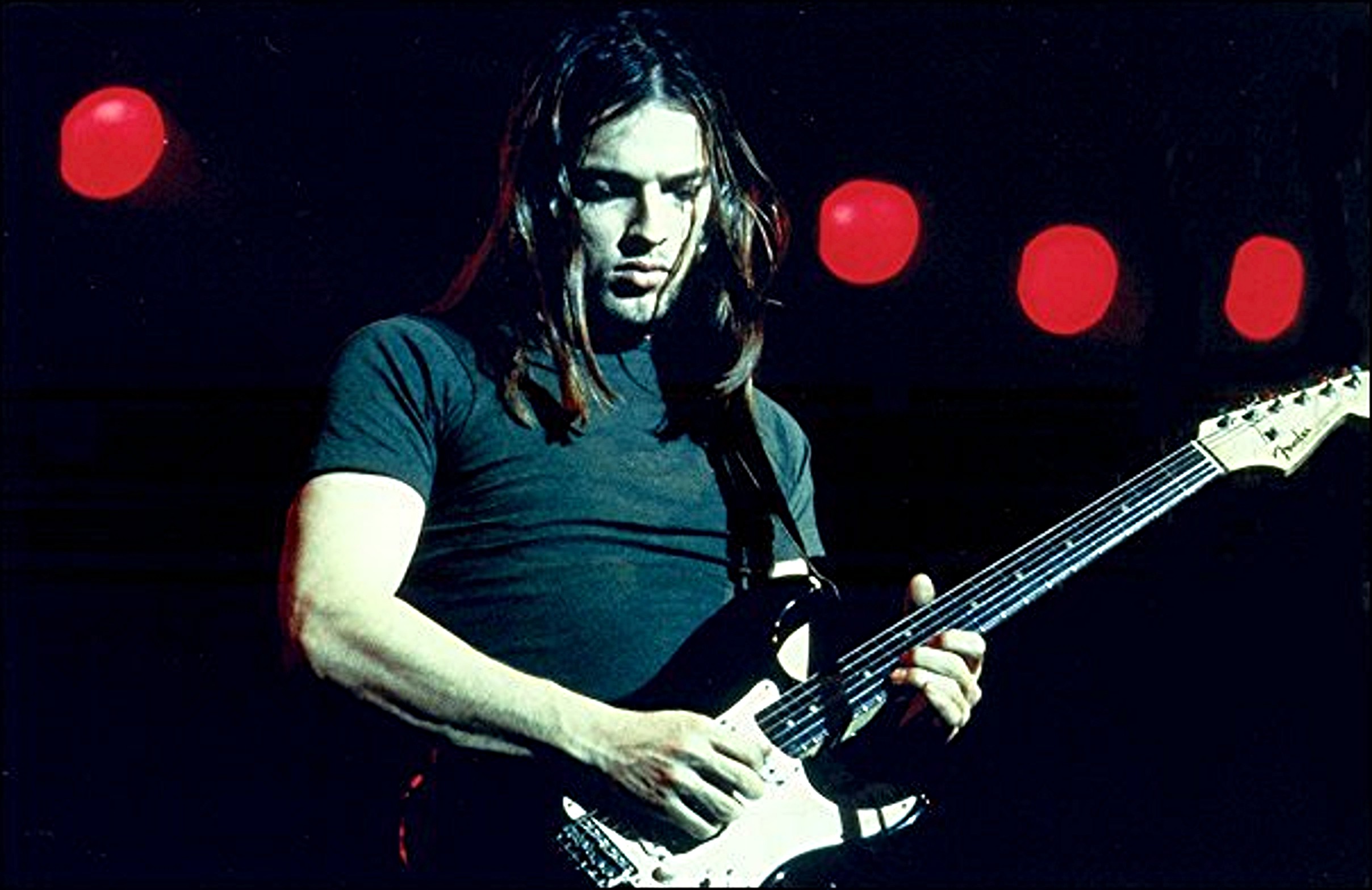 BOOTLEGS DE DAVID GILMOUR
(Liste alphabétique)
A NIGHT OF WONDER – CIRCUS MAXIMUS MMXVI – 02/07/2016
GILMOUR INTRONISE LE REX – 15/03/2006
HAVE YOU FOUND IT UP THERE, ANDY – 16/03/2006
IL SIGNORE DEL SUONO – 25/03/2006
KÖNIG PILSENER ARENA, OBERHAUSEN – 19/09/2015
LIVE AT POMPEII 2016 – 07 + 08/07/2016
TIENEN (JULY 28, 2016) – 28/07/2016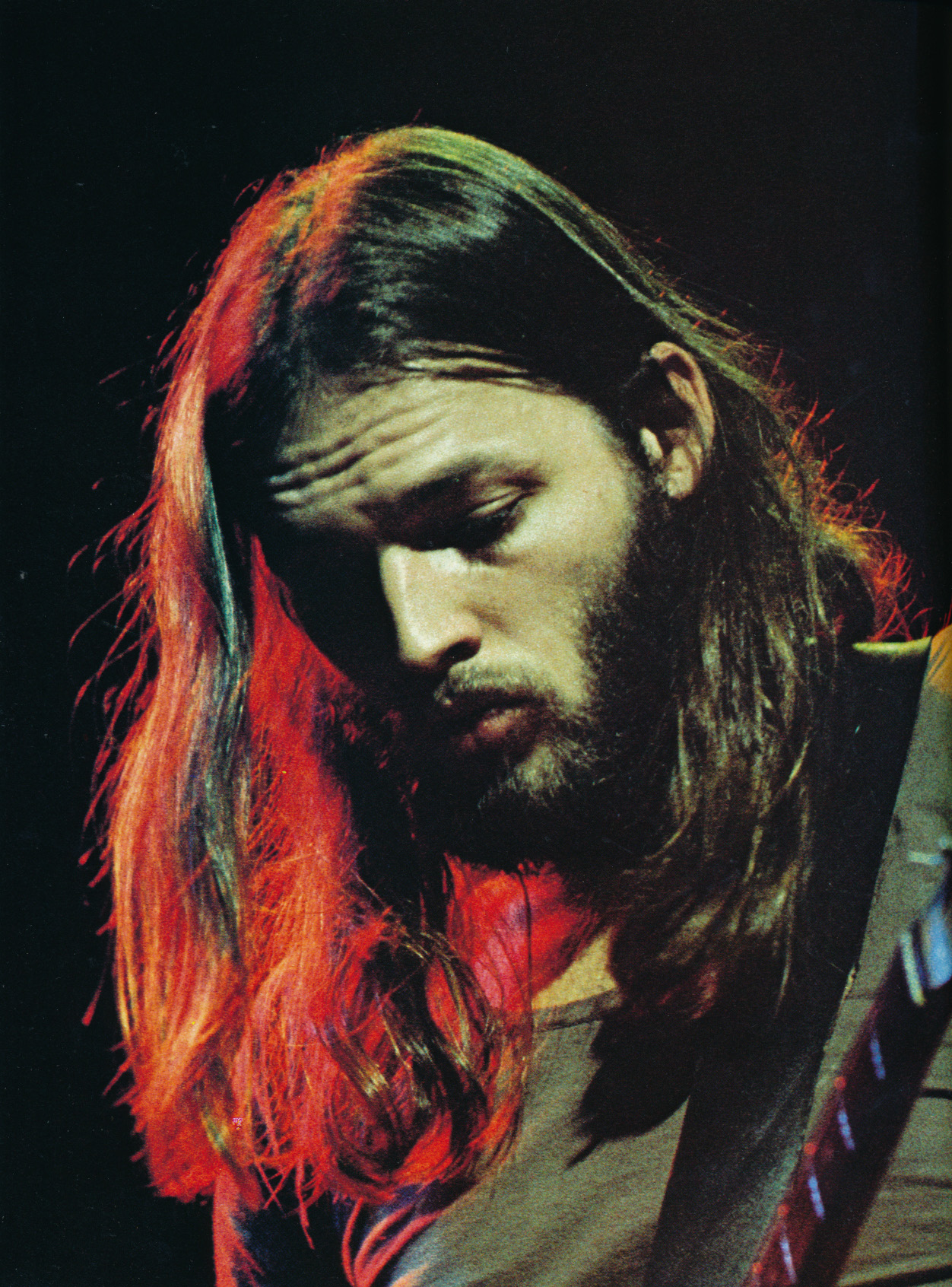 ---
BOOTLEGS DE
DAVID GILMOUR
(Liste chronologique)
15/03/2006 – GILMOUR INTRONISE LE REX
16/03/2006 – HAVE YOU FOUND IT UP THERE, ANDY
25/03/2006 – IL SIGNORE DEL SUONO
19/09/2015 – KÖNIG PILSENER ARENA, OBERHAUSEN
02/07/2016 – A NIGHT OF WONDER – CIRCUS MAXIMUS MMXVI
07 + 08/07/2016 – LIVE AT POMPEI 2016
28/07/2016 – TIENEN (JULY 28, 2016)