Eric Clapton est l'un des rares musiciens majeurs de l'histoire du rock dont la carrière ne soit pas liée à un groupe particulier. D'abord membre des Yardbirds, il a véritablement atteint la notoriété avec Cream, puis il a alterné les expériences de groupes éphémères formés avec d'autres super musiciens (Blind Faith avec Steve Winwood, issu du groupe Traffic; Derek and the Dominos, avec Duane Allman) et les albums solo. Il a connu un sérieux passage à vide durant les années 70 à cause de son addiction à l'héroïne. Certains (dont moi) considèrent que le Clapton de la Renaissance n'a plus jamais été aussi inspiré que celui des premières années.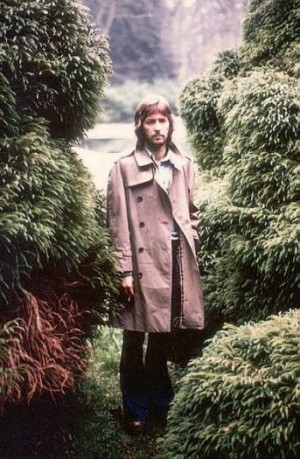 BOOTLEGS D'ERIC CLAPTON EN SOLO

(par ordre chronologique)
13/01/1973 – THE RAINBOW CONCERT
13/01/1973 – THE RAINBOW OUTTAKES
Juillet / Août 1975  –  SOLID ROCKUPATION
10, 11 et 12/01/1987 – ROMANTIC ISOLATION
07/09/1988 – THE SLOWHAND MASTERFILE, Vol. 17

21/02/2009  –  TWO BLUE BIRDS FLY (avec Jeff Beck)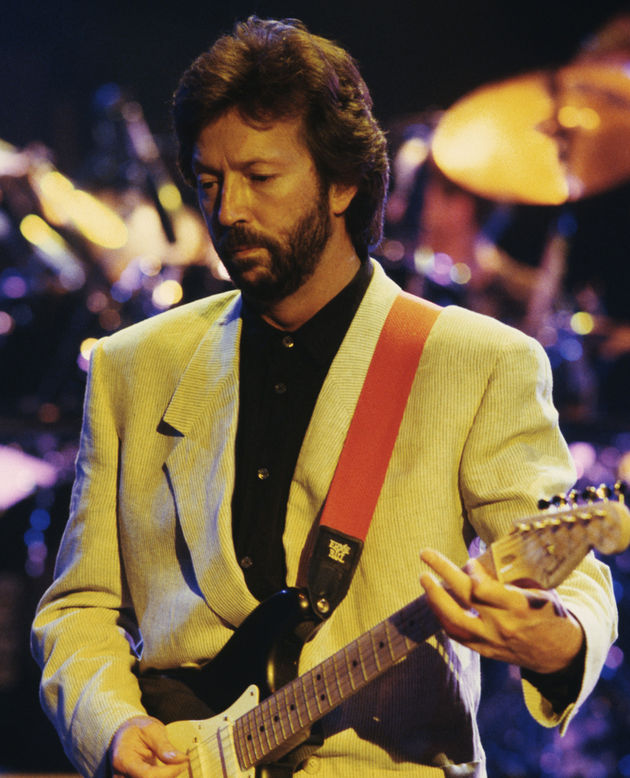 BOOTLEGS DE CREAM

(par ordre chronologique)
On trouve un grand nombre de Bootlegs de Cream. Ceci-dit, sous des appellations diverses, il s'agit souvent des mêmes concerts. Compte tenu de la date de ces concerts et même si un bon nombre sont de source « soundboard », il ne faut généralement pas s'attendre à une qualité sonore renversante. Après tout, même les live officiels sont d'assez piètre qualité. Ceci dit, le concert au Grand Ballroom de Chicago ou bien celui de Oakland, 1968 sont presque d'excellente qualité. Et puis on parle de Cream, merde…!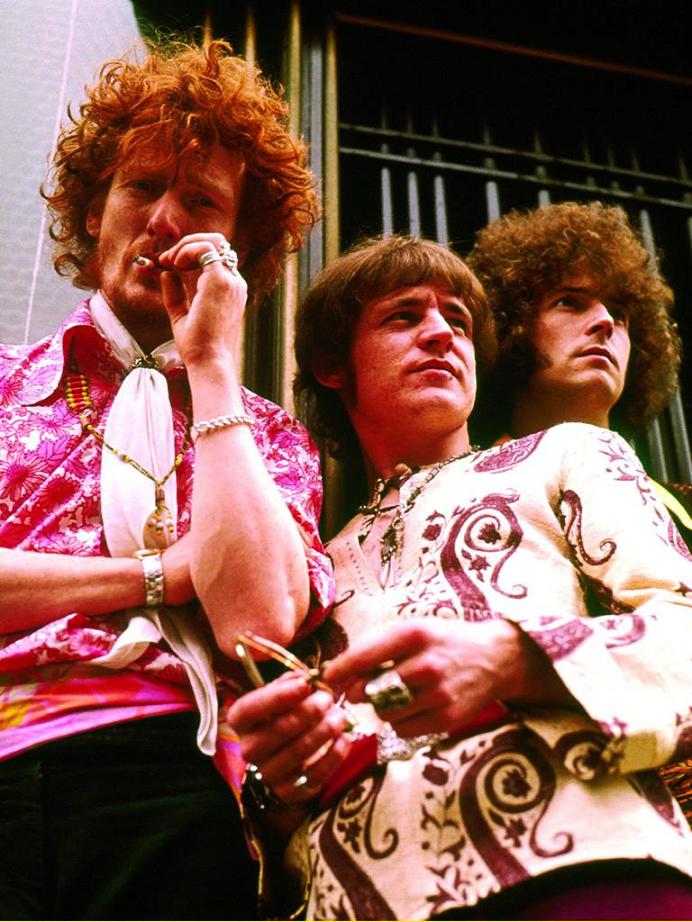 BOOTLEGS DE CREAM

(par ordre chronologique)
15/11/1966 – RENOVATING THE BLUES (REMASTERS VOLUME 1), PART 1
07/03/1967 – RENOVATING THE BLUES (REMASTERS VOLUME 1), PART 2
22/04/1967 – RENOVATING THE BLUES (REMASTERS VOLUME 1), PART 3
23/05/1967 + 29/05/1967 – DISRAELI GEARS LIVE (REMASTERS VOLUME 3)

29/05/1967 – BARBECUE 67
15/10/1967 – LIVE AT THE GRANDE BALLROOM
15/10/1967 – SUN VANISHES – BIRTH OF THE 6 STRINGS GOD
10/03/1968 – ROARING MARSHALL STACKS
04/10/1968 – FINAL TOUR USA (REMASTERS VOLUME 9) / FAREWELL TOUR

04/10/1968 – SILVER HORSES RUNNING MOONBEAMS IN YOUR DARK EYES
19/10/1968 – ROARING MARSHALL STACKS
20/10/1968 – FINAL TOUR USA (REMASTERS VOLUME 9) / FAREWELL TOUR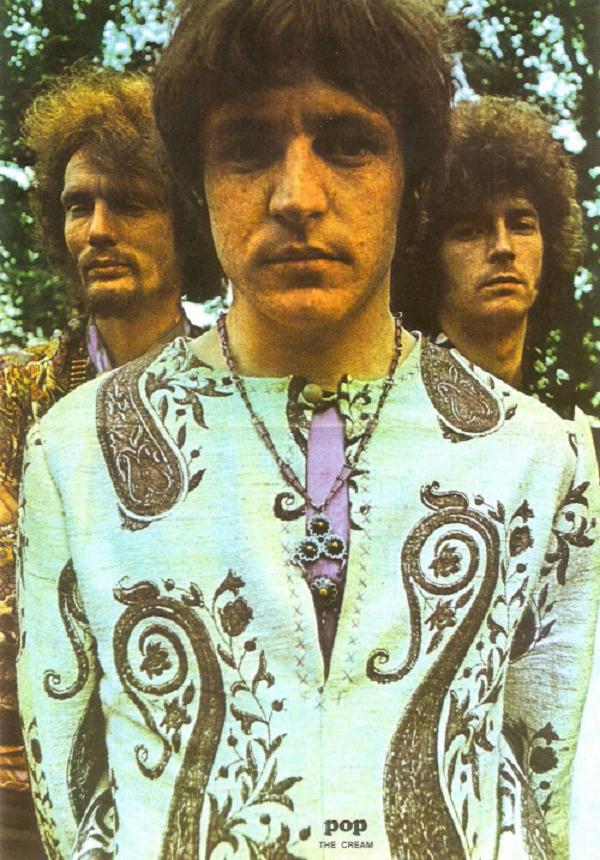 BOOTLEGS DE CREAM
(par ordre alphabétique)
BARBECUE '67 – 29/05/1967
BIRTH OF THE SIX STRINGS GOD – 15/10/1967
DISRAELI GEARS LIVE (REMASTERS VOLUME 3) – 23/05/1967 + 29/05/1967
FINAL TOUR USA (REMASTERS VOLUME 9) / FAREWELL TOUR – 04/10/1968 + 20/10/1968
LIVE AT THE GRANDE BALLROOM – 15/10/1967
RENOVATING THE BLUES (REMASTERS VOLUME 1), PART 1 & 2 – 15/11/1966 + 07/03/1967 + 22/04/1967
ROARING MARSHALL STACKS – 03/10/1968 + 19/10/1968
SILVER HORSES RUNNING MOONBEAMS IN YOUR DARK EYES – 04/10/1968
SUN VANISHES (BIRTH OF THE SIX STRINGS GOD) – 15/10/1967
TRINITY – 23/05/1967
BOOTLEGS D'ERIC CLAPTON AVEC BLIND FAITH

(par ordre chronologique)
07/06/1969  –  HYDE PARK '69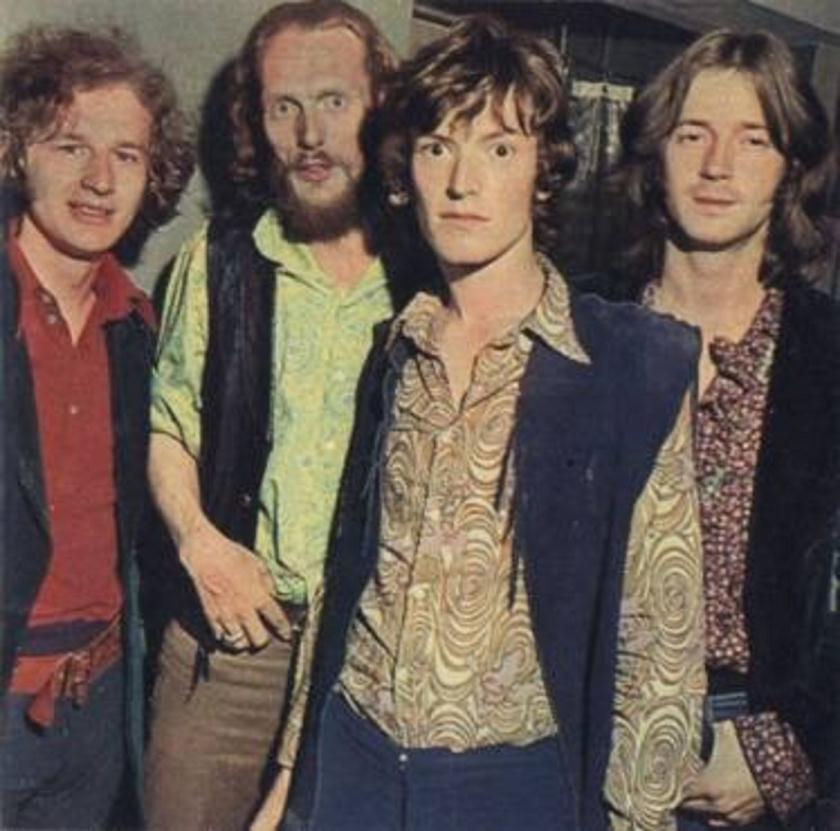 BOOTLEGS D'ERIC CLAPTON AVEC DEREK AND THE DOMINOS

(par ordre chronologique)
23 & 24/10/1970 – FILLMORE DOUBLE NIGHT
Avril / Mai 1971  –  SUBSTANCE VOL. 2