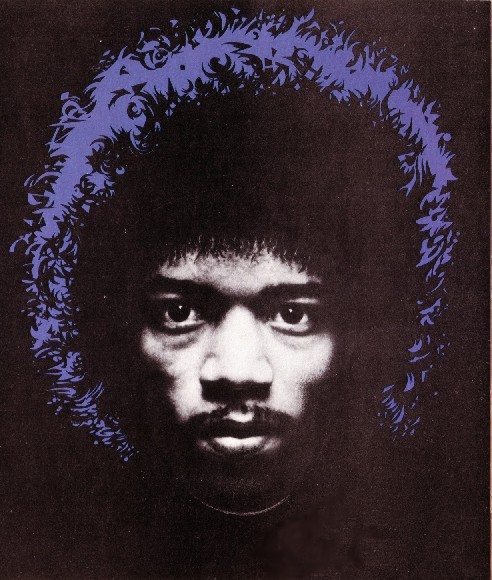 Malgré la brièveté de sa carrière, Jimi Hendrix fait partie des artistes dont il existe le plus de bootlegs. Une bonne partie de ceux-ci consiste en enregistrements de sessions. Ceux qui, chez Hendrix, apprécient le côté expérimental des trois premiers albums (période Jimi Hendrix Experience) ne peuvent qu'être déçu par les performances scénique du génial guitariste. En effet, pas question de reproduire sur scène les effets sonores réalisés en studio. Du coup, non seulement les chansons sont jouées différemment mais, pire encore, de très nombreuses chansons ne peuvent même pas être interprétées. Citons au hasard : « Third Stone from the sun », « Are you experienced », « Bold as love », « Burning of the midnight lamp » ou bien « 1983… (a merman I should turn to be) »…
En revanche, ceux qui voient surtout le jeu de guitare phénoménal, ou bien les amateurs de blues rock, doivent trouver les concerts d'Hendrix bien plus accessibles que ses divagations sonores de studio.
Faisant assurément partie de la première catégorie, je n'ai jamais tenté de constituer une grosse collection de bootlegs de Jimi Hendrix, bien que le premier bootleg en CD que j'ai acheté dans ma vie soit le fameux  « Woodstock Nation ». Mais je pense en posséder suffisamment pour que chacun puisse se faire son idée.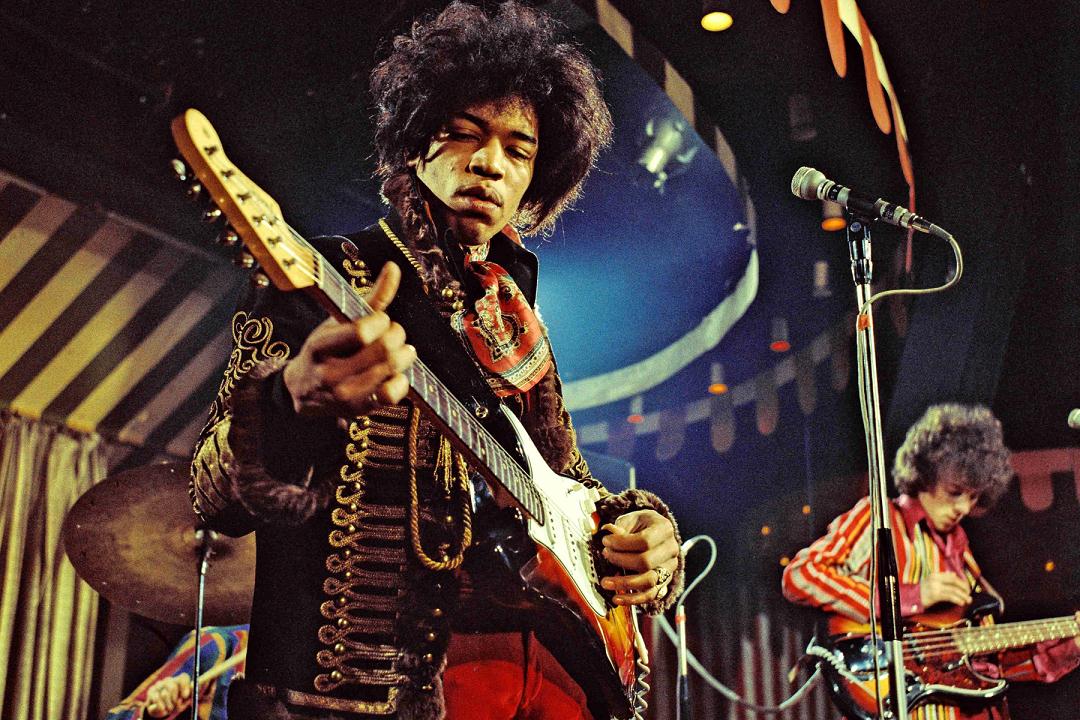 BOOTLEGS DE JIMI HENDRIX
(Liste alphabétique)
A SESSION : HENDRIX & TRAFFIC – 1969-1970
ALBERT HALL EXPERIENCE – 24/02/1969
ASTRO MAN – 1966-1970 + 29/01/1968 + 09/01/1969
« AXIS BOLD AS LOVE » SESSIONS – mai-juin 1967
CHEROKEE MIST – 1969-1970
ELECTRIC LADY MIXING SESSIONS – 1970-
FEBRUARY 1969 SESSIONS – 11-26/02/1969
HENDRIX AT HIS BEST – 13/09/1969
I DON'T LIVE TODAY, MAYBE TOMORROW – 26/04/1969
IT'S ONLY A PAPERMOON – 10/05/1968
L.A. FORUM CONCERT – 26/04/1969
LIVE AT THE LOS ANGELES FORUM 4.25.1970 – 25/04/1970
NEWPORT 1969 POP FESTIVAL – 20/06/1969
ON THE KILLING FLOOR – 09/01/1969
PRINCE ALBERT DOES NOT BITE THE TONGUE – 18/02/1969 + 24/02/1969
SUMMER OF LOVE SESSIONS – Juill-Aout 1967
THE « AXIS BOLD AS LOVE » SESSIONS – mai-juin 1967
THE ELECTRIC LADY MIXING SESSIONS – 1970-
THE FEBRUARY 1969 SESSIONS – 11-26/02/1969
THE L.A. FORUM CONCERT / I DON'T LIVE TODAY, MAYBE TOMORROW – 26/04/1969
THE SUMMER OF LOVE SESSIONS – Juill-Aout 1967
THREE NIGHTS AT WINTERLAND – 10-12/10/1968
WOODSTOCK NATION – The complete concert – 18/08/1969
BOOTLEGS DE JIMI HENDRIX
(Liste chronologique)
1966-1970 STUDIO OUTTAKES – ASTRO MAN
Juill-Aout 1967 – THE SUMMER OF LOVE SESSIONS
mai-juin 1967 – THE « AXIS BOLD AS LOVE » SESSIONS
10/05/1968 – IT'S ONLY A PAPERMOON
10-12/10/1968 – THREE NIGHTS AT WINTERLAND
1969-1970 – CHEROKEE MIST
09/01/1969 – ON THE KILLING FLOOR
11-26/02/1969 – THE FEBRUARY 1969 SESSIONS
18/02/1969 – PRINCE ALBERT DOES NOT BITE THE TONGUE
24/02/1969 – ALBERT HALL EXPERIENCE
24/02/1969 – PRINCE ALBERT DOES NOT BITE THE TONGUE
26/04/1969 – THE L.A. FORUM CONCERT / I DON'T LIVE TODAY, MAYBE TOMORROW
20/06/1969 – NEWPORT 1969 POP FESTIVAL
18/08/1969 – WOODSTOCK NATION – The complete concert
13/09/1969 – HENDRIX AT HIS BEST
1969-1970 – A SESSION : HENDRIX & TRAFFIC
25/04/1970 – LIVE AT THE LOS ANGELES FORUM 4.25.1970
1970 – THE ELECTRIC LADY MIXING SESSIONS