IMPORTANT (29/07/2017)

J'ai du enlever la plupart des pages concernant Roger Hodgson et Supertramp suite à une série de courriels de la société qui gère leurs droits :
Hello, I am giving you an opportunity to immediately permanently remove your illegal bootleg DVDs/CDs of Roger Hodgson and Supertramp from your site.   Please have the products removed by end of business day Friday, July 28, or your site will be reported to IFPI for complete removal.    Thank you for your cooperation. (…) There should be no mention of Roger Hodgson and/or Supertramp on your site. Again, please have all mentions to include images, DVDs, and CDs, removed by evening of Saturday, July 29.
http://ace-bootlegs.com/?s=Roger+Hodgson&searchsubmit.x=0&searchsubmit.y=0
Best,
L. G.
Je suis vraiment désolé de cette situation et j'imagine votre immense déception, vous tous, fans de Supertramp et de Roger Hodgson, qui avez dépensé beaucoup d'argent pour acheter tous les disques et DVD de ces artistes et pour aller les voir en concert régulièrement… Les fans sont les meilleurs clients des artistes, je ne crois pas qu'ils lèsent leurs intérets en s'échangeant gratuitement des enregistrements de concerts qui ne sont pas commercialisés, mais les maisons de disques ne semblent pas raisonner selon la meme logique.
Ace
Il n'existe pas un très grand nombre de bootlegs du Supertramp de la grande époque (1974 à 1983) mais la trentaine de concerts disponible offre déjà un assez bon panorama, surtout que nombre d'entre eux disposent d'une excellente qualité sonore. En fait, la principale déception tient au fait que, sur scène, le groupe improvise assez peu. La principale improvisation se trouve sur le titre « Another man's woman », dont il existe une dizaine de versions. Pour le reste, les live de Supertramp sont presque une reproduction note pour note des albums studio, mais parfois avec un peu plus de dynamisme, ce qui peut constituer une raison de les apprécier.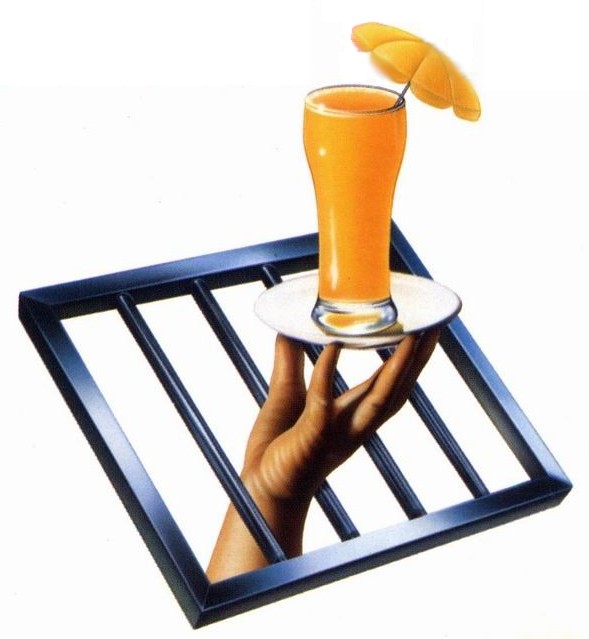 BOOTLEGS
(liste chronologique)
03/04/1972 – BERN FESTHALLE 1972
26/02/1975 – LE BATACLAN, 1975
09/03/1975 – SUPER GOLDEN RADIO SHOW
09/03/1975 – HAMMERSMITH ODEON
09/03/1975 – LIVE NOT AUTHORISED
05/02/1977 – ROYAL ALBERT HALL 1977
11/10/1977 – SECOND NIGHT IN AMSTERDAM
10/11/1977 – QUEEN MARY'S COLLEGE
10/11/1977 – BBC ROCK HOUR 1977
XX/XX/1979 – NIGHT ON THE ROAD
04/04/1979 – FROM LUNCH TO ECSTASY
05/05/1979 – BREAKFAST IN HOUSTON
01/12/1979 – LIVE IN PARIS '79
10/06/1983 – CHILD OF WERCHTER
23/07/1983 – FAMOUS LAST CONCERT
17/08/1983 – LAST WORDS IN WORCESTER
02/09/1983 – THE LONG WAY HOME
20/11/1985 – UNIVERSAL BROTHERS
14/12/1985 – SUPERSTAR CONCERT SERIES
28/01/1986 – PALACIO DE DEPORTES
24/03/1988 – PALACIO DE DEPORTES 1988
20/07/1997 – THE LAST TOUR OF THE CENTURY
07/06/2002 – ONE MORE FOR THE ROAD
15/09/2010 – PALACIO DE DEPORTES 2010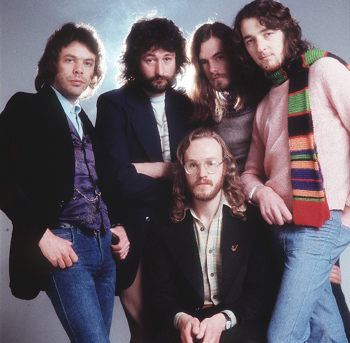 BOOTLEGS
(liste alphabétique)
1988 WORLD MIGRATION – 24/03/1988
BBC ROCK HOUR 1977 – 10/11/1977
BERN FESTHALLE 1972 – 03/04/1972
BREAKFAST IN HOUSTON – 05/05/1979
CHILD OF WERCHTER – 10/06/1983
FAMOUS LAST CONCERT – 23/07/1983
FROM LUNCH TO ECSTASY – 04/04/1979
HAMMERSMITH ODEON – 09/03/1975
LAST GOODBYE (THE) – 23/07/1983
LAST TOUR OF THE CENTURY (THE) – 20/07/1997
LAST WORDS IN WORCESTER – 17/08/1983
LE BATACLAN, 1975 – 26/02/1975
LIVE IN PARIS '79 – 01/12/1979
LIVE NOT AUTHORISED – 09/03/1975
NIGHT ON THE ROAD – XX/XX/1979
ONE MORE FOR THE ROAD – 07/06/2002
PALACIO DE DEPORTES – 28/01/1986
PALACIO DE DEPORTES 1988 – 24/03/1988
PALACIO DE DEPORTES 2010 – 15/09/2010
QUEEN MARY'S COLLEGE – 10/11/1977
ROYAL ALBERT HALL 1977 – 05/02/1977
SECOND NIGHT IN AMSTERDAM – 11/10/1977
SUPER GOLDEN RADIO SHOW – 09/03/1975
SUPERSTAR CONCERT SERIES – 14/12/1985
THE LAST TOUR OF THE CENTURY – 20/07/1997
THE LONG WAY HOME – 02/09/1983