BOSTON 1976 (WW Remaster)

Date : 16/10/1976
Lieu : Music Hall Boston, Massachusetts
Taper : Inconnu
Remaster : WW
Artwork : Ace Bootlegs Production
Support : 2 cd
Durée : 89:40 mn
Source : Soundboard (ou excellent enregistrement audience)
Qualité sonore : 9/10

Liste des titres :
CD 1 – 48:11
01. Intro (2:22)
02. Stairway To The Stars (3:55)
03. Harvester Of Eyes (5:18)
04. Cities On Flame With Rock And Roll (4:44)
05. E.T.I. (6:06)
06. Morning Final (4:57)
07. Flaming Telepaths (5:55)
08. Then Came The Last Days Of May (6:25)
09. M.E. 262 (3:08)
10. Dominance And Submission (Incl. Kicks) (5:21)
CD 2 – 41:25
01. Buck's Boogie (5:20)
02. Drums Solo (10:19)
03. Buck's Boogie (Reprise) (2:45)
04. This Ain't The Summer Of Love (2:51)
05. 5 Guitars (Mk Ii) (7:04)
06. Born To Be Wild (7:34)
07. (Don't Fear) The Reaper (5:36)
Commentaire : On trouve beaucoup plus facilement sur Internet la version de ce concert enregistrée par Dan Lampinski – chroniquée ici. Et il est vrai que cette dernière n'est pas sans qualités : concert complet, enregistrement de basse génération, son clair et bien découpé. Mais cet enregistrement qui ressemble fortement à un soundboard, bien qu'il provienne clairement d'une bande assez usée, dispose d'un équilibre des instruments qui semble meilleur. Comme les deux versions sont disponibles, chacun pourra faire son choix.

Quelques précisons de WW, l'auteur de la remasterisation : « It's not higher gen but I suppose taper listened to it so many times. Sounds very differently on each channel.
Now I've fixed the difference of sound (and level), clear up the high freq, mid boost, remove boomy bottom and swing a wand »
Disponible ici* : https://1fichier.com/?hxhf5t2ub0w6aw57lgrr
*Il est conseillé de ne pas utiliser Firefox pour télécharger ce fichier, pour des raisons de compatibilité.
Pochette :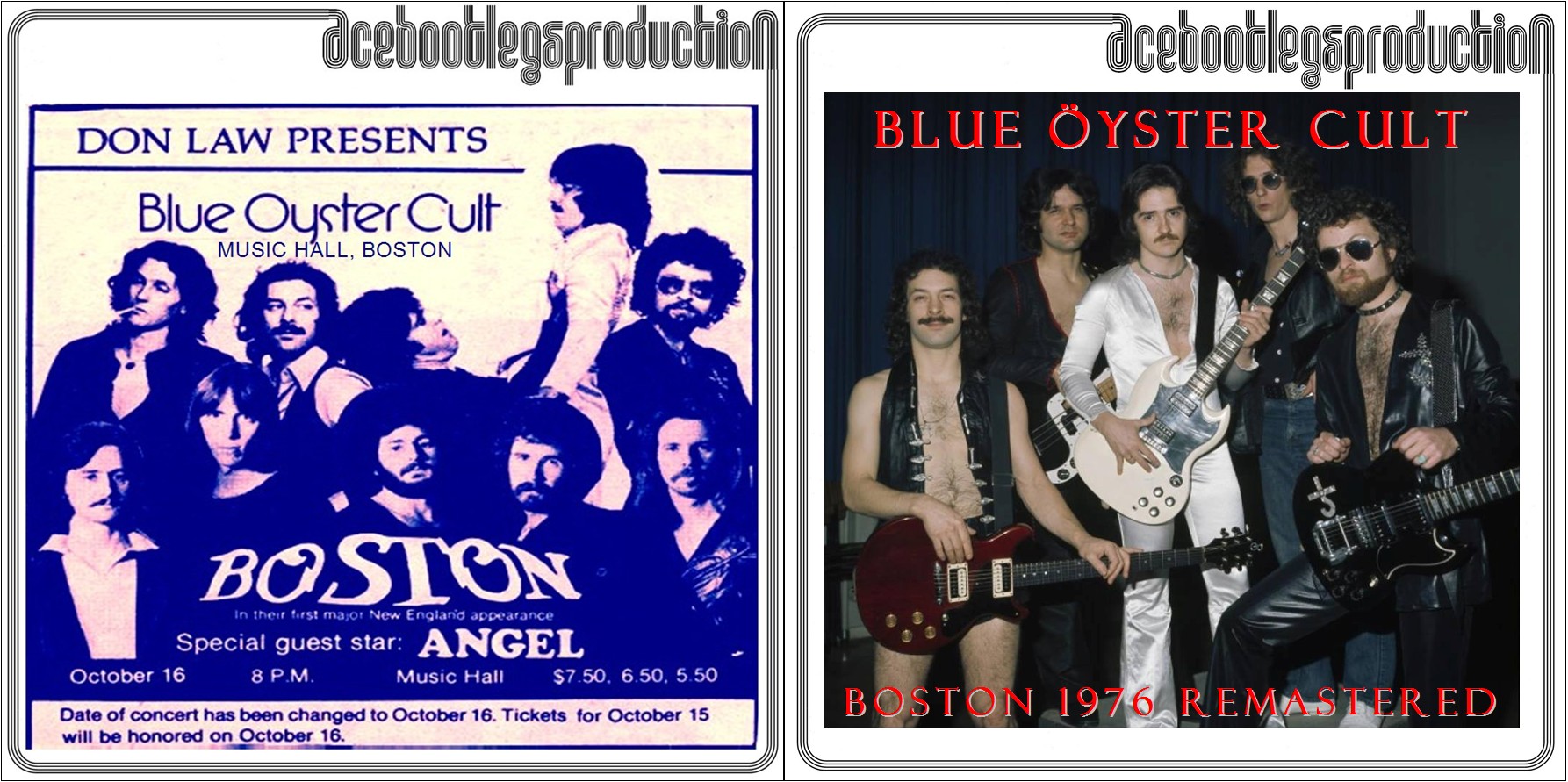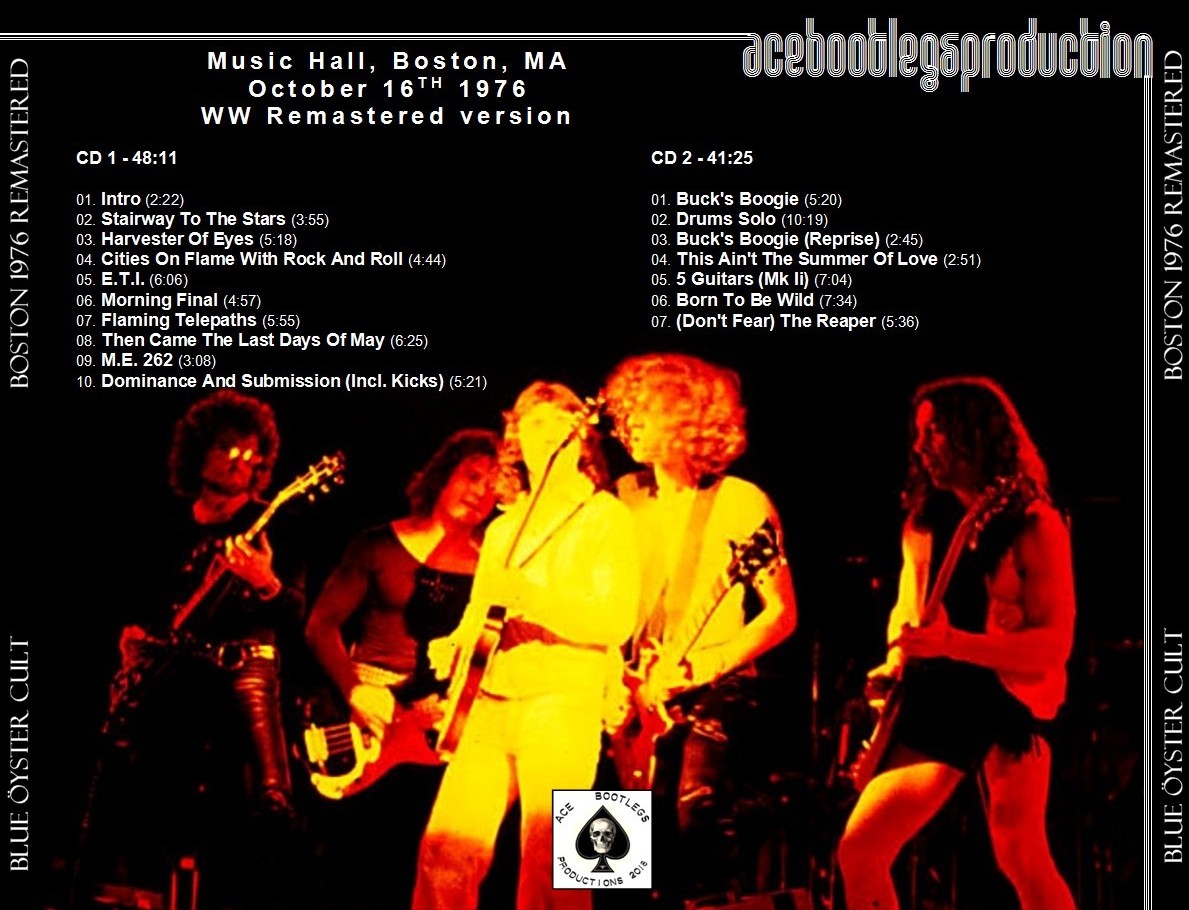 Bootleg n°260