PROVIDENCE 1974 (DAN LAMPINSKI RECORDING)

Date : 21/02/1974
Lieu : Providence Civic Center, Providence, RI
Label : Dan Lampinski master recordings collection
Support :1 cd
Durée :52:35 mn
Source : Audience
Qualité sonore : 6/10

Liste des titres :
1. The Red And The Black (5:19)
2. OD'ed On Life Itself (5:06)
3. Dominance & Submission (5:58)
4. Flaming Telepaths (5:21)
5. Buck's Boogie (7:31)
6. Hot Rails To Hell (spliced) (5:09)
7. Cities On Flame (5:41)
8. ME262 (5 guitars) (12:30)

Commentaire : Première partie de Black Sabbath.
Les premiers enregistrements du célèbre Dan Lampinski n'étaient pas à la hauteur de ce qu'il a ensuite produit (en gros à partir de 1975), l'expérience aidant et son matériel d'enregistrement s'étant amélioré entre temps. Superbe pochette par contre.
Disponible ici* : http://qualitybootz.blogspot.com/2011/04/blue-oyster-cult-providence-1974-early.html

Ou ici (en mp3)* : http://bigozine2.com/roio/?p=1388
*Assurez-vous que le téléchargement de ces fichiers ne contrevienne pas à la législation en vigueur.
Pochette :
Livret (recto)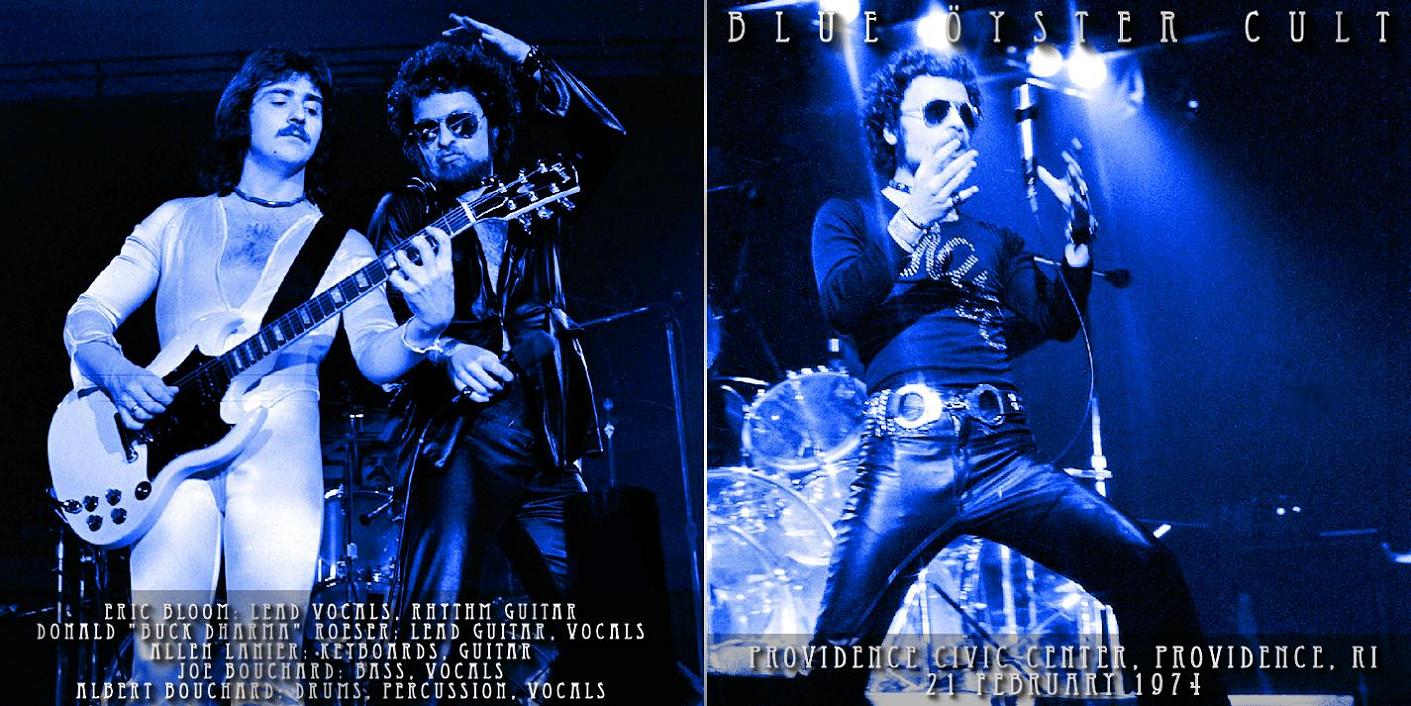 Livret (verso)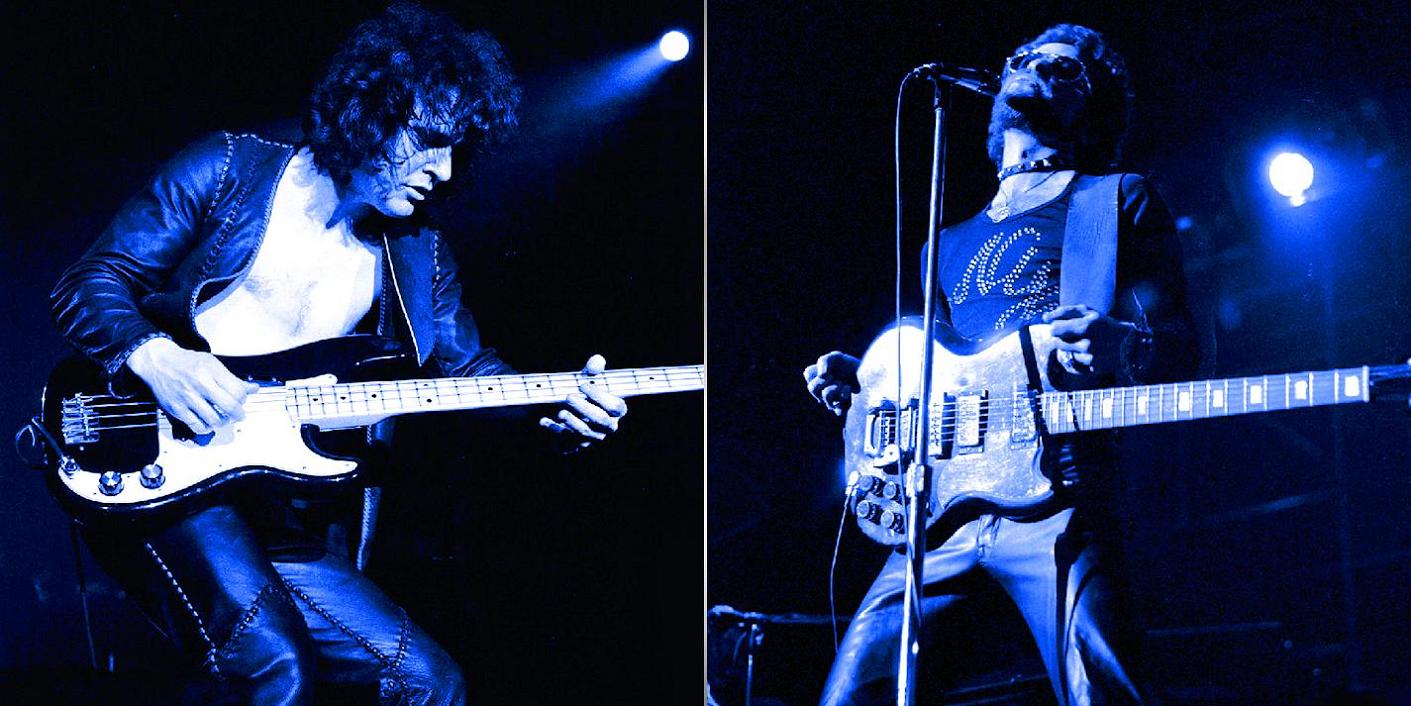 Dos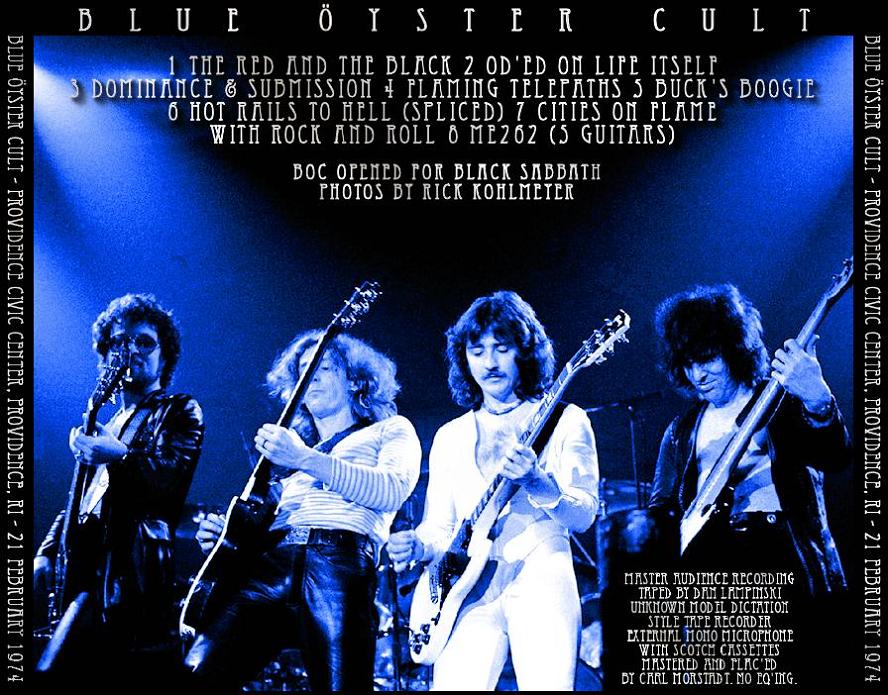 Bootleg n°175