FROM THE MASTER TAPE

Date : 22/06/1969
Lieu : Free Trade Hall, Manchester, England
Label : Ayanami (pour la version original en vinyle de ce bootleg)
Support : 1 cd
Durée : 63:10 mn
Source : Audience
Qualité sonore : 5/10
Liste des titres :
01. Daybreak (2:53)
02. Work and Afternoon (1:06)
03. Doing It (2:46)
04. Sleep (3:46)
05. Nightmare (5:10)
06. Daybreak (7:49)
07. The Beginning (5:10)
08. Beset By Creatures Of The Deep (7:32)
09. The Narrow Way (5:37)
10. Behold The Temple Of Light (1:56)
11. The End Of The Beginning (8:15)
01. Set The Controls For The Heart Of The Sun (11:50)
Commentaire : Ayanami est un label japonais (je crois) d'assez mauvaise réputation en raison de ses production de qualité médiocre (au niveau du son, notamment). Ce bootleg ne fait pas exception. Certes, la bande d'origine était mauvaise (outre le souffle, il y a de nombreuses coupures), mais Ayanami s'est justement fait la spécialité de ne publier que des fonds de tiroirs. Par contre, j'aime bien la pochette.
Pochette :
Livret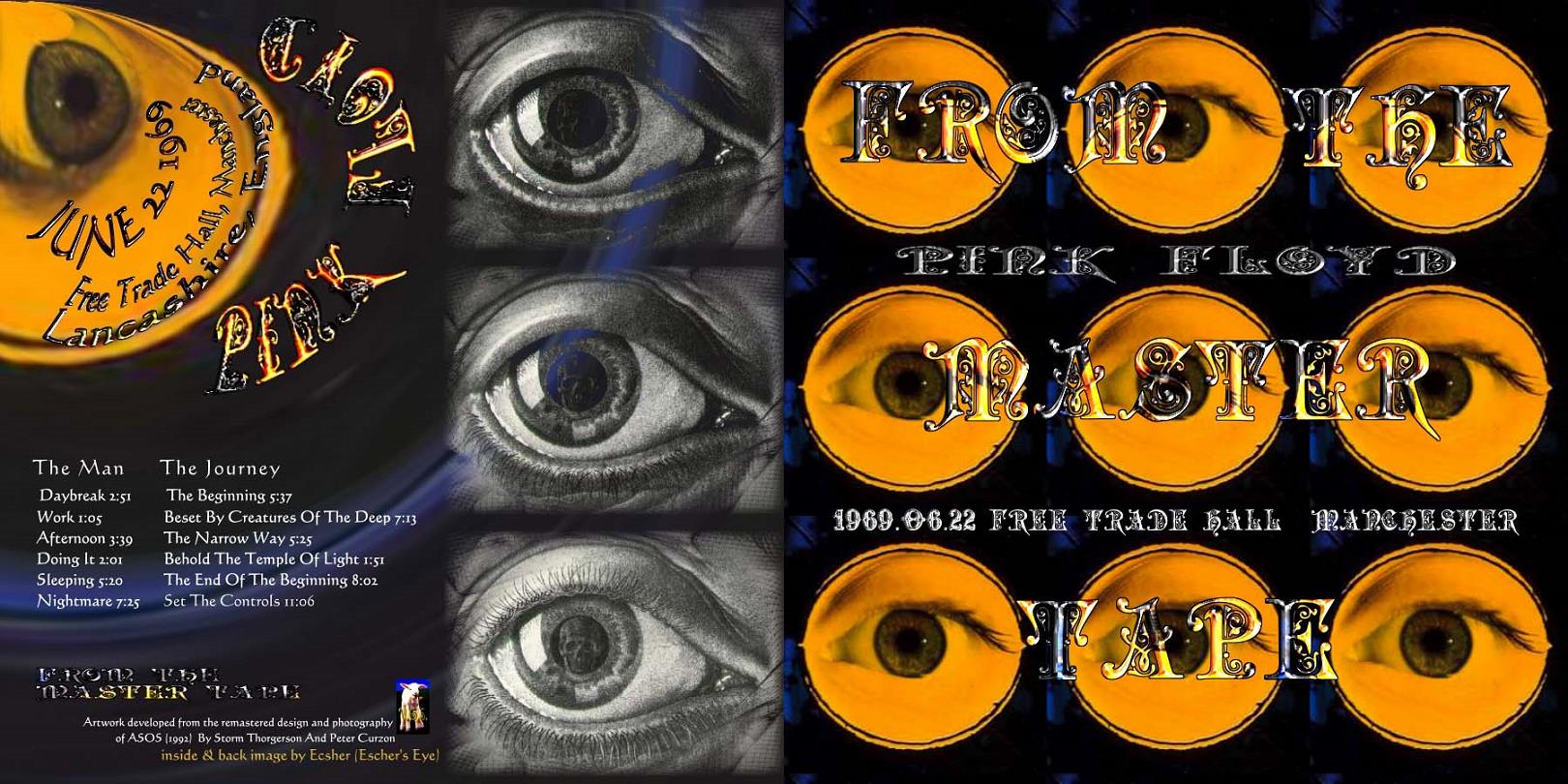 Dos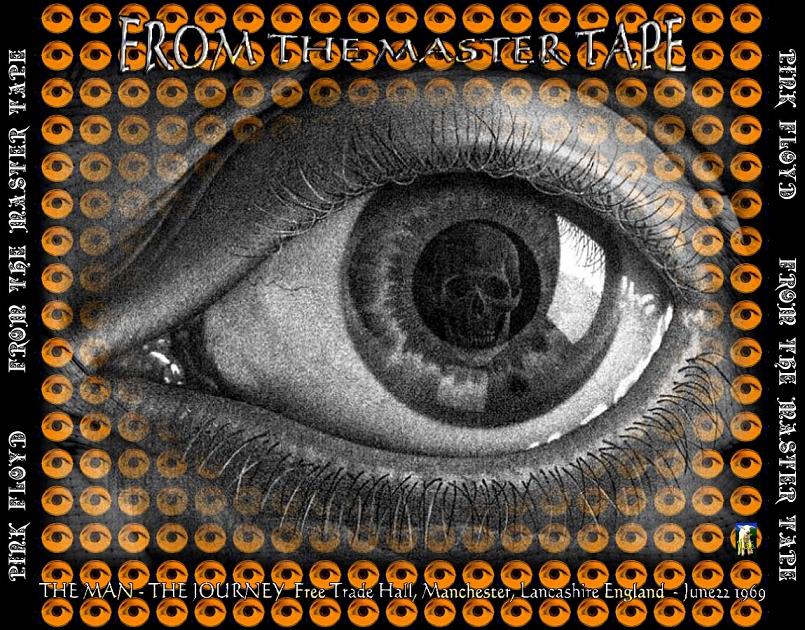 Dos (verso)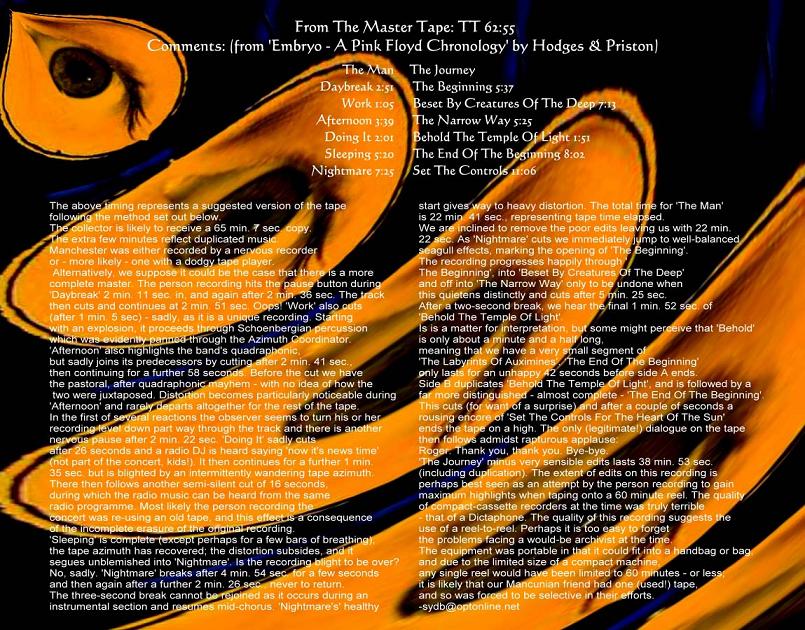 Bootleg n°21