LIVE AT FREE CONCERT

Date : 26/06/1971
Lieu : Amsterdamse Bos, Amsterdam, Netherlands
Label : The Godfatherecords (Réf. : GR 550)
Support : 1 cd
Durée : 76:31 mn
Source : Audience?
Qualité sonore : 7 à 7,5/10

Liste des titres :
1. Careful With That Axe,Eugene (13:20)
2. Cymbaline (12:18)
3. Set The Controls For The Heart Of The Sun (17:45)
4. A Saucerful Of Secrets (18:50)
5. Embryo (14:20)

Commentaire : Une autre version nettement meilleure que celle du label Ayanami mais différente de la version « lp remaster ».
Disponible ici en torrent (abonnement gratuit)* :   http://www.shnflac.net/details.php?id=e343c08673fc104e72a0449a3f1e3864b23b5a46

*Assurez-vous que le téléchargement de ces fichiers ne contrevienne pas à la législation en vigueur.
Autres bootlegs du concert du 26/06/1971 dans ma collection :

Pochette :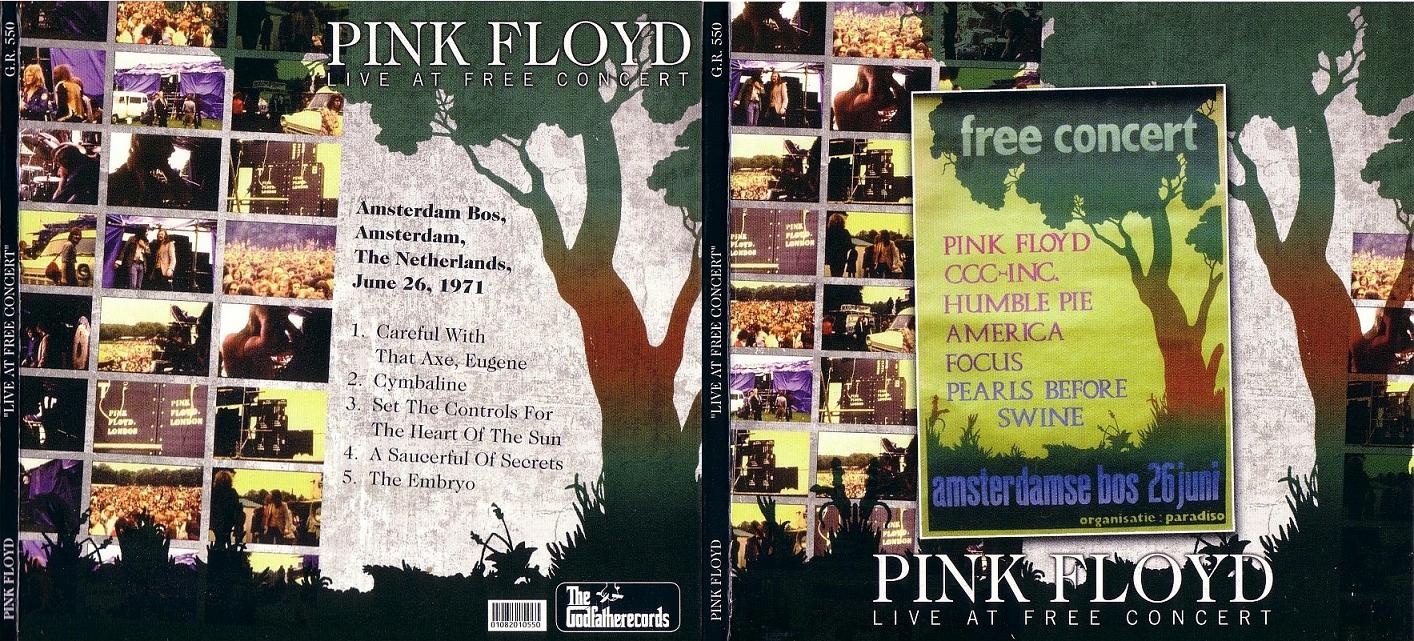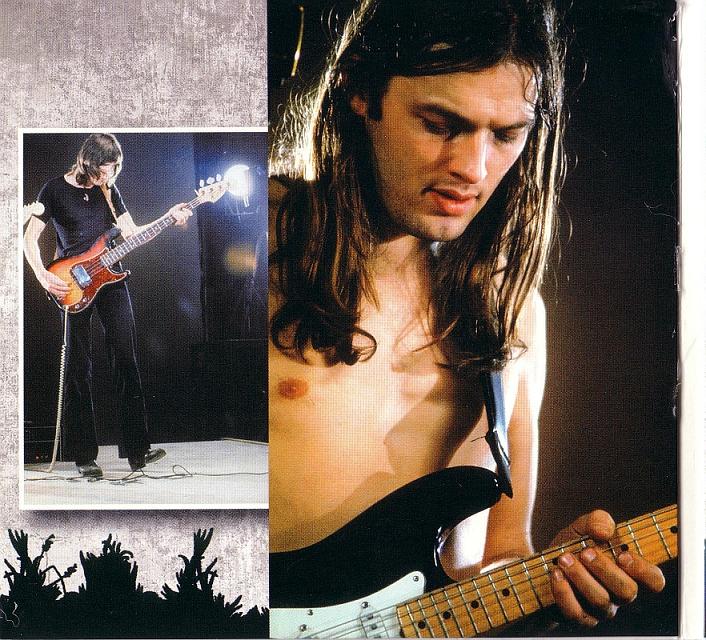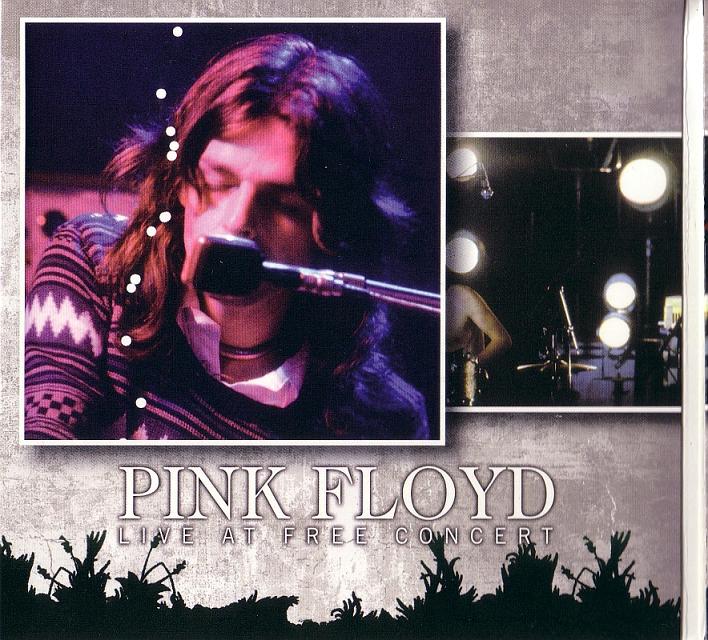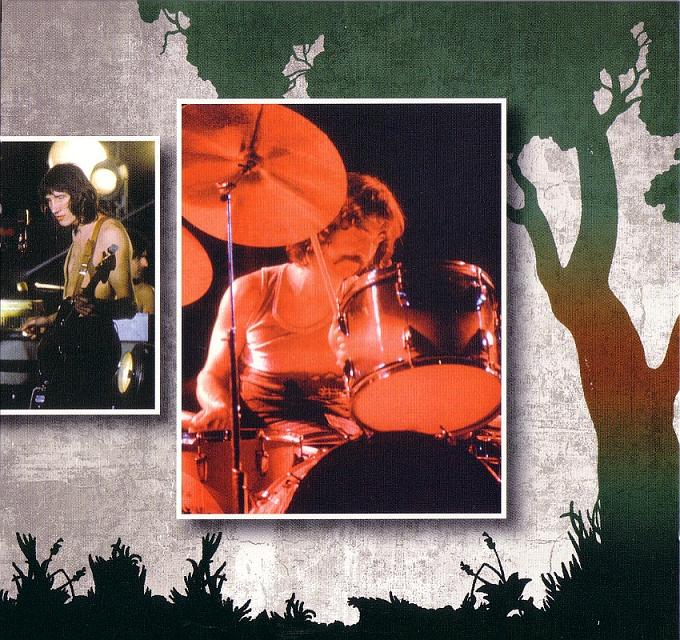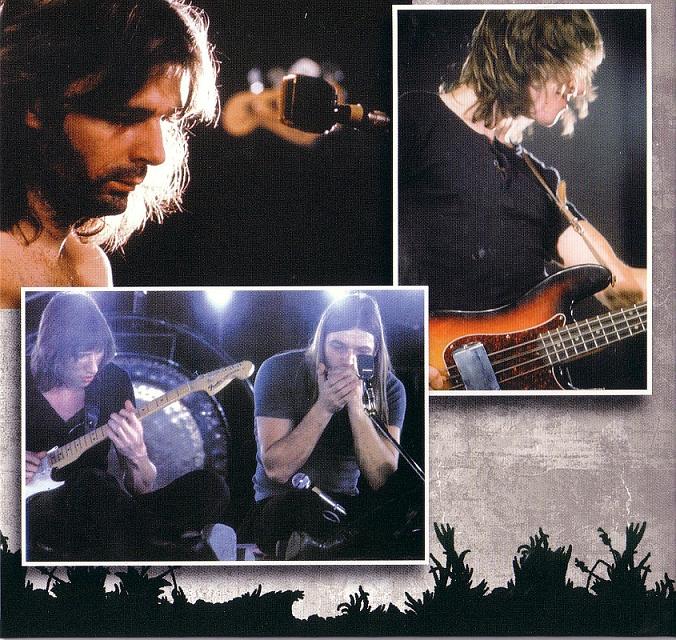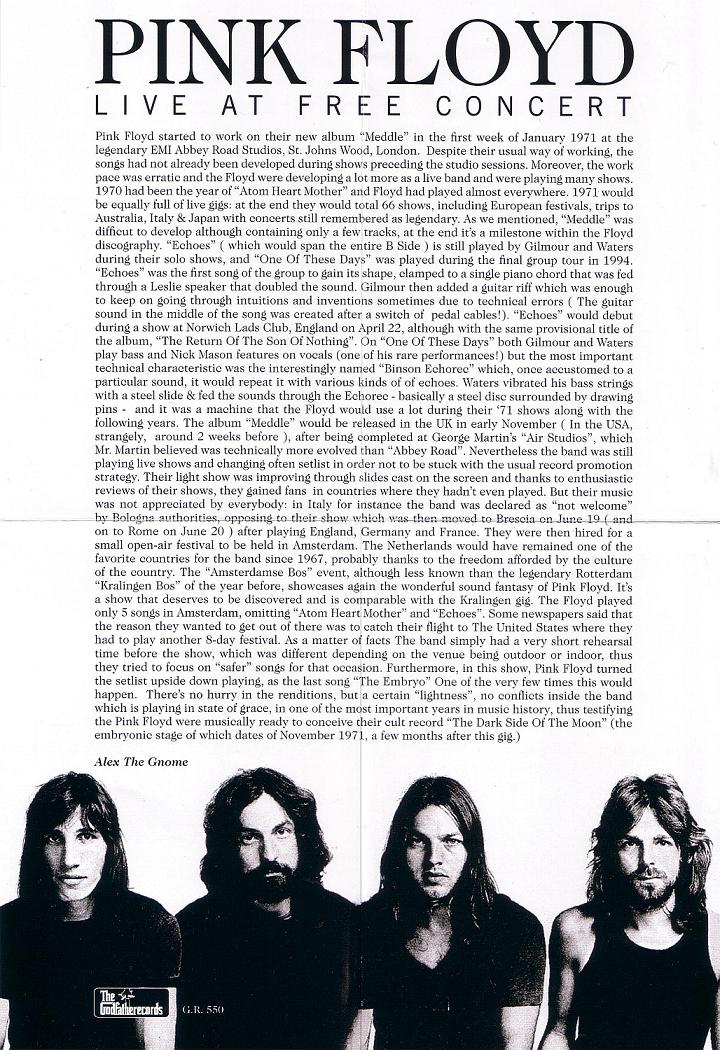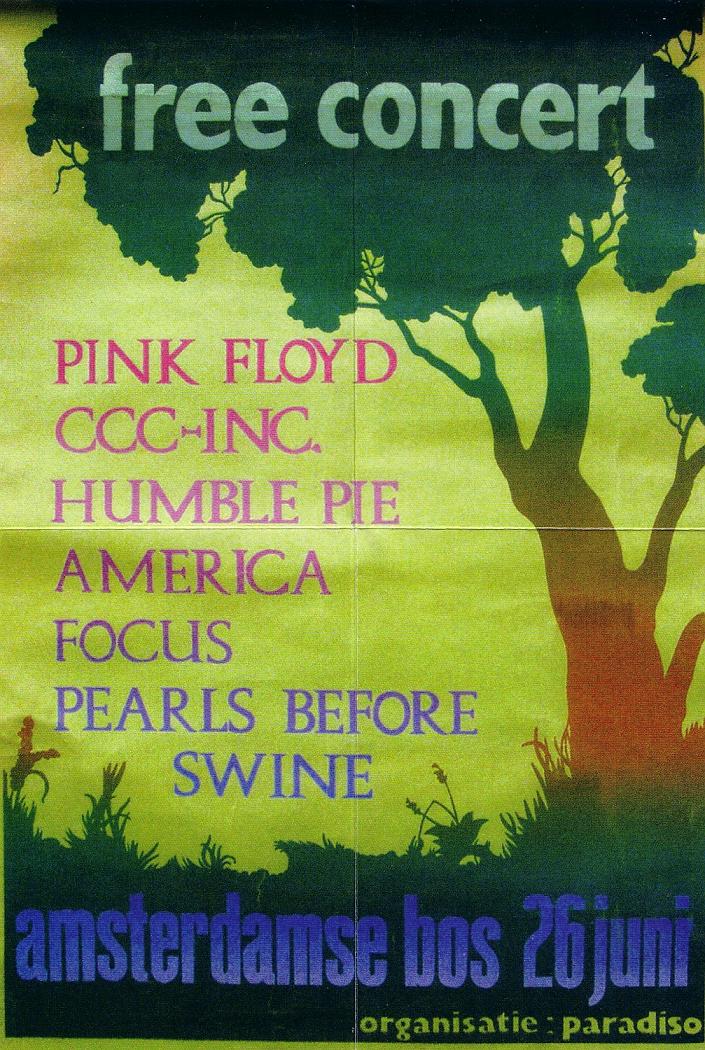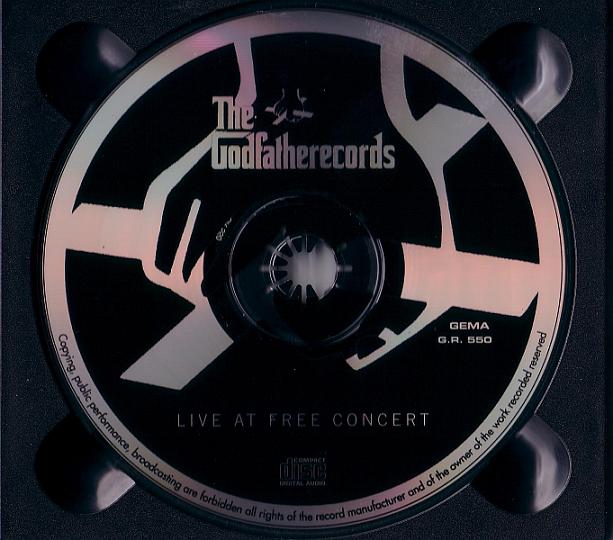 Bootleg n°2078