THE ABDABS (A GREAT SET)

Date : 09/05/1977
Lieu : Oakland Coliseum, Californie
Label : Night Plane
Support : 3 LP
Durée : 124:53 mn
Source : Audience
Qualité sonore : 7,5/10

Liste des titres :
Face A
1. Welcome to the machine (7.58)
2. Sheep (11.16)
Face B
3. Pigs on the wing (part 1) (1.40)
4. Pigs (3 different ones) (18.03)
Face C
5. Dogs (18.34)
6. Pigs on the wing (part 2) (2.44)
Face D
7. Have a cigar (5.57)
8. Shine on you crazy diamond (part 1) (14.27)
Face E
9. Shine on you crazy diamond (part 2 ) (22.14)
Face F
10. Us and them (6.22)
11. Wish you were here (5.09)
12. Money (10.27)
Commentaire : Il existe de très nombreux bootlegs consacrés à ce fameux concert du 9 mai 1977 à l'Oakland Coliseum, considéré par beaucoup comme le meilleur concert de la tournée In The Flesh. L'ordre des chansons est un peu incohérent car le créateur de ce bootleg voulait répartir le concert sur les 6 faces des 3 disques sans couper les chansons. Dans la version CD que l'on peut parfois trouver, l'ordre correct a été rétabli, c'est-à-dire avec « Sheep » en titre 1 et « Welcome to the machine » après « Shine on you crazy diamond (part 1) ».
Un mot sur la pochette : elle est fortement inspirée de celle de la compilation officielle « A nice pair » (qui était une réédition des deux premiers albums de Pink Floyd parue en 1973 afin de capitaliser sur le succès de Dark Side of the Moon). L'intérieur du bootleg reprend quasiment à l'identique l'intérieur de la pochette de « A nice Pair » tandis que l'extérieur utilise des photos alternatives, probablement des versions de travail de la pochette officielle conçue par le studio Hipgnosis.
Disponible ici* : sur demande / on request

*Assurez-vous que le téléchargement de ces fichiers ne contrevienne pas à la législation en vigueur.
Pochette :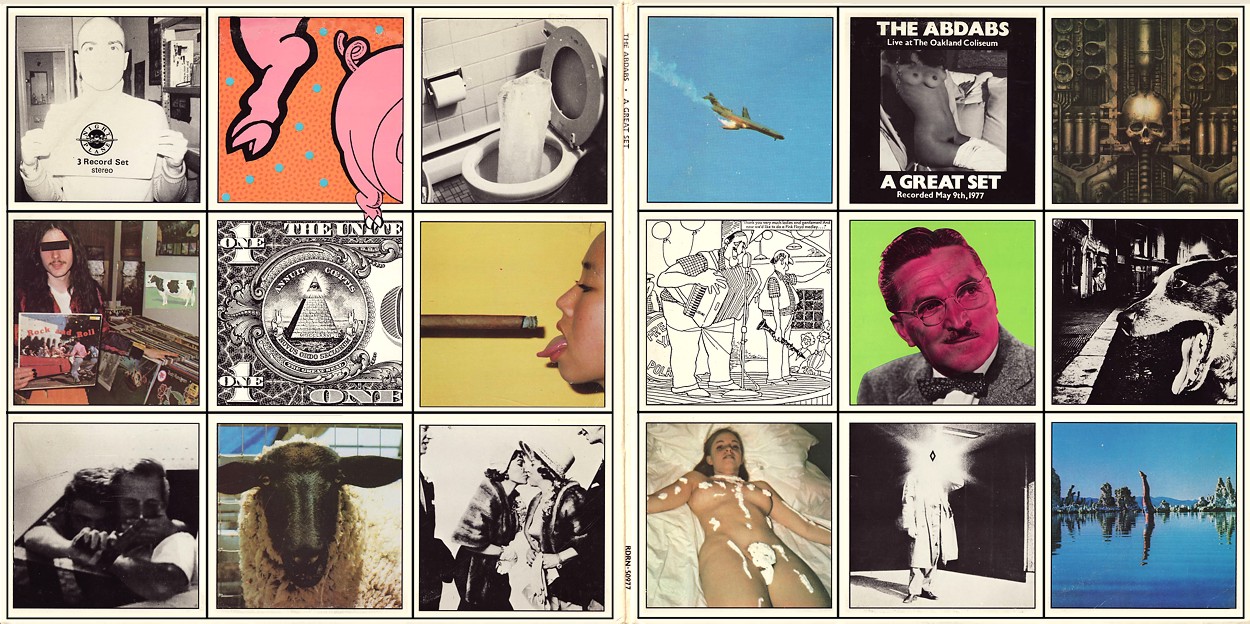 Bootleg n°669