TIME

Date : 20/02/1972 (pas 17/02/1972, contrairement à ce qu'indique la pochette)
Lieu : Rainbow Theatre, Finsbury Park, London, England
Label : Great Dane Records (Ref. GDR CD SAT-4)
Support : 1 cd
Durée : 40:57 mn
Source : Audience
Qualité sonore : 9/10

Liste des titres :
1. Speak To Me-Breathe (2:54)
2. On The Run (6:06)
3. Time (6:36)
4. Breathe (Reprise) (1:03)
5. The Great Gig In The Sky (4:23)
6. Money (7:54)
7. Us & Them (2:17)
8. Any Colour You Like (4:37)
9. Brain Damage (3:51)
10. Eclipse (1:16)
Commentaire : Concert archi-connu (j'en possède personnellement cinq autres versions), mais bonne surprise quand même car cette version là est une des meilleures. Avec les labels de bootlegs italiens, on peut s'attendre au pire comme au meilleur. Pour le pire, voir par exemple le label « Black Panther » (un exemple ici). Pour le meilleur, il y a The Great Dane Records, comme le prouve un fois de plus cette réalisation. Seul petit faux pas, ils se sont plantés sur la date. C'est le concert du 20 février; pas celui du 17. Pink Floyd a joué 5 soirs de suite au Rainbow Theatre et les concerts du 17 et du 20, très similaires, sont souvent confondus.
Disponible ici* : http://www.guitars101.com/forums/f145/pink-floyd-time-sbd-flac-276153.html
*Assurez-vous que le téléchargement de ces fichiers ne contrevienne pas à la législation en vigueur.
Autres bootlegs des concerts du Rainbow Theatre de février 1972 dans ma collection :

17/02/1972 :
18/02/1972 :
20/02/1972 :
17~20/02/1972 :
Pochette: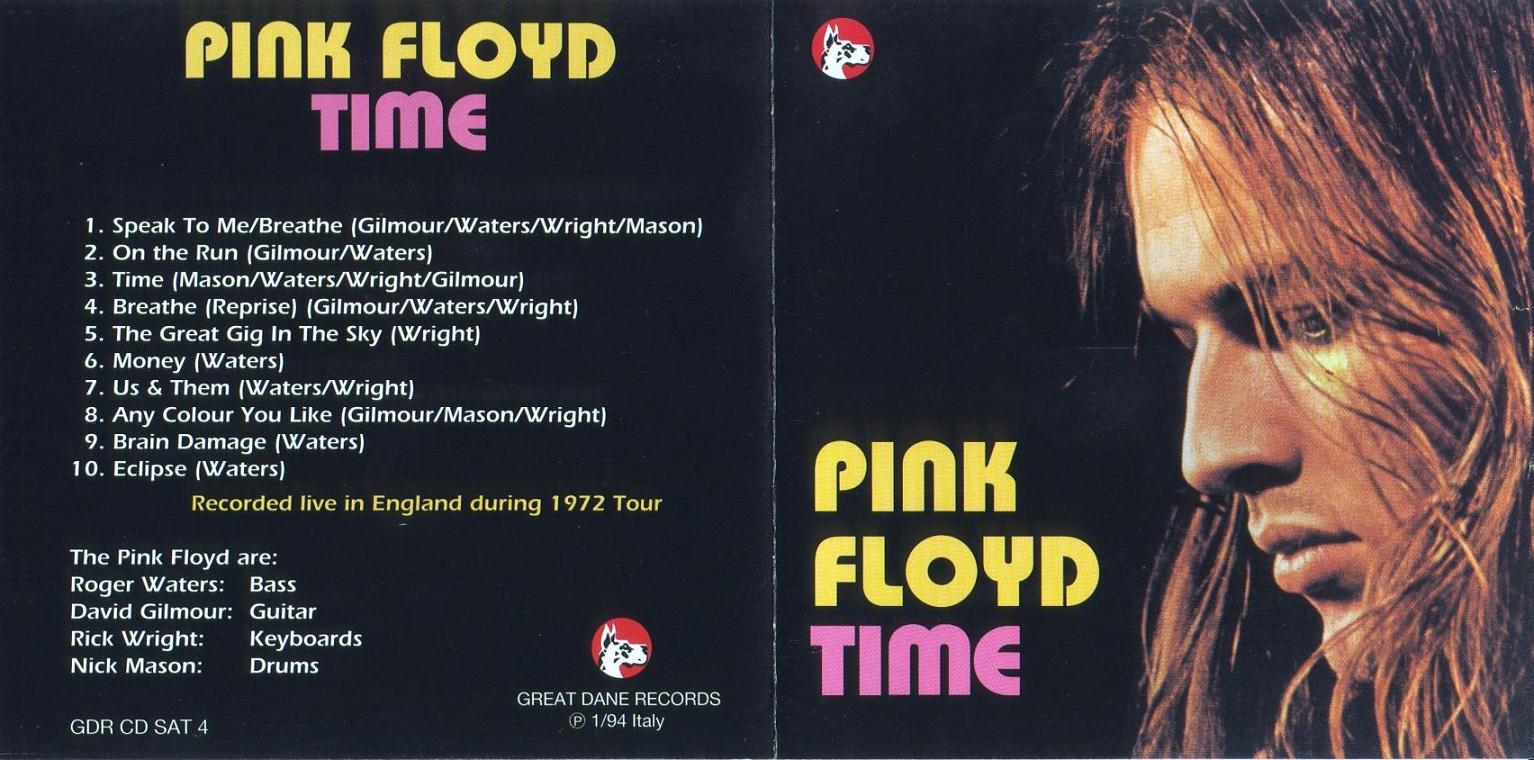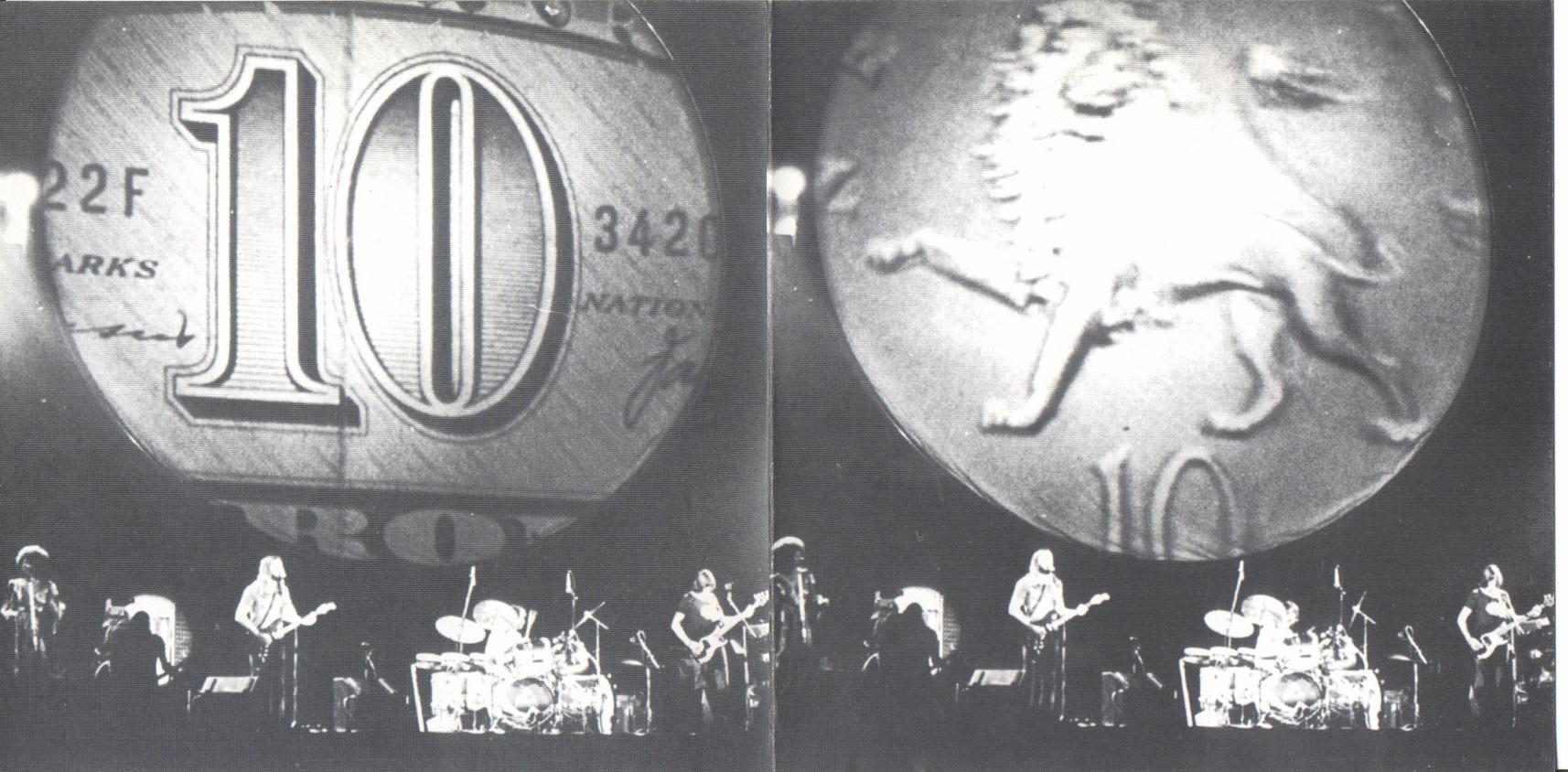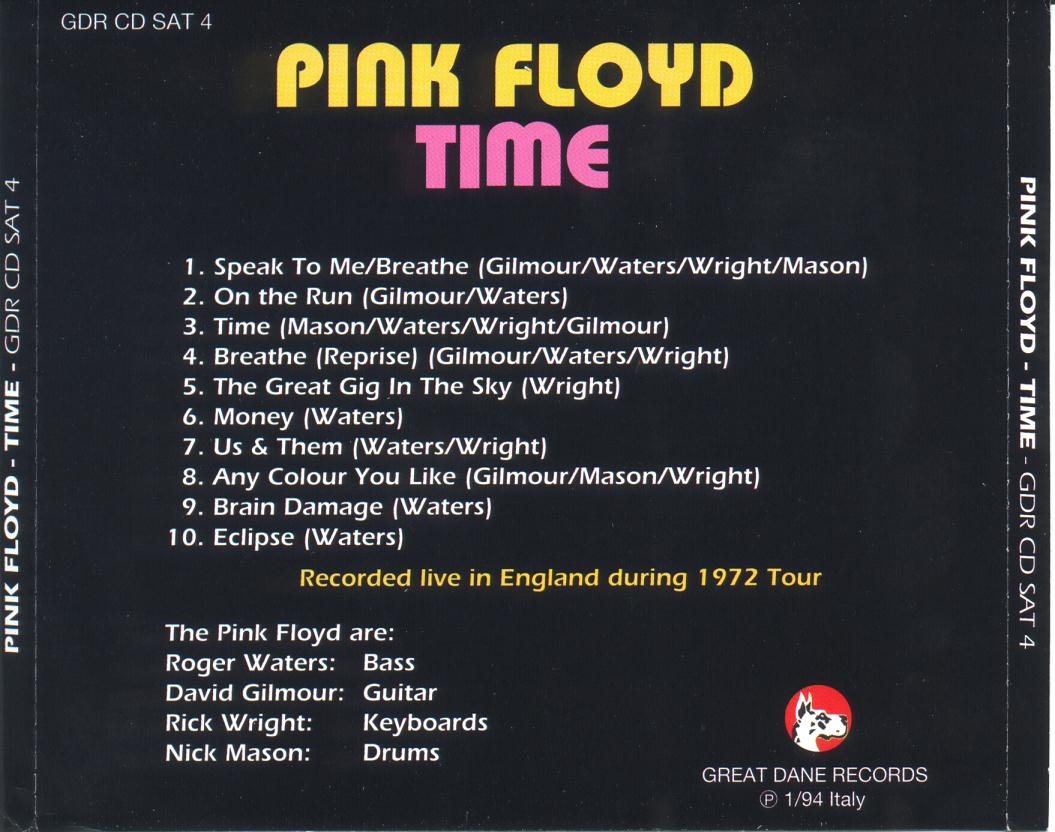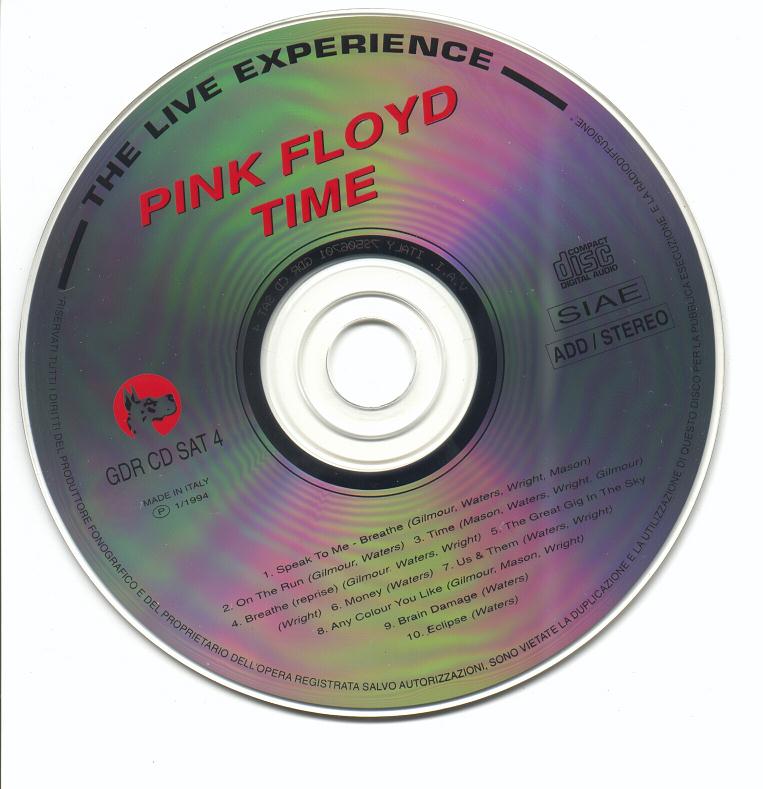 Bootleg n°2561