WHITE MEN IN HAMMERSMITH ODEON

Date : 27/12/1979
Lieu : Hammersmith Odeon, London, England
Label : Inconnu
Support : 1 cd
Durée : 56:20 mn
Source : Soundboard
Qualité sonore : 8/10

Liste des titres :
1. Clash City Rockers (4:04)
2. Brand New Cadillac (2:03)
3. Safe European Home (3:32)
4. Jimmy Jazz (3:44)
5. Clampdown (4:09)
6. The Guns of Brixton (2:59)
7. Train In Vain (3:07)
8. Wrong 'em Boyo (3:25)
9. Koka Kola (2:10)
10. White Man In Hammersmith Palais (4:04)
11. Stay Free (3:26)
12. Bankrobber (2:48)
13. Janie Jones (2:46)
14. Complete Control (3:45)
15. Armagideon Time (4:15)
16. London Calling (3:29)
17. Outroduction (2:34)

Commentaire : j'ai la flemme de traduire : « The Clash made this appearance at Paul McCartney's Concerts for the People of Kampuchea benefit. This soundboardrecording appeared on one of the older and more common Clash bootleg LPs called « 16 Tracks », but surprisingly went many years before turning up on CD. Here it is on the Tommy Gunn label, who either found a better source tape or did a good job of remastering as the sound is much improved on this CD. »
« The band had toured America in Sep – Oct where some songs from the then unreleased London Calling LP were previewed.With that album fresh in the shops by this show, songs from it are now much more prominent in the set list. Also of note is a very early performance of Bankrobber in a more revved-up ska-like version, different from the soon to be released single which was much more in the reggae style of its « inspiration, » Max Romeo's « Public Enemy Number One ». »
Disponible ici* :  https://1fichier.com/?puz8pgnxtzaydth59omd
*Assurez-vous que le téléchargement de ces fichiers ne contrevienne pas à la législation en vigueur.
Pochette :
Livret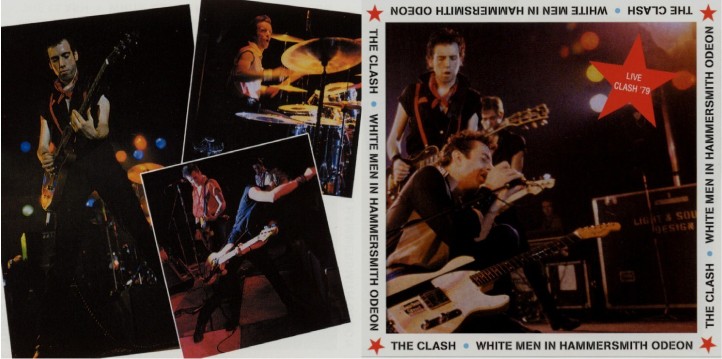 Dos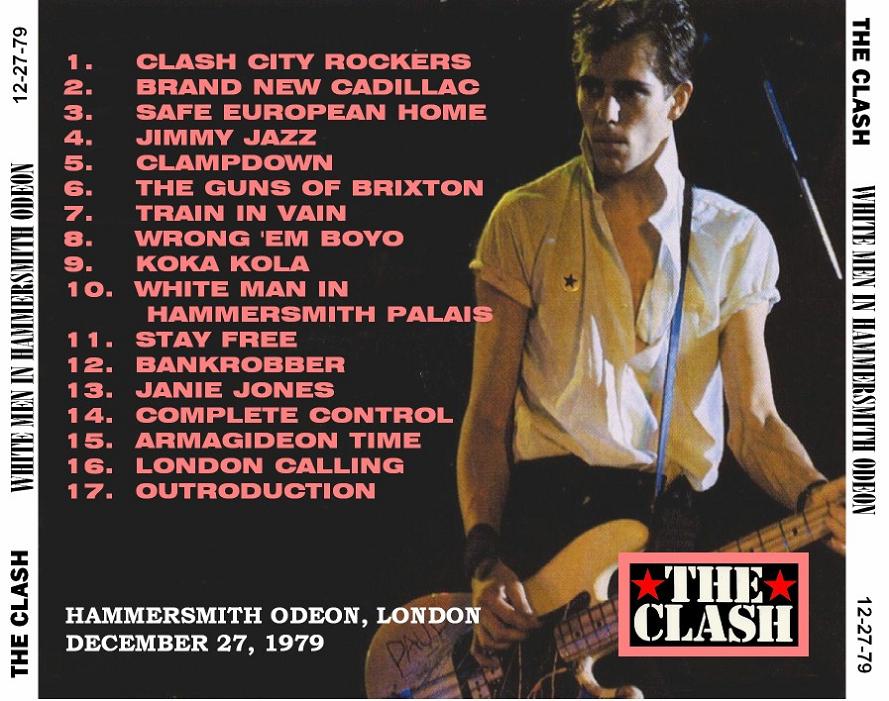 Bootleg n°416