BE WITH YOU

Bootleg issu de la sacrée collection de Thierry D.
Date : 1995 (+ bonus)
Lieu : The National Bowl, Milton Keynes, UK (Bonus : voir détails ci-dessous)
Label : Synergy (Ref.: SY10020)
Support : 1 cd
Durée : 67:27 mn
Source : Soundboard
Qualité sonore : 9 à 10/10

Liste des titres :
01. Sunday (3:08)
02. Linger (4:30)
03. Pretty (2:15)
04. Wanted (2:01)
05. Daffodil Lament (4:35)
06. I Can't Be With You (3:15)
07. Zombie (5:30)
08. This Is Not Hollywood (4:47)
09. Dreams (4:13)
10. I Will Always (2:36)
11. Wanted (2:05)
12. Linger (3:20)
13. Sailor's Grave (Waltzing Back) (3:30)
14. Ode To My Family (6:14)
15. Sunday (3:40)
16. Linger (5:27)
17. False (2:58)
18. Empty (3:23)
Sources :
1-9: The National Bowl, Milton Keynes, UK – July 30, 1995 (Opening set for R.E.M.)
10-13: The John Peel Sessions, UK – February 16, 1992
14-18: Universal Amphitheatre, Los Angeles, CA, USA – December12, 1993 (KROQ Acoustic Christmas)
Musiciens:
Dolores O'Riordan
Noel Hogan
Michael Hogan
Fergal Lawler
Commentaire : Y'a pas à dire : je déteste vraiment ce groupe.
J'avais écouté ça il y a une vingtaine d'année. Un petit jeune m'avait passé deux CD d'eux, des étincelles dans les yeux à l'idée qu'il allait me faire découvrir, à moi, le vieux schnock de trente ans, ce que c'était que la musique à la mode de la fin du vingtième siècle. Je m'étais vraiment fait chier à écouter le premier CD. Je crois pas que j'avais eu le courage de me fader le second. Et il fallait que j'invente une manière de dire que j'avais trouvé ça pas mal mais que ce n'était pas trop mon genre, histoire que le gars ne soit pas trop déçu mais qu'il ne s'acharne pas à me refiler le reste de leur discographie.
Et puis j'avais totalement oublié les Cranberries. Et là, pof, voilà-t-y pas que l'ami Thierry m'envoie un bootleg du groupe. Je me dis : « J'étais jeune. Je suis peut-être passé à côté à l'époque ». Je décide de refaire une tentative. Eh ben rien à faire. ça m'emmerde toujours autant. Et en plus je trouve que ça a salement vieilli. Mais bon, à cheval donné on ne regard pas les dents, tous les goûts sont dans la nature, si vous n'aimez pas ça n'en dégoûtez pas les autres, etc. Alors je le publie quand même. Et, tient!, grand prince, j'offre même un lien de téléchargement pour un mois!
Disponible en format flac jusqu'au 25 mai 2019* : http://ovh.to/hW7fEXe
*Après cette date, me contacter à ace.bootlegs@gmail.com
Pochette :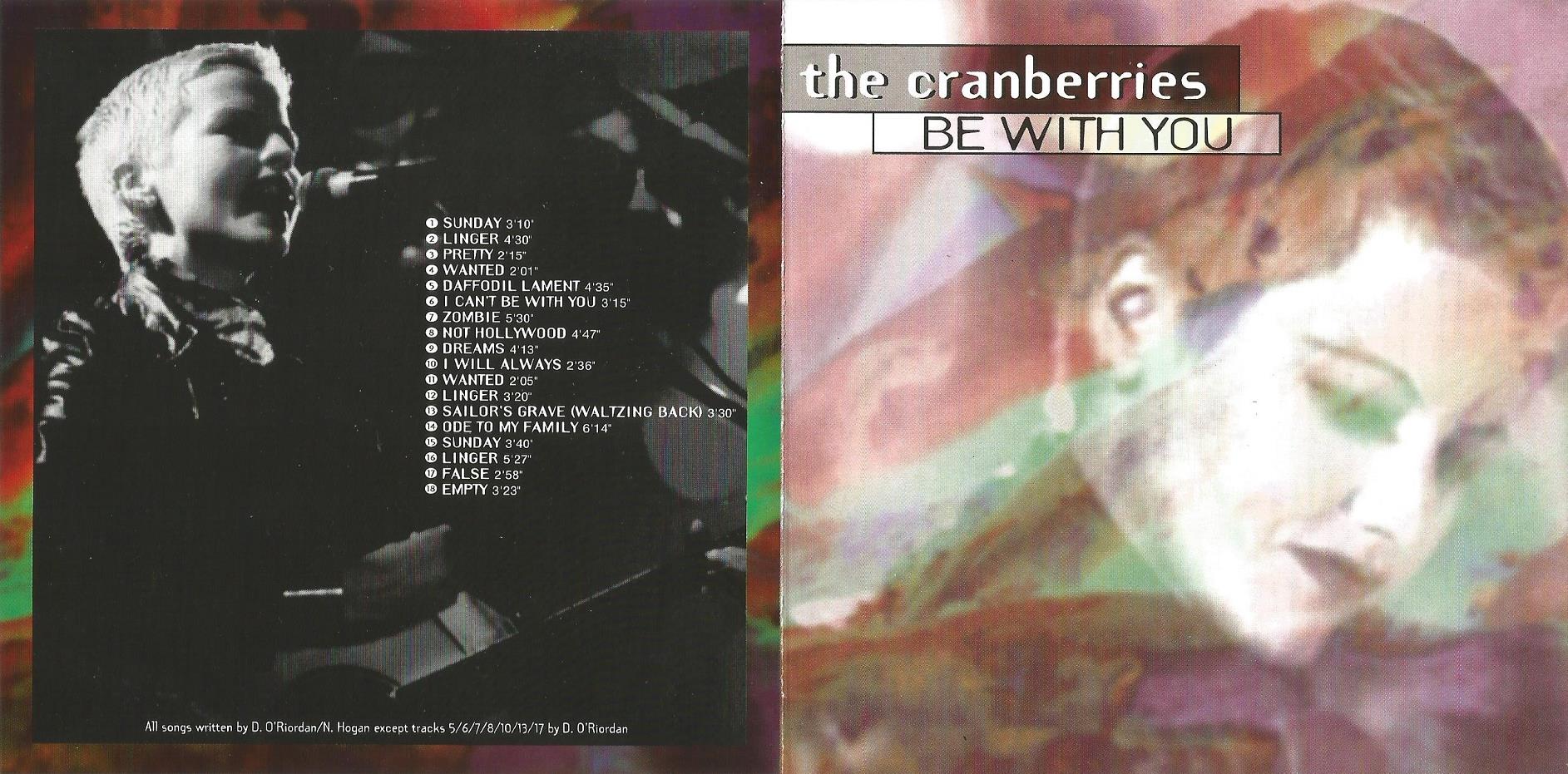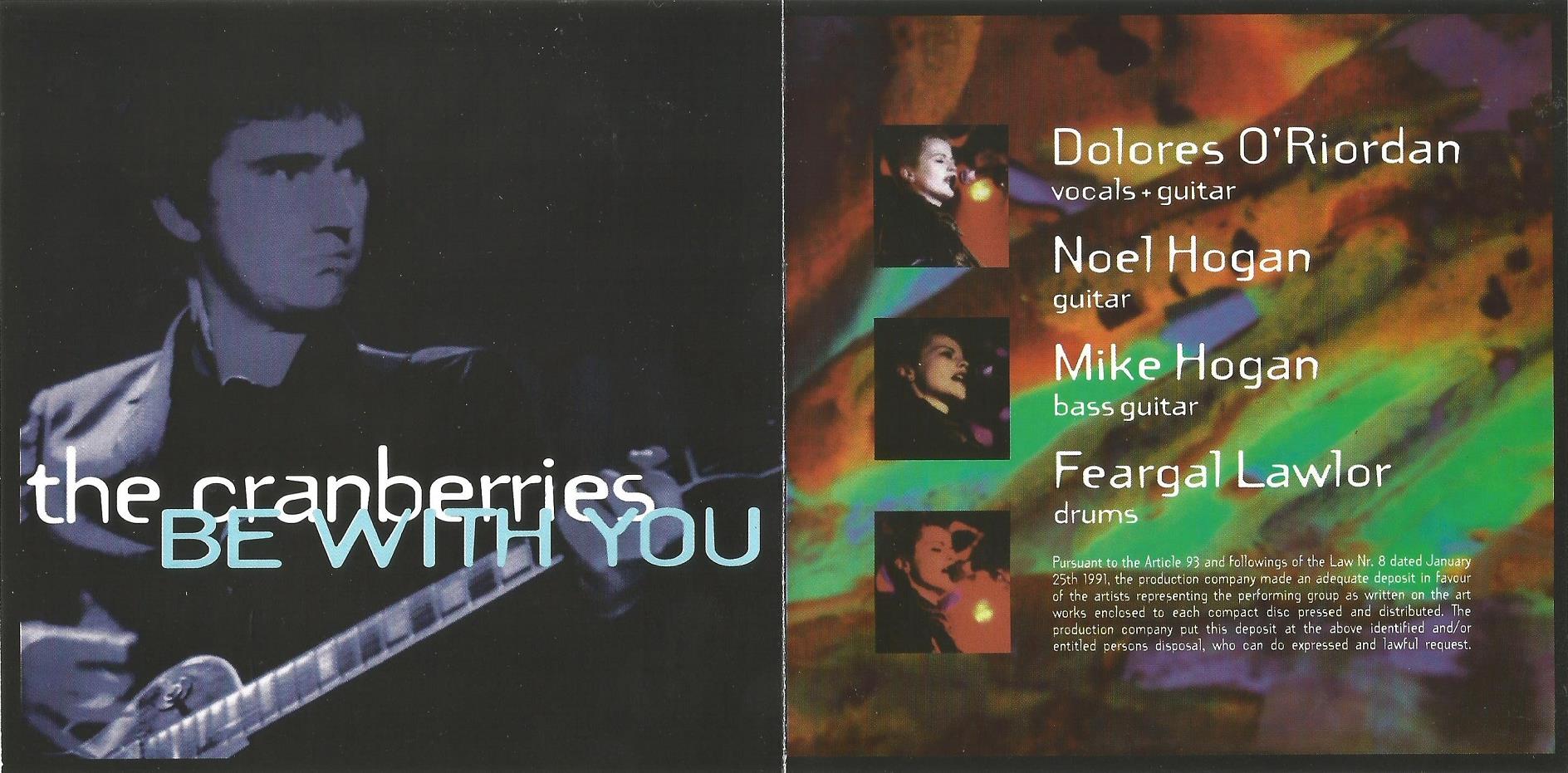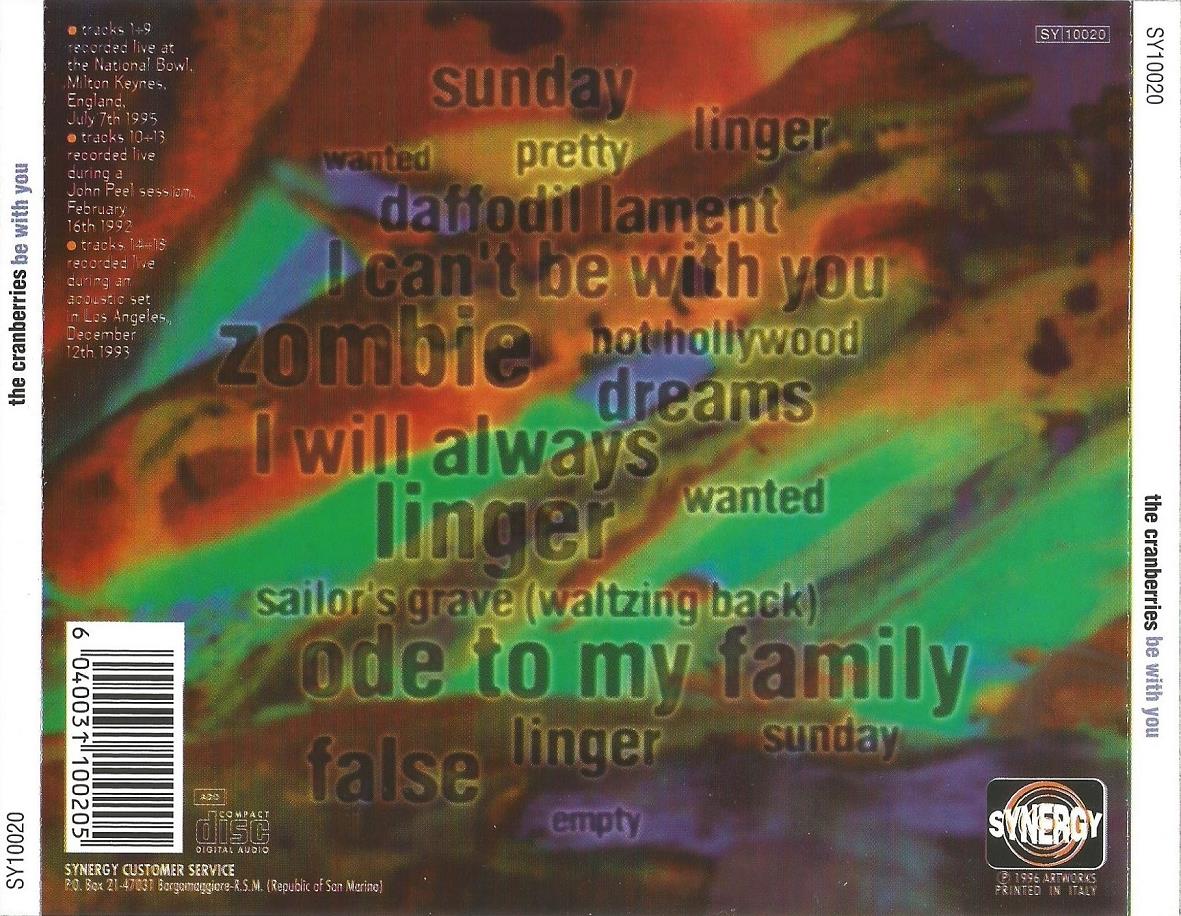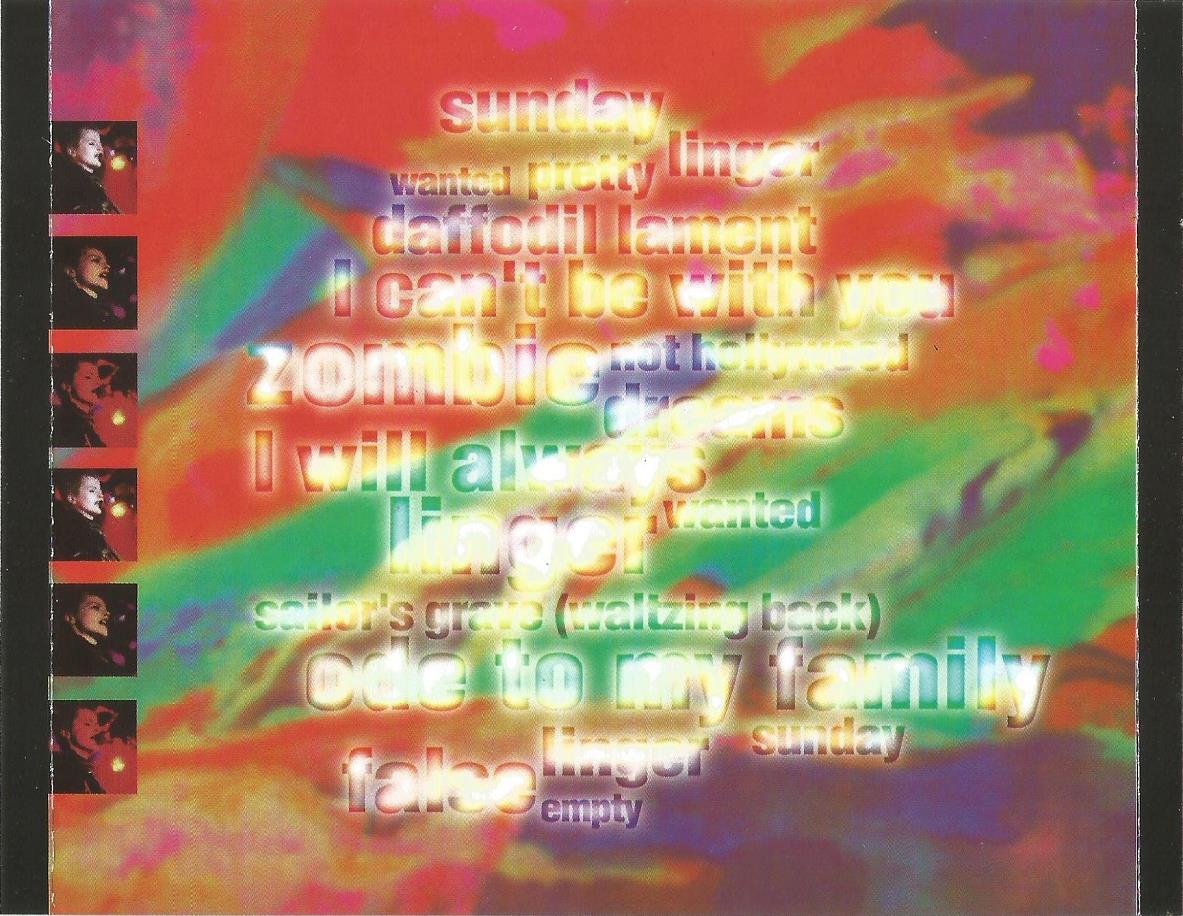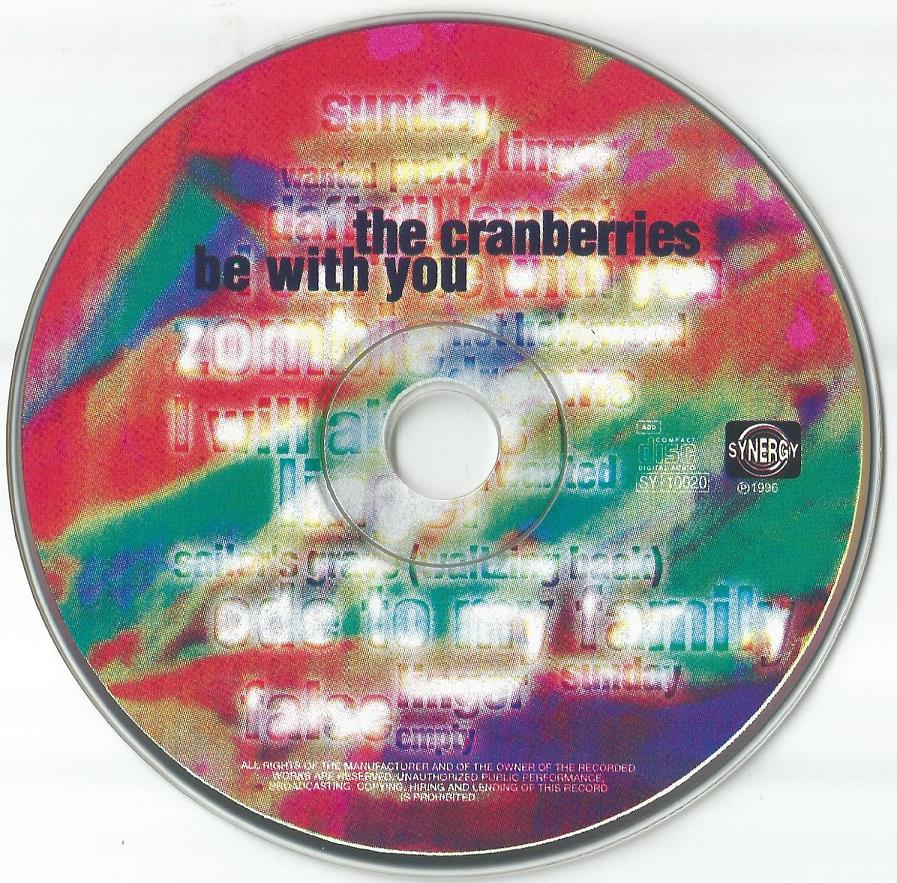 Bootleg n°3546