LIVE IN STUTTGART WITH THE PHILHARMONIKER ORCHESTRA

Date : 06/07/2013
Lieu : Ehrenhof des Neuen Schlosses, Stuttgart, Allemagne
Label : Ace Bootlegs Productions (Unknown uploader on Internet)
Support : 1 cd
Durée : 73:25 mn
Source : FM (SWR Radio)
Qualité sonore : 10/10

Liste des titres :
01-Take the long way home (5:23)
02-School (5:13)
03-Breakfast in America (4:03)
04-Lovers in the wind (4:09)
05-Hide in your shell (6:56)
06-Rosie had everything planned (2:56)
07-A soapbox opera (5:09)
08-The logical song (3:59)
09-Even in the quietest moments (4:31)
10-Only because of you (7:32)
11-Child of vision (6:41)
12-Dreamer (4:50)
13-Two of us (2:56)
14-Give a little bit (4:34)
15-It's raining again (4-37)
Musiciens :
Aaron McDonald (soprano, alto & tenor saxophones, electric piano, melodica, vocals)
Roger Hodgson (piano, electric piano, 12-string guitar, vocals) Kevin Adamson (keyboards, vocals)
David J. Carpenter (bass guitar, vocals)
Bryan Head (drums, percussion)
Stuttgarter Philharmoniker conducted by Bernd Ruf
Commentaire (en un mot) : Indispensable !!!

Disponible ici* : http://www.guitars101.com/forums/f145/roger-hodgson-2013-07-06-stuttgart-de-tvflac-162993.html#post1097867

*Assurez-vous que le téléchargement de ces fichiers ne contrevienne pas à la législation en vigueur.    
Pochette :
Livret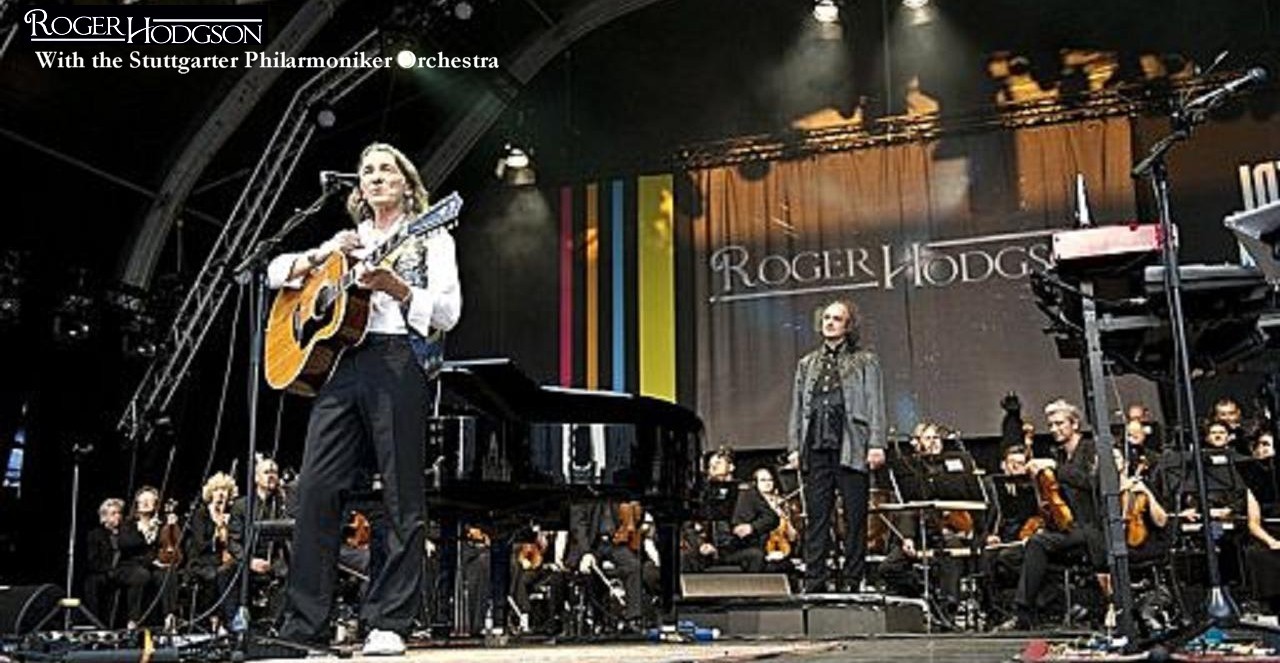 Dos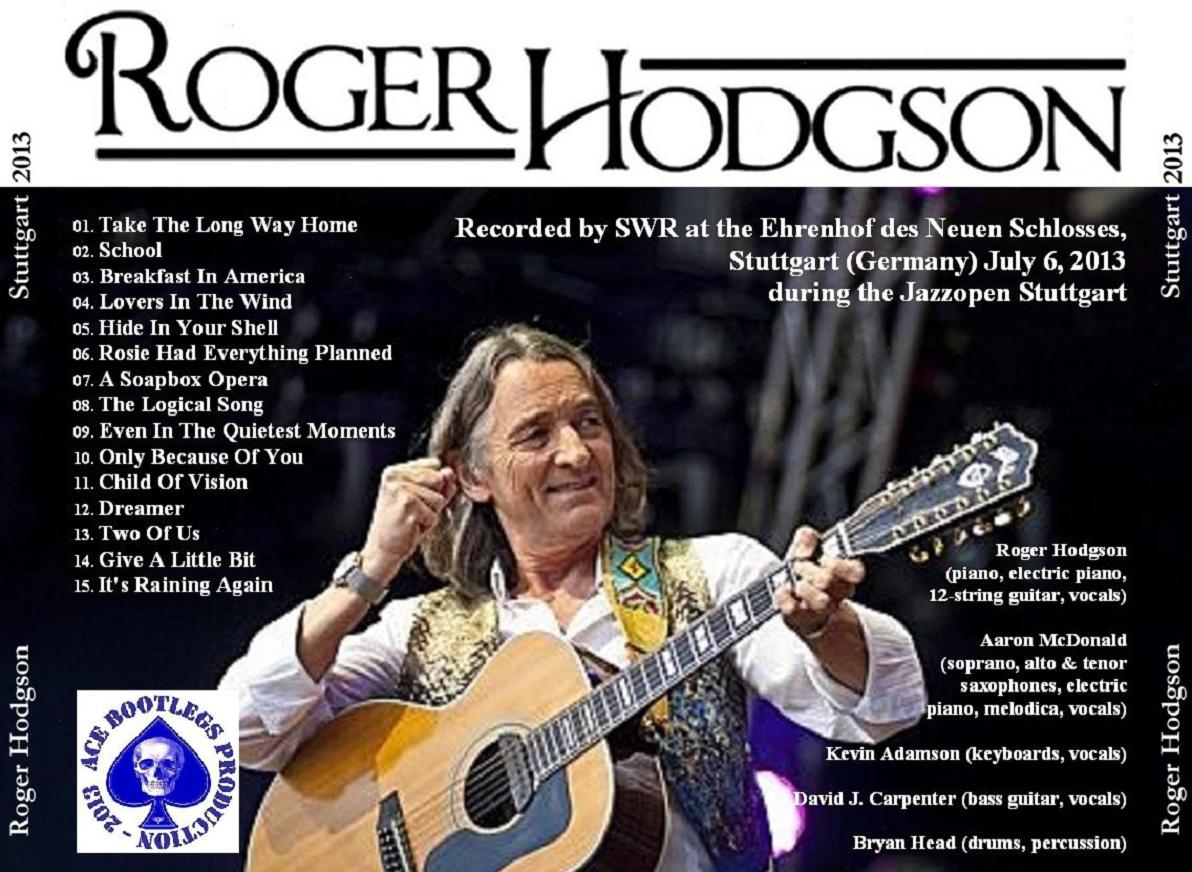 Bootleg n°145