Il y a plusieurs périodes d'inégal intérêt dans la carrière de Dead Can Dance. Leur premier album – moyen et mal enregistré même s'il contient trois ou quatre pépites – les fit d'abord cataloguer parmi les groupes de new wave qui pullulaient au début des années 80.
A partir du second album (Spleen and Ideal, 1985) commence la phase la plus intéressante de leur histoire. En quatre années et trois albums, le duo britannico-australien invente une musique « d'inspiration liturgique et médiévale aux sonorités incantatoires voire magiques » (dixit wikipedia). Malheureusement, de cette période, il est difficile de trouver de bons bootlegs. La pureté instrumentale de leurs enregistrement studios s'accommode mal de l'acoustique approximative des salle de concert de rock et des enregistrements pirates. Citons malgré tout Le Sebale (Paris, 05/04/1984) ou Europe 1987 (Hambourg, 22/11/1987), ce dernier étant le seul bon bootleg de la tournée qui suivit le meilleur album du groupe : « Within the realm of a dying sun ».
En 1990, l'album Aion marque un tournant vers une musique teintée d'influences orientales et médiévales, puis nettement plus africaines dans leur dernier album, en 1996. C'est toujours très beau, mais peut-être un peu moins original. C'est aussi la période pour laquelle on trouve le plus de bootlegs, dont certains très bons comme Gothic Spleen (Hambourg, 26/10/1990), Live in Cologne 1993 ou Mystical Rain (1994) .
Presque 10 ans après leur séprations, le groupe se reforme le temps d'une tournée dont quasiment tous les concerts sont enregistrés et légalement publiés, mais en tirage limité et à un prix prohibitif, ce qui explique qu'ils aient été assez largement piratés. Le son est excellent et on y trouve des morceaux composés à l'occasion de cette reformation, mais les concerts sont presque tous identiques et ne comportent presque aucune chanson antérieure à 1990.
Enfin, 16 après leur dernier album studio, Dead Can Dance publie en 2012 un nouveau disque, Anastasis, qui s'avère d'un très bon niveau, même s'il n'apporte aucun nouvel élément musical. Il est en tout cas le prétexte à une nouvelle tournée et, partant, à de nouveaux bootlegs.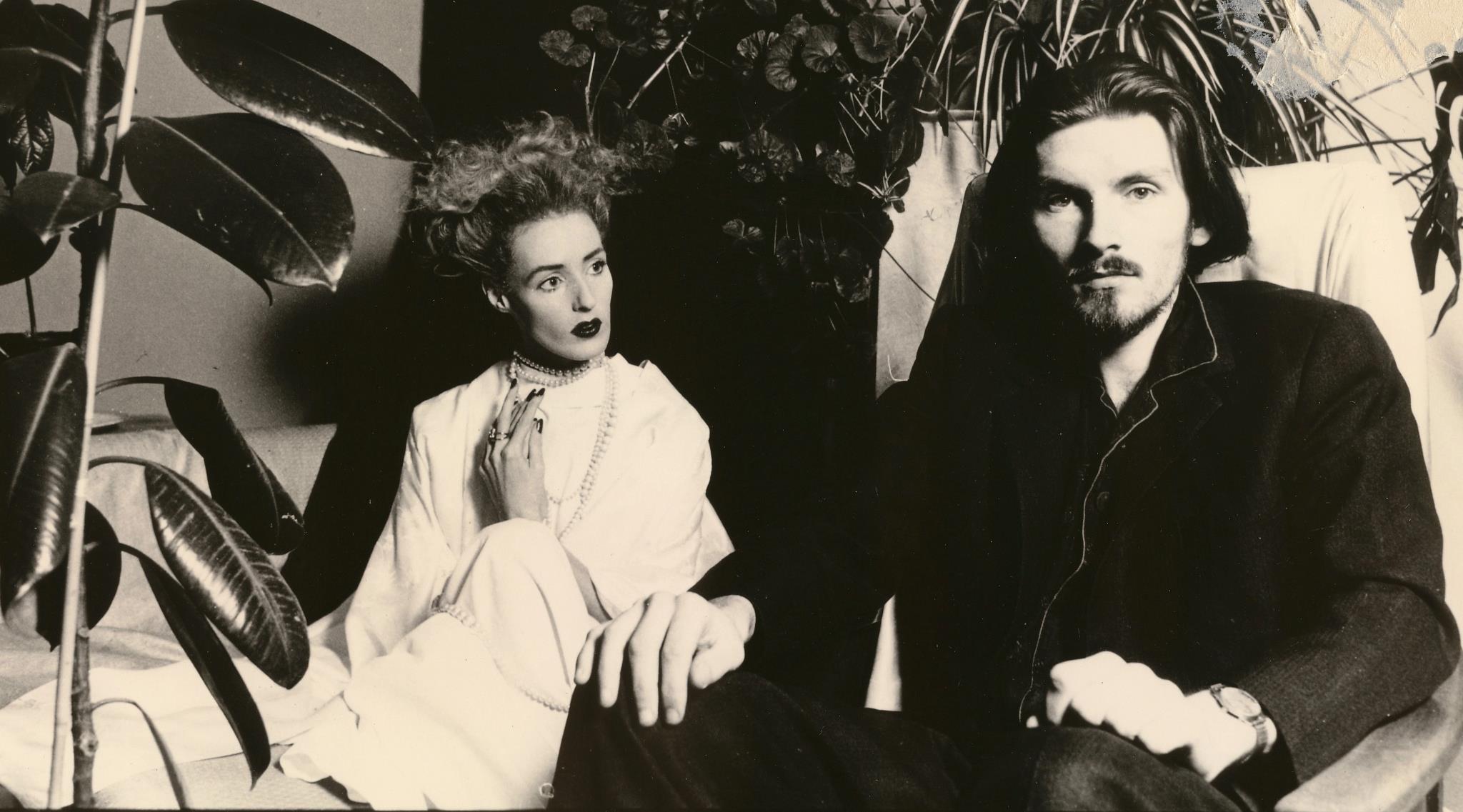 BOOTLEGS DE DEAD CAN DANCE

(Liste alphabétique)
AWAKENING – Dates Diverses (B'sides, Previously Unreleased & Rare Tracks)
ELYSEE MONTMARTRE 1988 – 20/12/1988
ENIGMA OF THE ABSOLUTE – 22/11/1987
EXORCISM AT THE PALACE – 31/03/2005
FESTIVAL DE BOURGES – 03/04/1985
IN THE WAKE OF ADVERSITY (TOWER BALLROOM) – 06/08/1987
LE GRAND REX 2012 – 27/09/2012
LIVE AT LILLE – 16/03/2005
LIVE IN DUBLIN – 10/03/2005
LIVE IN HAMBURG 1987 – 22/11/1987

LIVE IN MILAN – 24/03/2005
LIVE IN PARIS – 14/03/2005
LIVE IN SAINT-PETERSBURG – 03/04/2005
LIVE IN SESSION ON MBE KCRW – 19/04/2013
SALT LAKE CITY 2012 – 17/08/2012
SONGS FROM ANOTHER TIME – DEMOS & PEEL SESSIONS – Dates diverses
THE RIVER IS DEEP & THE OCEAN WILD – 07/10/1996
THE WILTERN THEATRE 1993 – 15/11/1993
TOWN AND COUNTRY CLUB – 09/08/1987

WOUGHTON CENTRE 1984 – 06/10/1984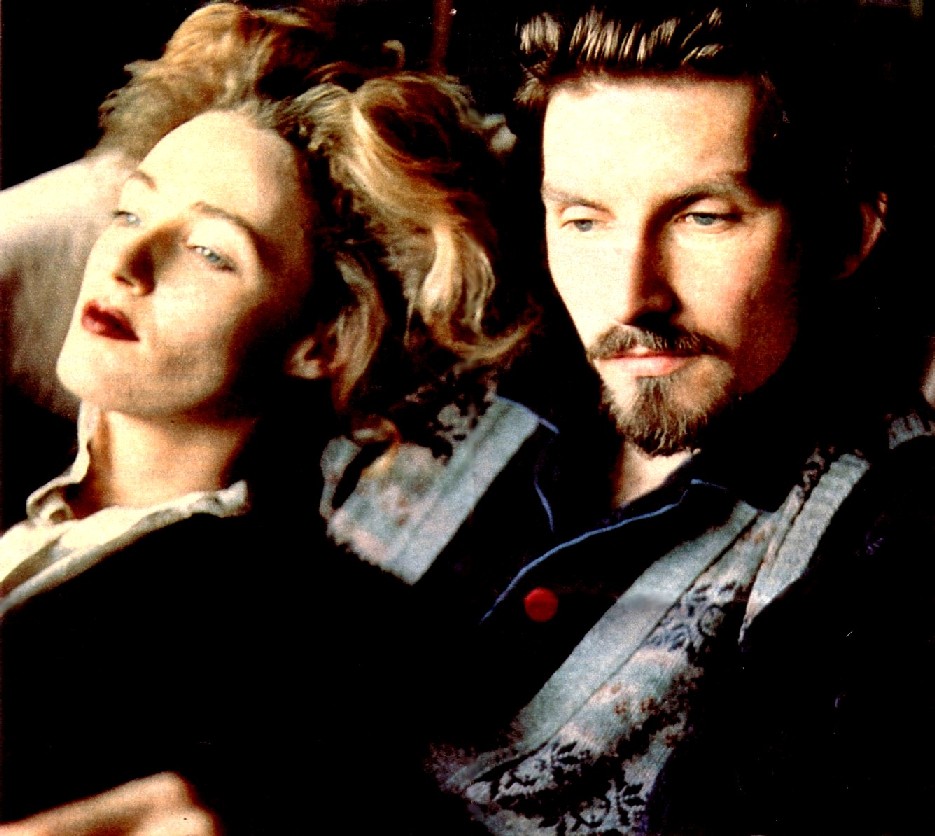 Dates Diverses – AWAKENING (B'sides, Previously Unreleased & Rare Tracks)
Dates Diverses – SONGS FROM ANOTHER TIME – DEMOS & PEEL SESSIONS
06/10/1984 – WOUGHTON CENTRE 1984
03/04/1985 – FESTIVAL DE BOURGES
06/08/1987 – IN THE WAKE OF ADVERSITY (TOWER BALLROOM)
09/08/1987 – TOWN AND COUNTRY CLUB
22/11/1987 – LIVE IN HAMBURG 1987
22/11/1987 – ENIGMA OF THE ABSOLUTE
20/12/1988 – ELYSEE MONTMARTRE 1988

15/11/1993 – THE WILTERN THEATRE 1993
07/10/1996 – THE RIVER IS DEEP & THE OCEAN WILD
10/03/2005 – LIVE IN DUBLIN
14/03/2005 – LIVE IN PARIS
16/03/2005 – LIVE AT LILLE
24/03/2005 – LIVE IN MILAN
31/03/2005 – EXORCISM AT THE PALACE
03/04/2005 – LIVE IN SAINT-PETERSBURG
17/08/2012 – SALT LAKE CITY 2012
27/09/2012 – LE GRAND REX 2012
19/04/2013 – LIVE IN SESSION ON MBE KCRW