Vers la fin de sa vie, Frank Zappa (ou en tout cas sa maison de disque « Rhino ») a entrepris « d'officialiser » de nombreux bootlegs qui étaient en circulation depuis longtemps, souvent sans faire beaucoup d'efforts pour améliorer la qualité sonore (par exemple « Tis the Season to Be Jelly, live in Sweden »). Les pochettes d'origine ont été gardées, ce qui a permis d'économiser des frais de design tout en s'appropriant la notoriété acquise par ces bootlegs. Bref, c'était tout bénéf' pour lui (ou du moins pour sa maison de disques). On se demande toutefois l'intérêt d'une telle opération dans la mesure où Zappa était un maniaque de l'enregistrement, qui gardait une trace sonore de toutes ses prestations scéniques et qui a avait déjà publié officiellement nombre d'enregistrement live (« Make a jazz noise here », « The best band you never heard in your life », etc.) sans compter les compilations live (la série « You can't do that on stage »). Il y avait déjà presque surcharge de concert de Zappa en circulation.

Mais les fans étant insatiables, comme chacun sait, des bootlegs (nombreux) circulent toujours, souvent dotés d'une bonne qualité sonore.
Moi, je ne suis qu'un amateur tout à fait moyen de Frank Zappa. Il y a beaucoup de ses albums que je suis absolument incapables d'écouter et, dans chaque album ou presque, même dans les plus accessibles, il y a des passages qui me gonflent, d'autant plus que je ne fais pas l'effort d'essayer de comprendre les paroles. Mais je reconnais l'importance du personnage et il y a une dizaine de ses albums que j'aime vraiment bien. Donc il était inévitable que je recherche au moins quelques bootlegs des tournées correspondant à ces albums.
En voici donc une poignée (pour commencer ?)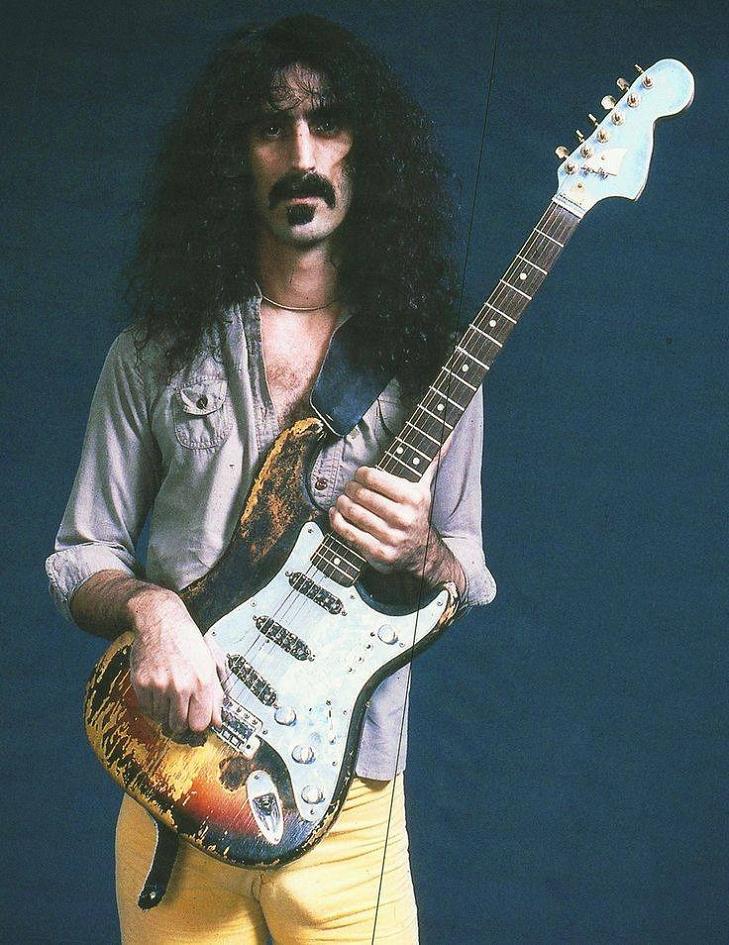 BOOTLEGS DE FRANK ZAPPA
(Liste alphabétique)
AUSTIN 26 OCT1973 – 26/10/1973
BERLIN SOUNDBOARD – 15/02/1978
BIENVENUE EN SUISSE – 21/06/1980
I WANNA HAVE A LITTLE TUSH – 23/11/1974
POUGHKEEPSIE 1978 – 21/09/1978
STANDING ROOM ONLY (UPGRADE) – 17/11/1981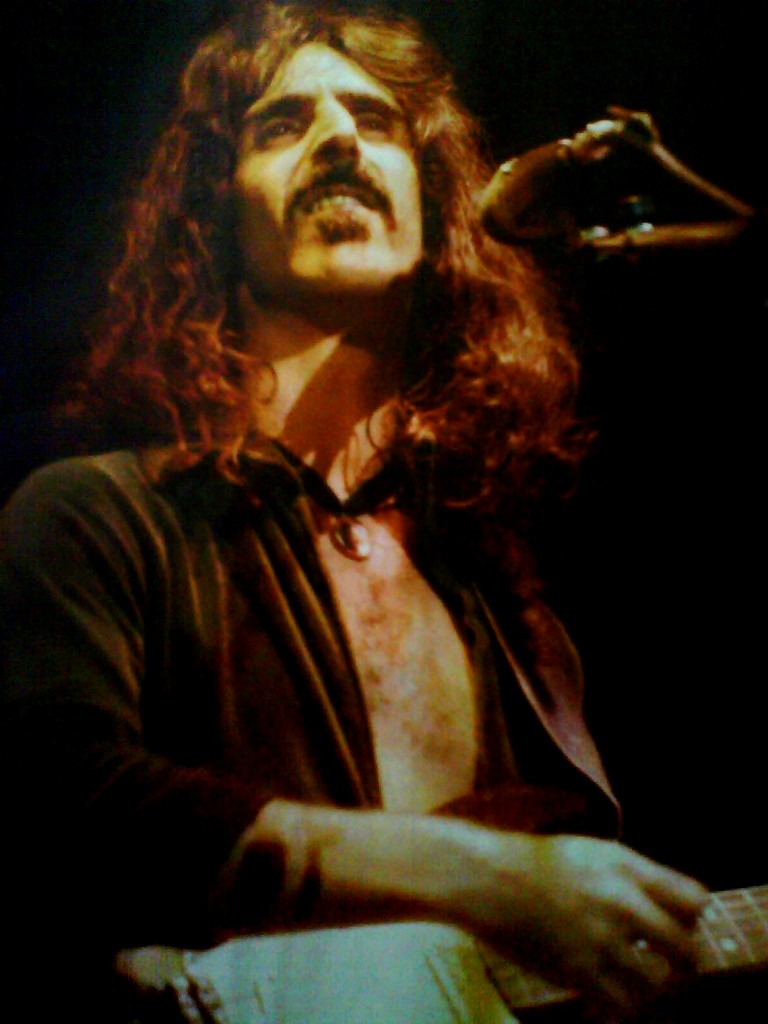 BOOTLEGS DE FRANK ZAPPA
(Liste chronologique)
26/10/1973 – AUSTIN 26 OCT1973
23/11/1974 – I WANNA HAVE A LITTLE TUSH
15/02/1978 – BERLIN SOUNDBOARD
21/09/1978 – POUGHKEEPSIE 1978
21/06/1980 – BIENVENUE EN SUISSE
17/11/1981 – STANDING ROOM ONLY (UPGRADE)