POMPEII (Harvested version – Rev A)

Bootleg de la collection personnelle d'Ace
Date : 04/10/1971
Lieu : Amphithéâtre de Pompéi, Italie
Label : Harvested (Réf. : HRVCD 010)
Support : 1 cd
Durée : 61:40 mn
Source : DVD
Qualité sonore : 10/10

Liste des titres :
1. Pompeii Intro (1:54)
2. Echoes (Part 1) (11:55)
3. Careful With That Axe, Eugene (6:46)
4. A Saucerful Of Secrets (10:12)
5. One Of These Days (5:56)
6. Set The Controls For The Heart Of The Sun (10:21)
7. Mademoiselle Nobs (1:52)
8. Echoes (Part 2) (13:21)

Commentaire : Il s'agit bien sûr du fameux « concert » enregistré aux arènes de Pompéi et filmé par Adrien Maben. Il ne s'agit pas à proprement parler d'un concert car les seuls spectateurs étaient les techniciens du groupe et ceux du film, et car les morceaux n'ont pas été joués à la suite les uns des autres mais en plusieurs prises. « Mademoiselle Nobs » a même été rejoué « live » en studio un peu plus tard.
Il existe une multitude de bootlegs de ces enregistrements. La plupart sont des repiquages de la cassette vidéo. Cette version (réalisée par Harvested dans les années 2000) provient de la bande son du DVD et bénéficie donc d'une qualité sonore bien meilleure.
De nombreuses autres versions sont disponibles dans ma collection :
Version « Harvested » : DOWNLOAD 
Pochette :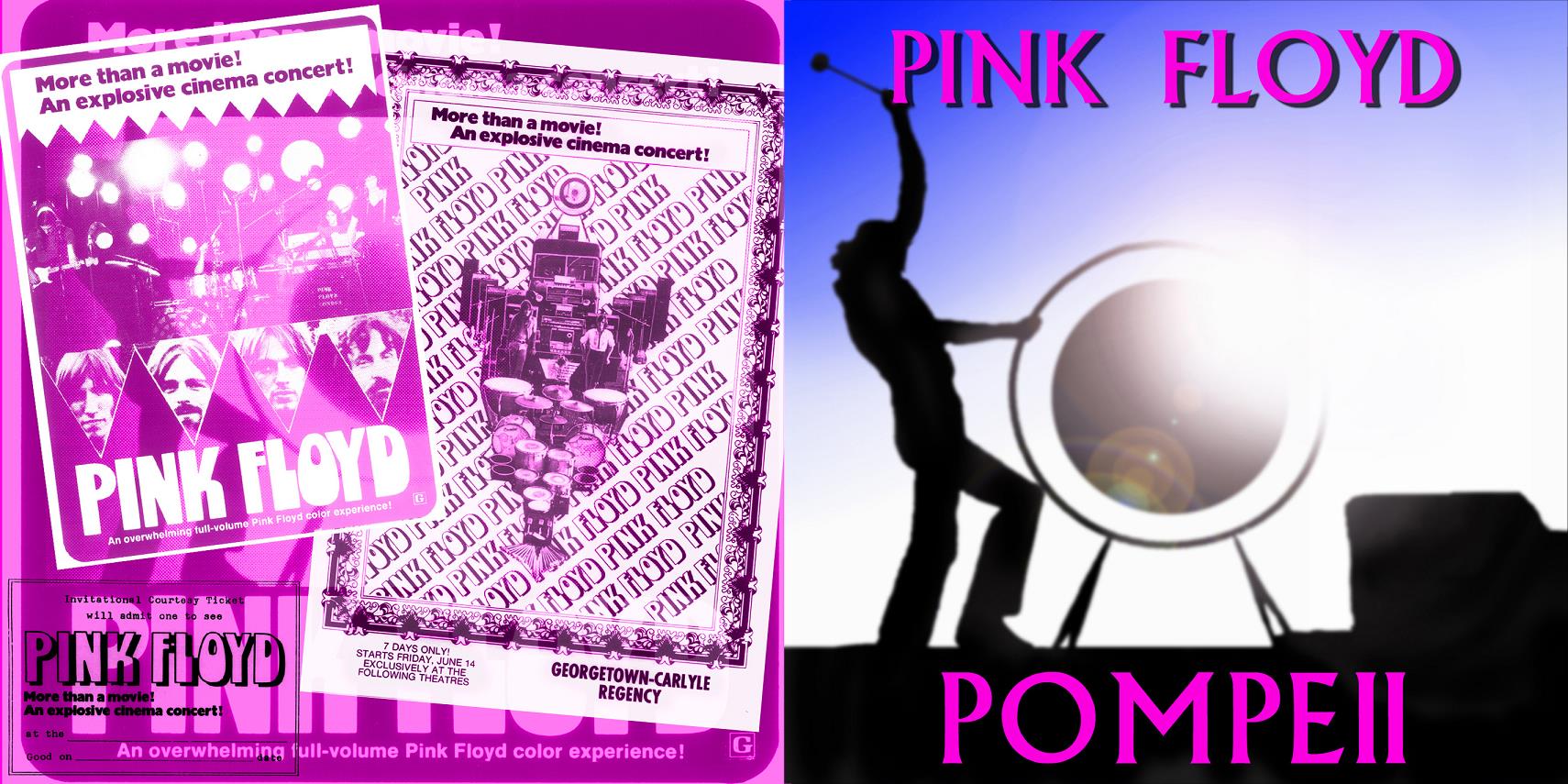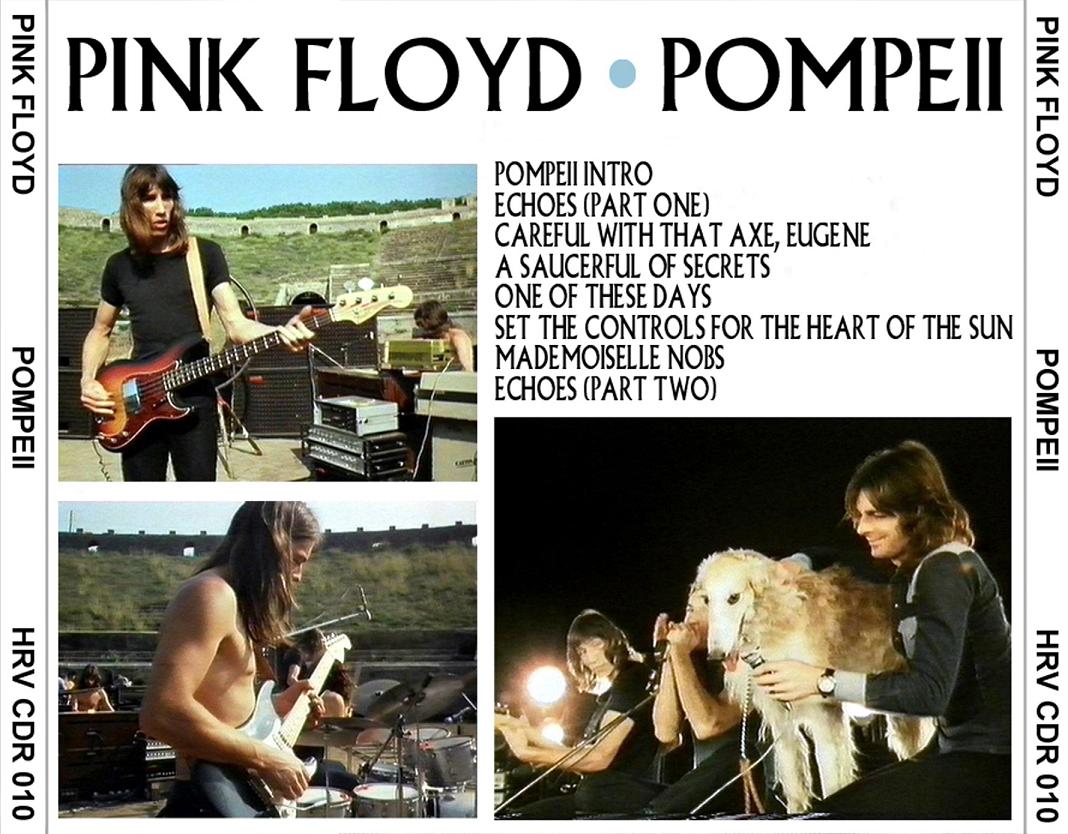 Bootleg n°592