MONTREUX THE 2nd NIGHT

Date : 22/11/1970
Lieu : Casino de Montreux, Suisse
Label : Ace Bootlegs Production 2010
Support : 2 cd
Durée : 130:58 mn
Source : Audience
Qualité sonore : 9/10

Liste des titres :
CD1 – 72:01
1. Astronomy Domine (9:44)
2. Tuning (1:22)
3. Fat Old Sun (14:08)
4. Cymbaline (11:58)
5. Atom Heart Mother (18:30)
6. The Embryo (12:54)
7. Green Is The Colour (3:25)
CD2 – 58:57
1. Set The Controls (13:42)
2. A Saucerful Of Secrets (Part 1) (17:20)
3. A Saucerful Of Secrets (Part 2) (1:26)
4. Just Another 12 Bar (5:35)
5. More Blues (9:44)
6. Interstellar Overdrive (11:10)
Commentaire : Si on doit faire confiance aux notes qui accompagnaient ce bootleg lorsque je l'ai téléchargé (je ne sais plus où), il s'agirait d'un enregistrement d'origine « audience ». Mmmouais! Difficile à croire vu la qualité, mais bon, admettons. Les notes racontent même que le gars ayant réalisé l'enregistrement utilisait un magnétophone Uher 4200 et deux microphones Sennheiser MD 421 qu'il avait disposés sur une sorte d'armature en fil de fer cousue à l'intérieur du col rigide de sa veste, de façon à obtenir une sorte de stéréophonie. Si c'est vrai, chapeau bas, le son est splendide!
Sinon, pour ce qui concerne les fameux concerts à Montreux des 21 et 22 novembre 1970, plus d'informations ici.
Téléchargement / Download : ici / here

*Si vous utilisez Firefox pensez à désactiver l'antritracking avant de télécharger sinon risque de plantage / If you want to download with Firefox you have to remove the antitracking in the options or you can download it with another browser.
Autres bootlegs du même concert dans ma collection :

Pochette :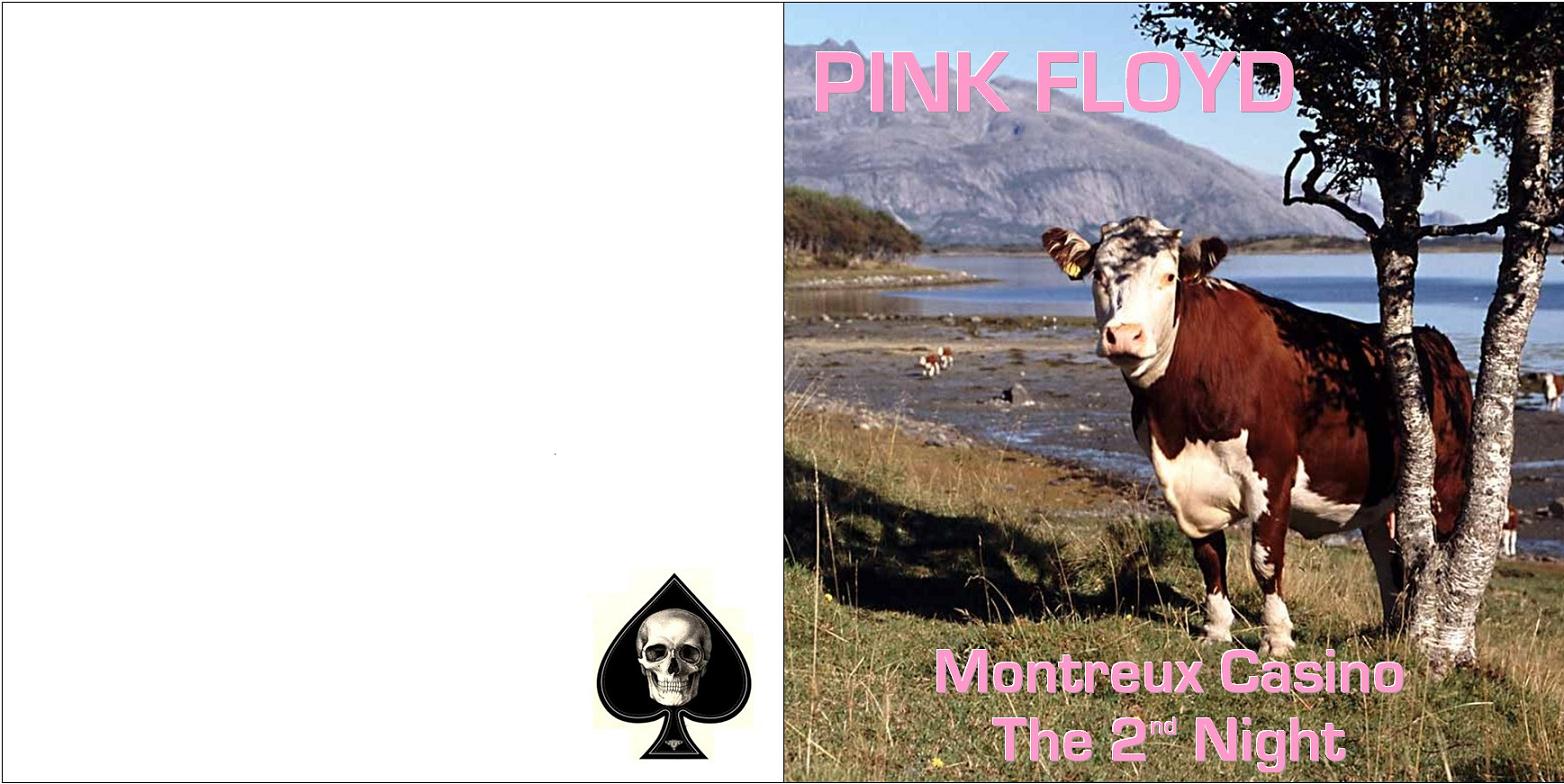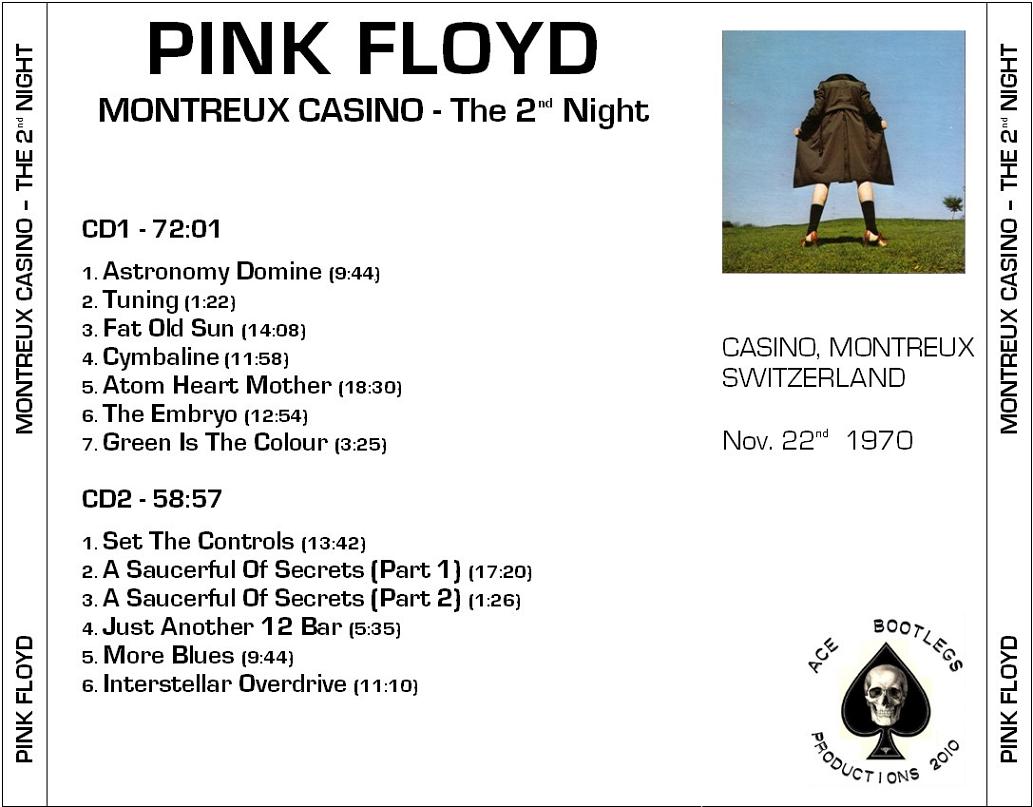 Bootleg n°1719